All Access
7 Villains We Actually Love
Hate is not a word we'd use for these bad guys.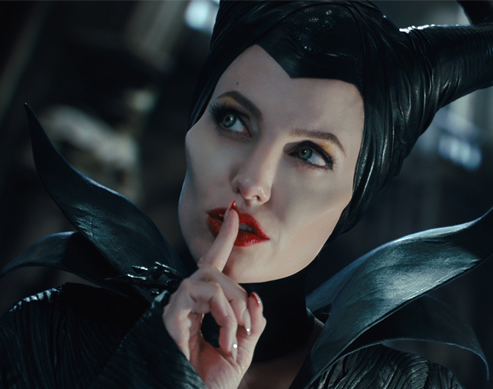 PHOTO Walt Disney Pictures, GIFs Giphy/Tumblr
You can use all the negative words in the dictionary when talking about them, but our love for these TV and movie villains stays true.
Damon Salvatore, The Vampire Diaries
While most people rooted for his goody-goody brother, Stefan, we can't say we're totes putting aside Damon. This mean vampire can get out of anything because of his gorgeous dark hair, stunning looks, and those eyes that can make you feel like you're the queen of the vampire world. We can't exactly blame Elena Gilbert on why she can't resist this bloodsucker.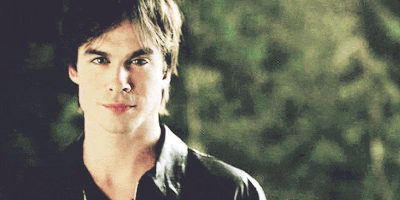 via dontchangeian.tumblr.com
ADVERTISEMENT - CONTINUE READING BELOW
The Evil Queen, Once Upon a Time
We were taught to hate The Evil Queen from Snow White and the Seven Dwarfs, but thanks to this TV series, we learned to love this evil character, too. She got her heart broken and, sometimes, bad things can turn your heart into stone. But all those evil things she did, she had to do them to protect the ones she holds dear.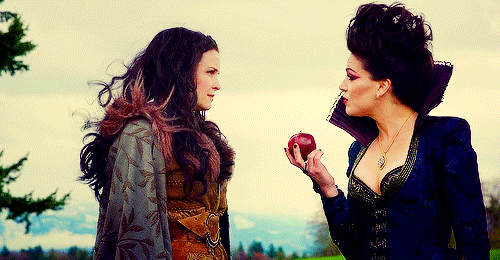 via eden-lecter.tumblr.com
ADVERTISEMENT - CONTINUE READING BELOW
Niklaus Mikaelson, The Vampire Diaries and The Originals
If Klaus weren't cute, we'd probably hate and curse him. But unfortunately for us, he's dashing and his super sexy English accent leaves us weak in the knees, so he's excused from all the negative feelings we are supposed to feel. Is that a bad thing?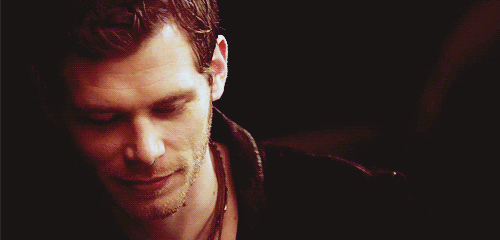 via lovekatherineee.tumblr.com
ADVERTISEMENT - CONTINUE READING BELOW
Bad people become bad for a reason. By the end of the Harry Potter series, we were able to get a detailed story of why Severus has always been cruel to Harry. Lily, Harry's mom, is the only person the professor has loved until his last breath. It surely has been very difficult for him to look at Harry every day and find Lily in him.

via giphy.com
ADVERTISEMENT - CONTINUE READING BELOW
Bellatrix Lestrange, Harry Potter
Say hello to one of the most wicked characters in the wizarding world. Bellatrix is despicable if she were a real person, but Helena Bonham Carter's excellent portrayal of the character makes the witch seem fun that we'd love to be her BFF and go on these cray magical adventures with her.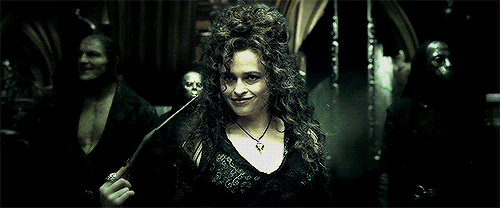 via giphy.com
ADVERTISEMENT - CONTINUE READING BELOW
Magneto may have been the evil guy for as long as we've watched the X-Men movies, but he's bad for a reason. Of course, he just wants to prevent what has happened to him during the World War II to happen to the mutants. Want more deets on Magneto? Watch X-Men: First Class on DVD and X-Men: Days of Future Past which is now on its second week in cinemas!

via xmengifs.tumblr.com
ADVERTISEMENT - CONTINUE READING BELOW
Maleficent, Sleeping Beauty
Ahhh, Maleficent. She's probably one of the villains we're so intrigued about. There's this softness about her that makes us think she hasn't entirely crossed to the dark side. Also, Walt Disney's Maleficent is now showing in cinemas nationwide. You might want to catch it now to know why this fairy turned evil.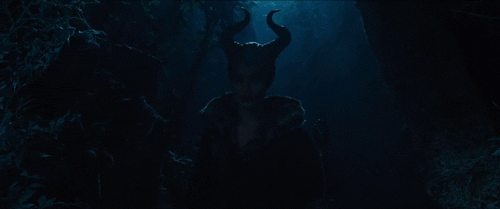 via giphy.com
ADVERTISEMENT - CONTINUE READING BELOW
Which TV and movie villains are you in like with, Candy Girls? Tell us in the comments or tweet us @candymagdotcom!
While there is still a long way to go, it's become so much easier to find like-minded people who share the same cause.
It's a game for those who love to play around and break the rules.
Truth is, you don't need to spend a lot to achieve the feed of your dreams or build your portfolio.
Now's your chance to give back.
What's 'savings?' We only know 'merch.'
Feel good by smelling good, without shelling out a big chunk of your allowance!
Ward of the bad juju with the auspicious color red and the happy mouse.
Geraldine is part of Candy Rookies 2020, a group of influential and aspirational college students handpicked to represent #GenerationCandy in the year to come.
Looking to sport the long-haired look?
It's actually not an either-or situation.