Even in the face of death, Augustus Waters was a ray of sunshine. He brought his optimism and smile wherever he went. He never stopped loving people. He never stopped fighting, even if he already knew what was written in his stars. This was written to remind us of a few things we love about our fallen BB, Augustus.
1. That time he made that hand gesture when he said, "It's a metaphor!" Stop, Gus. Just stop being cute for a few seconds.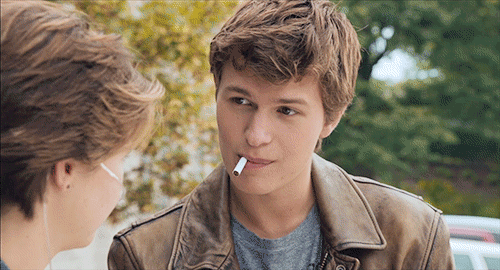 via mtv.tumblr.com
2. When he gave up his wish for Hazel's. Now if only we can find a guy that's as selfless as him. Spoiler: We'll spend our whole lives looking for one... and still fail. LOLJK! Let's be optimistic about this.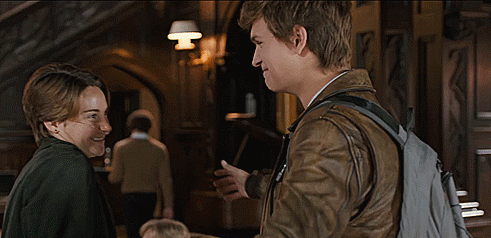 via mrsivashkov-winchester.tumblr.com
ADVERTISEMENT - CONTINUE READING BELOW
3. When he revealed that he travels in style or he doesn't travel at all, while riding a limo with his shirt strategically unbuttoned in the ab area. TYL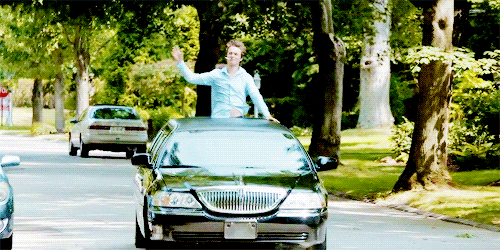 via thefaultinourstars1231.tumblr.com
4. That moment he rode an airplane for the first time. That. Face.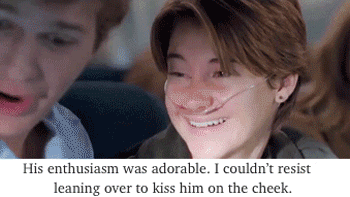 5. When he made the most convincing speech as to why Monica's mom should leave them alone.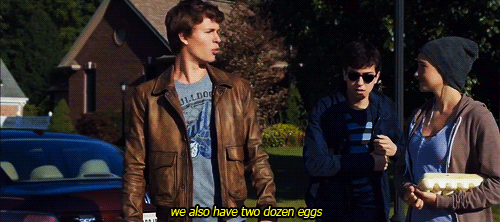 via theflavourofyourlips.tumblr.com
6. That moment when he confessed his love for Hazel Grace in Amsterdam with a speech that's TDF. Can someone do this for us, too?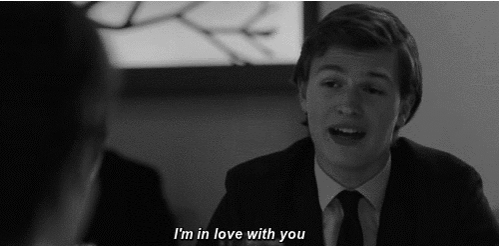 via allmonstrsarehuman.tumblr.com
7. When he was thankful for his little infinity with Hazel, the way she was when she eulogized him. *sob*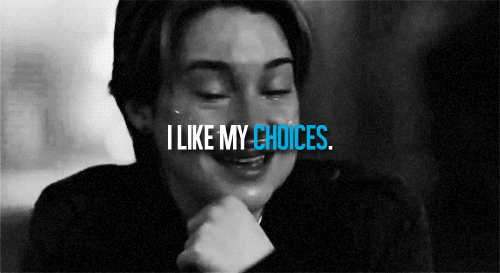 via the-fault-in-our-brokenheart.tumblr.com
ADVERTISEMENT - CONTINUE READING BELOW
We will always love you, Augustus.
If it's any consolation, Ansel Elgort (the cutie who played Gus in the movie, in case you didn't know) wants to give us this ending:
What will you remember most about Gus, Candy Girls? Tell us in the comments or tweet us @candymagdotcom because pain demands to be felt. Watch The Fault In Our Stars in cinemas now!