All Access
7 Things YA Movie Fans Are Sick Of Hearing
Leave us and our fandom alone!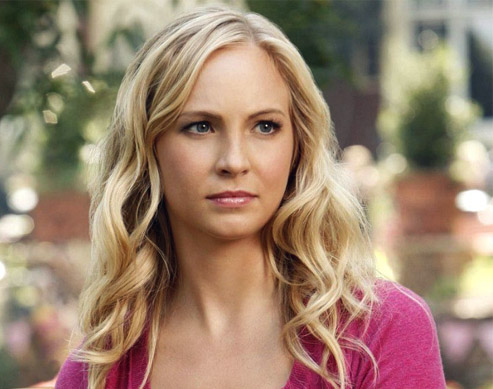 PHOTO The CW, GIFs Giphy
Some people just can't understand that we have the right to our own fandoms. We leave you with yours if you allow us to fangirl in peace with ours. Please stop telling us these things next time because it's starting to annoy us already.
1. "You should be watching better movies." And you consider these "bad movies" because?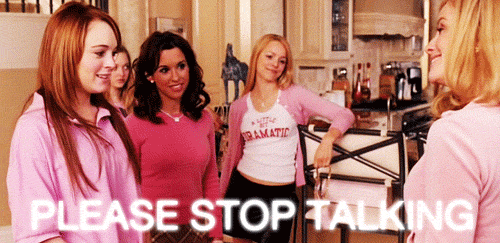 via giphy.com
2. "These stories are so dark and disturbing." We prefer thought-provoking, thank you very much.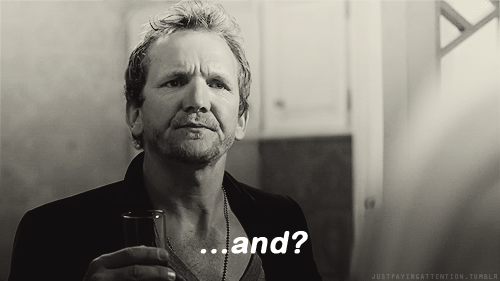 via giphy.com
3. "YA is dominated by females. There should really be more boys in it." There are actually lots of boys in the YA world. Very handsome boys.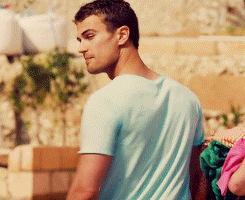 via giphy.com
4. "He's too sensitive for a guy." And that's a bad thing?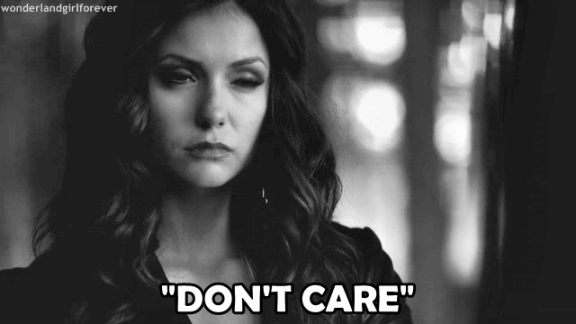 via giphy.com
5. "Why does someone always have to die?" They don't just die for the sake of dying. There's a good reason behind those deaths.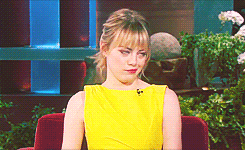 via giphy.com
6. "That's why you have very unrealistic expectations about love." Please know that we can separate reality from fiction.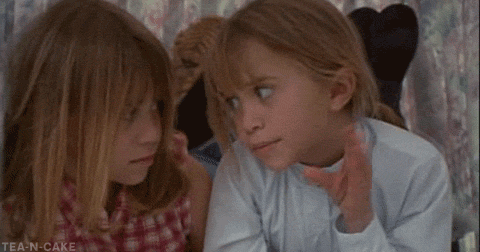 via giphy.com
7. "When will this YA obsession end?" Um, when will you end? LOLJK!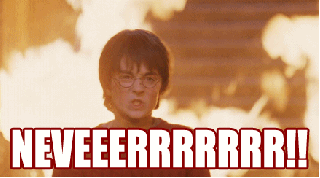 via giphy.com
What comments about your fandom are you sick of hearing, Candy Girls? Tell us in the comments or tweet us @candymagdotcom. We love hearing from you. :)
\\\\\\\\\\\\\\\\\\\\\\\\\\\\\\\\\\\\\\\\\\\\\\\\\\\\\\\\\\\\\\\\\\
Get the latest updates from candy!
subscribe to our newsletter!
////////////////////////////////////////////////////////////////
Skip a makeup step with these beauty goodies!
Take pretty notes and study effectively with these tips!
Wait for a love like this. A love that is good to you, for you.
Are you up for this challenge?
Can't wait to see the actual gowns!
The up-and-coming musicians and childhood friends talk about their music, creative process, and why it's important to be woke.
Because when it comes to a great lip game, there's really no need to splurge!
A different language sheds new light on everyday terms.