Whoever told you that being a fangirl was a very easy job was seriously cuh-razy. What are they talking about? Fangirling is serious business, and it can get a little physical at times, too. But at the end of the day, seeing the smile on your fave celeb's face is priceless. Here are a few things you have to go through before that priceless moment happens, though.
1. You fall flat on your butt or worse, your face. Why? Because you're chasing your fave celeb when he arrives in the airport or in the mall or in the concert venue... in wedges. Of course, we have to look good while we're at it. You never know when you get the chance to meet him and take fan photo with him. You should always be ready.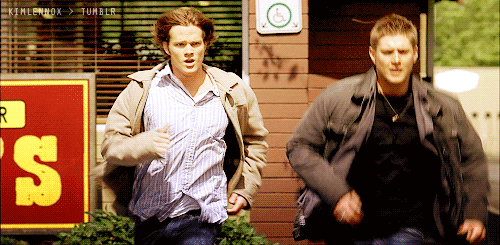 via giphy.com
ADVERTISEMENT - CONTINUE READING BELOW
2. You line up for hours. Taylor Swift and One Direction we're looking at the two of you. Whether it's for their movie or their concert, it's the same. You have to line up to get a chance to have good seats. And while you're lining up, you also endure the next few hours trying to give yourself a foot massage. All. For. Love.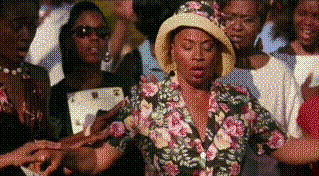 via giphy.com
3. Your arm muscles ache. It's called dedication when you hold glow sticks and a banner that says, "Will you marry me?" for the entire duration of the concert or the mall tour or whatever. At least we had exercise and that kind of matters still.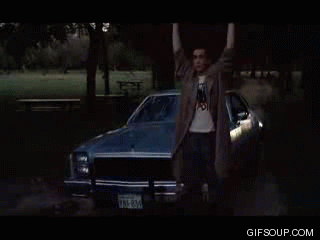 via giphy.com
4. You spend your time online. Because what if T-Swizzle's secret sessions happened here? We have to be one of them. Besides, staying online is the only way we can update ourselves about what's happening on our fave celeb's life or the only way we can have a one-sided conversation with him by replying to his posts.
ADVERTISEMENT - CONTINUE READING BELOW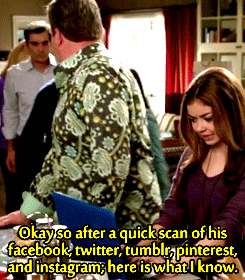 via giphy.com
5. You save up a part of your allowance for them. Who knows, in a few months 5 Seconds of Summer might come here and perform for us. We have to be ready with enough cash to buy tickets to that event.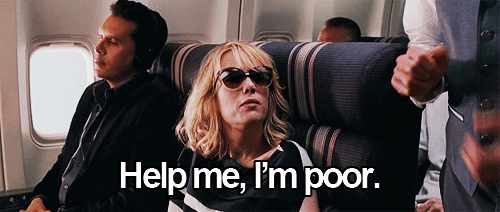 via giphy.com
ADVERTISEMENT - CONTINUE READING BELOW
6. You ask your parents to buy you tickets. In exchange for anything and everything. If only you could bribe them with money, you will. But since you're broke, you settle for promising them that you'll make it to your batch's top 10 or that you'll be doing chores for the entire month or year.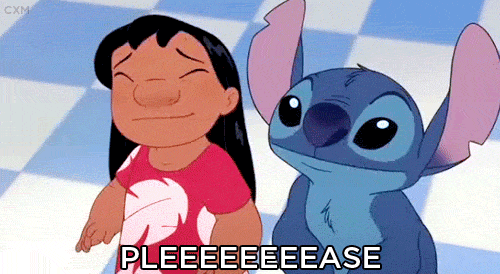 via giphy.com
ADVERTISEMENT - CONTINUE READING BELOW
7. You buy every merchandise or record of theirs. You just can't have enough photos and articles about them because there's always something new in these interviews. Never mind that you bought a DVD of the documentary about them or that the contents of those CDs are the same. You just need newer photos and newer "research" materials.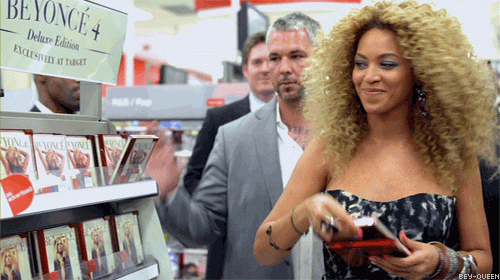 via giphy.com
ADVERTISEMENT - CONTINUE READING BELOW
What things have you gone through for your fandoms, Candy Girls? Let us know in the comments or tweet us @candymagdotcom. We always love hearing from you. :)