America's Next Top Model Cycle 18 grand winner and British Next Top Model Cycle 5 runner-up Sophie Sumner said that she'll try to bring BFF Emma Watson with her to the Philippines the next time she comes back, according to her interview with PEP.ph during the press event for Fil It Up—the show she's hosting with rockstar Mig Ayesa on GMANews.tv.
Sophie and Emma went to school together back when they were 12 years old and have been friends since. Now isn't the idea of having the 2 of them here in our country wonderful? We want to see both of them enjoy some of the most beautiful places in the Philippines. So here we are plotting a few things they can do together to have a great stay in the country—just to prepare in case, you know, Miss Granger really pays us a visit.
1. Go to the beach. It is no secret that we have a few of the most breathtaking beaches in the world. Basking in the warmth of the sun is something you'd totes enjoy when you have a friend with you, perfect for these 2.
ADVERTISEMENT - CONTINUE READING BELOW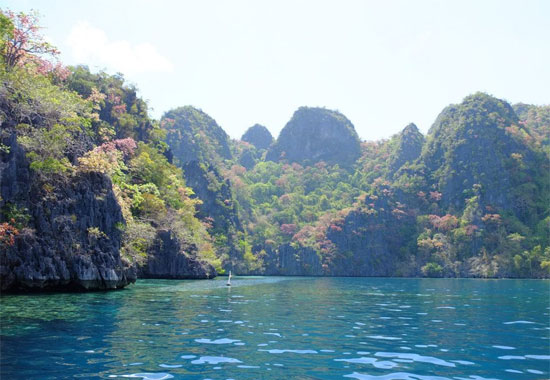 2. Visit other tourist attractions. They can explore Old Manila together or fly to Batanes or go to other notable places in the country.
3. Feast on the must-try Filipino food. Ron Weasley would totes approve of this one.
4. Shop. Going shopping in Divisoria or the thrift stores in Subic and Baguio would be a nice experience for the 2, don't you think? They'd have to go incognito, of course.
ADVERTISEMENT - CONTINUE READING BELOW
5. Speak about gender equality. This is an issue everywhere and the Philippines is no exception.
ADVERTISEMENT - CONTINUE READING BELOW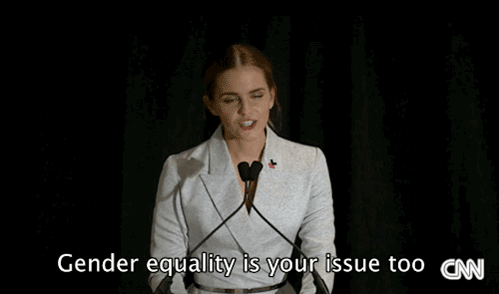 via saskiajeultes.tumblr.com
6. Help rebuild the lives of Yolanda survivors, just like Emma's Harry Potter co-star Evanna Lynch. Recovery for those who were directly hit by the supertyphoon last year is still ongoing and we definitely need all the help we can get.
7. Go diving. Aside from exploring the beautiful view underwater, Emma and Sophie can also bring our attention to our natural resources and encourage us to help protect them better.
ADVERTISEMENT - CONTINUE READING BELOW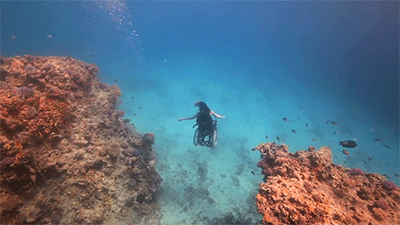 via huffingtonpost.tumblr.com
Do you want Emma to visit the country someday? What would you tell her if you get the chance to talk to her? Let us know in the comments or tweet us @candymagdotcom. We always love hearing from you. :)