It's common knowledge that University of Santo Tomas has housed many of your favorite local celebrities, such as Encantadia star Iza Calzado and beauty queen Janine Tugonon. Knowing the university's track record for producing creative professionals, it's no wonder that there are lots of numerous student influencers among their student body. Despite the oversaturated online space today, these up-and-coming internet stars still find a way to inspire their fellow students through social media. Whether you're in the mood for a study vlog or in dire need of some ate advice, you can always count on these personalities to deliver the content you need.
Looking for new watchlist suggestions? Below, check out seven Thomasian influencers that you should follow ASAP: 
1. Kayne Hernandez
If you're an aspiring doctor, check out Kayne's videos on YouTube! This med student's study vlogs are so productive that you'll feel inspired to complete your reqs even on your most tamad days. 
ADVERTISEMENT - CONTINUE READING BELOW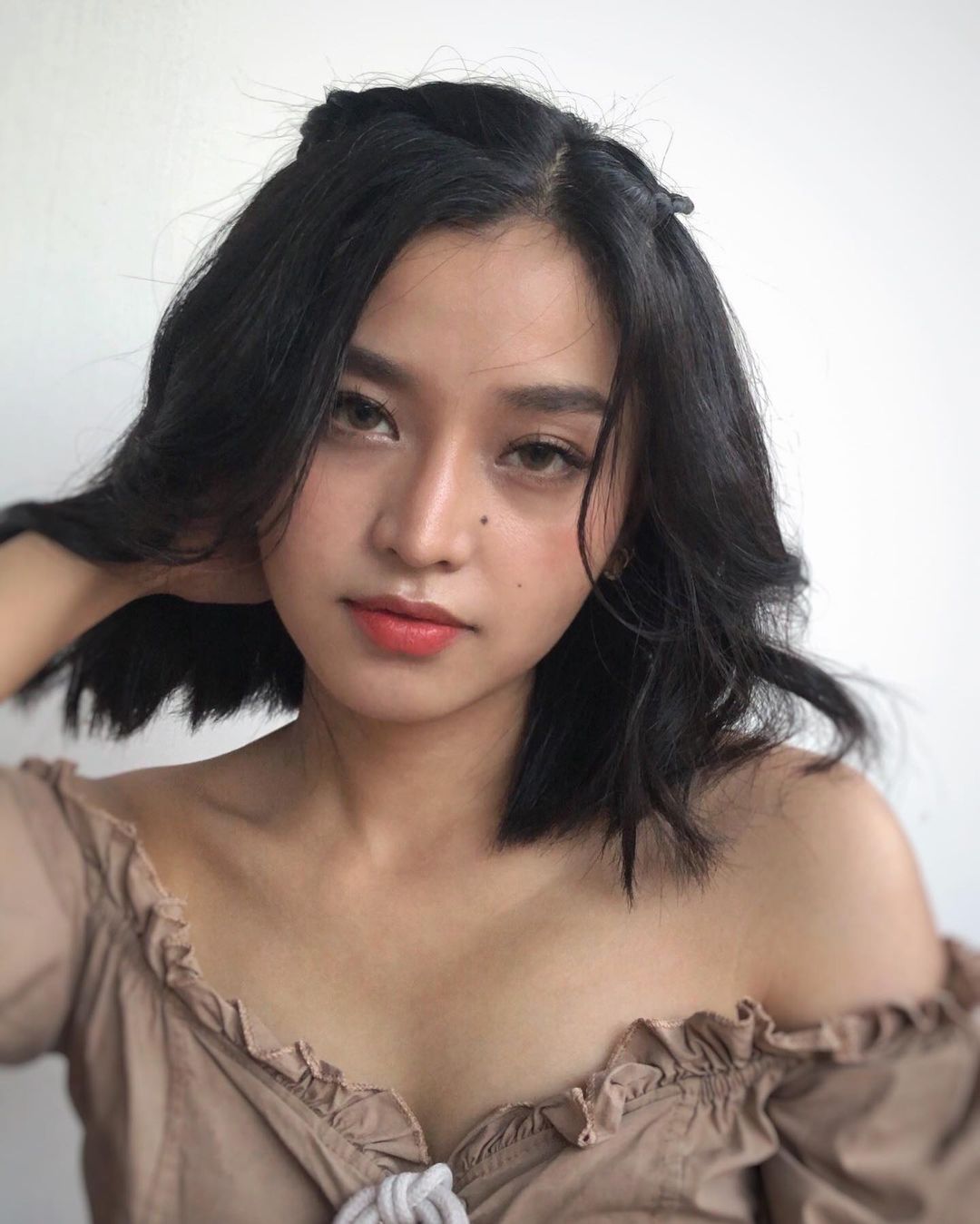 ADVERTISEMENT - CONTINUE READING BELOW
Follow Kayne on YouTube, Instagram, and TikTok. 
2. Carla Abelar
A third-year med student at UST, Carla typically posts *chill* lifestyle vlogs that will help soothe your brain cells after a long day at school. She also has an eye for #aesthetic things, so expect A+ notetaking skills and satisfying study desk arrangements. 
ADVERTISEMENT - CONTINUE READING BELOW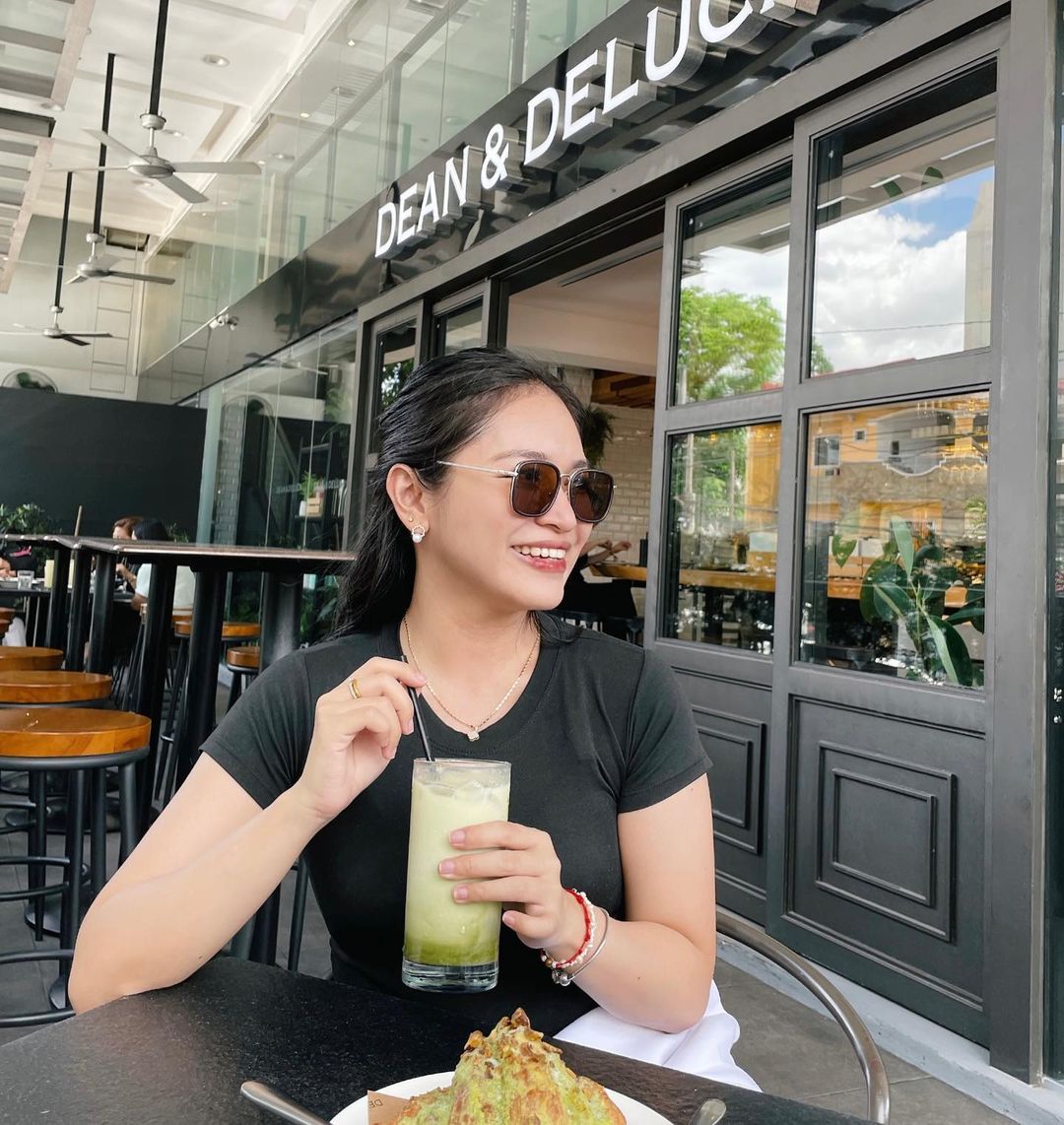 Follow Carla on YouTube and Instagram.
3. Ashley Regala 
UST is best known for their stellar med students, but they have lots of skilled HUMSS students as well. For instance, Ashley Regala is a journalism freshman (and Candy Rookie!) who loves to post IG-worthy lifestyle content online.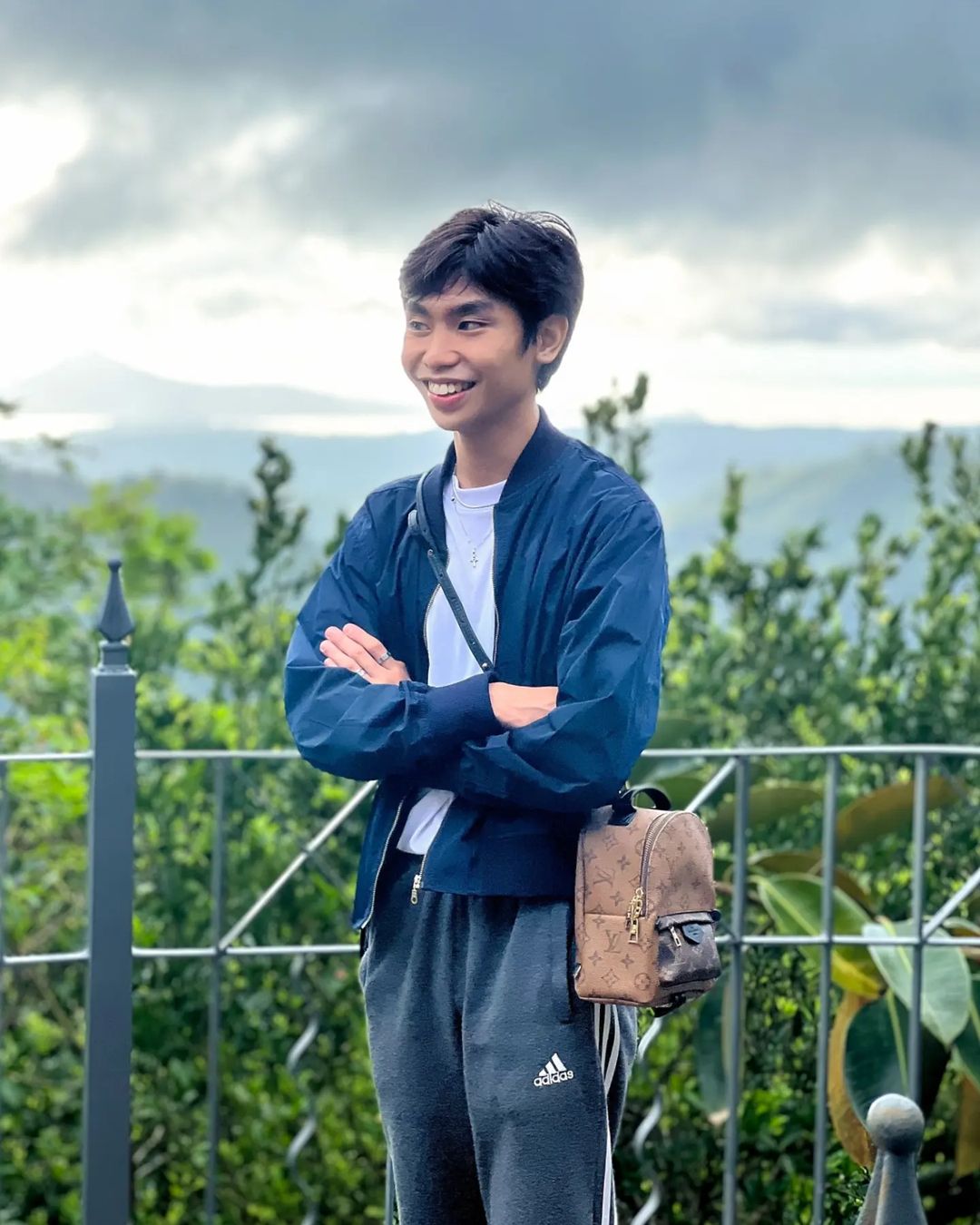 ADVERTISEMENT - CONTINUE READING BELOW
Follow Ashley on Instagram. 
4. Aji Quiambao 
Can't get enough of beauty-related content? Aji's beginner-friendly makeup tutorials and honest skincare reviews make her the perfect beauty guru for fellow college students.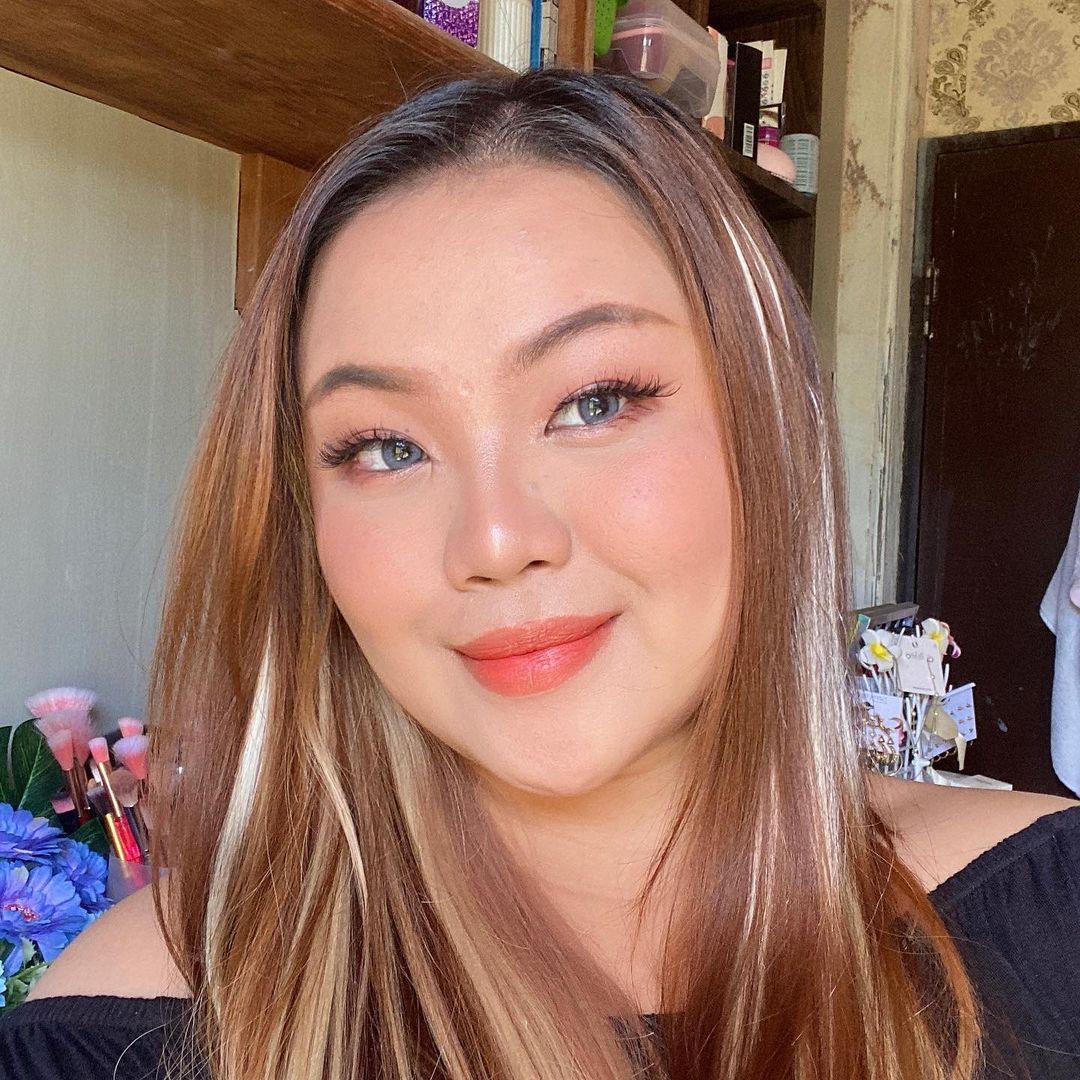 Follow Aji on YouTube and Instagram.
5. Kristine Abraham
With over 100,000 followers, Kristine is the UST student's go-to for school-related content on TikTok. Usually, she shares snippets of her life as a UST med student through quick Q&A videos and funny lip syncs. 
ADVERTISEMENT - CONTINUE READING BELOW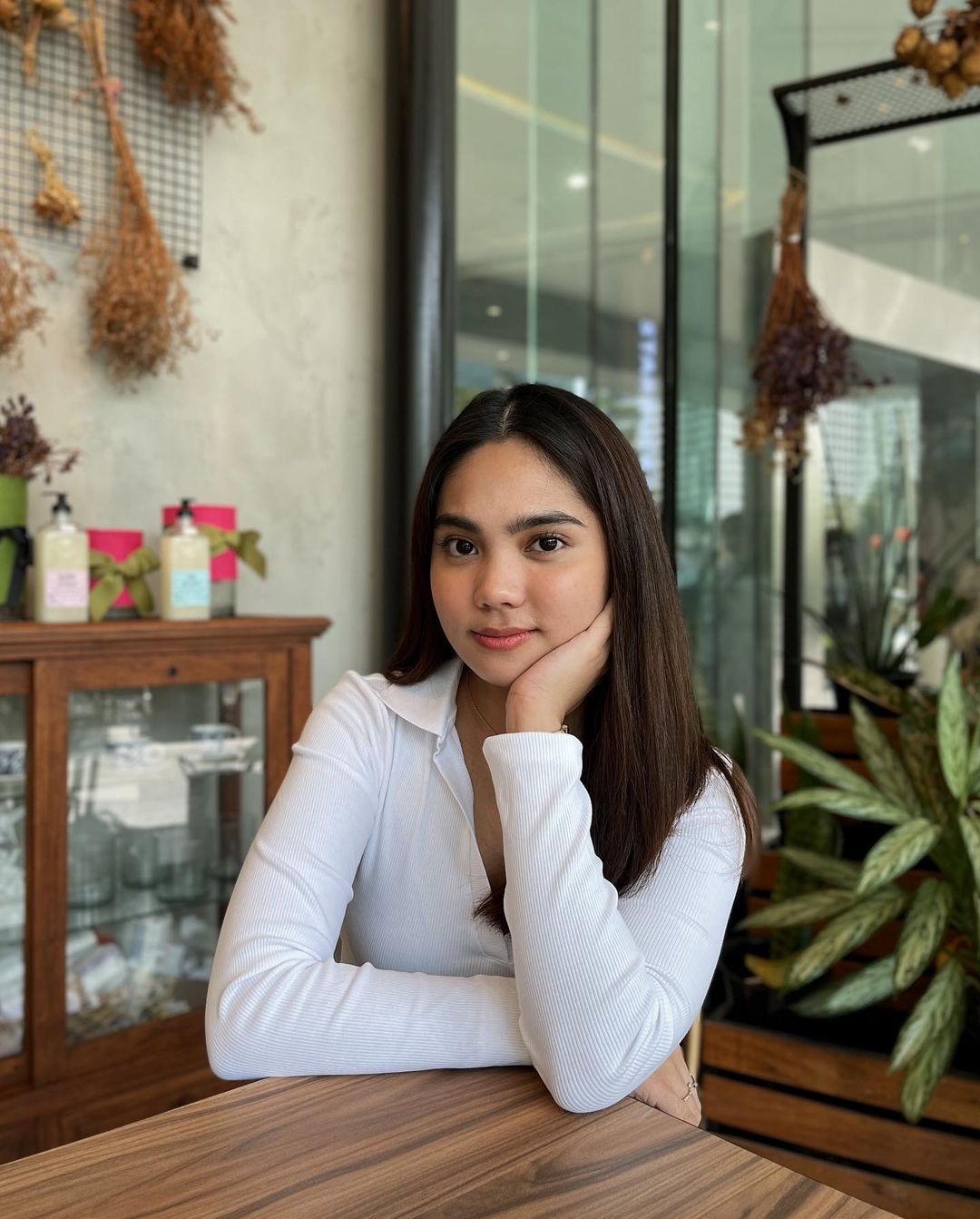 Follow Kristine on TikTok and Instagram.
6. Sofia Rodelas 
Aside from being a Candy Rookie and Journalism student, Sofia is also a courtside reporter for NCAA Philippines. Keep tabs on her Instagram feed if you also enjoy sports and hosting!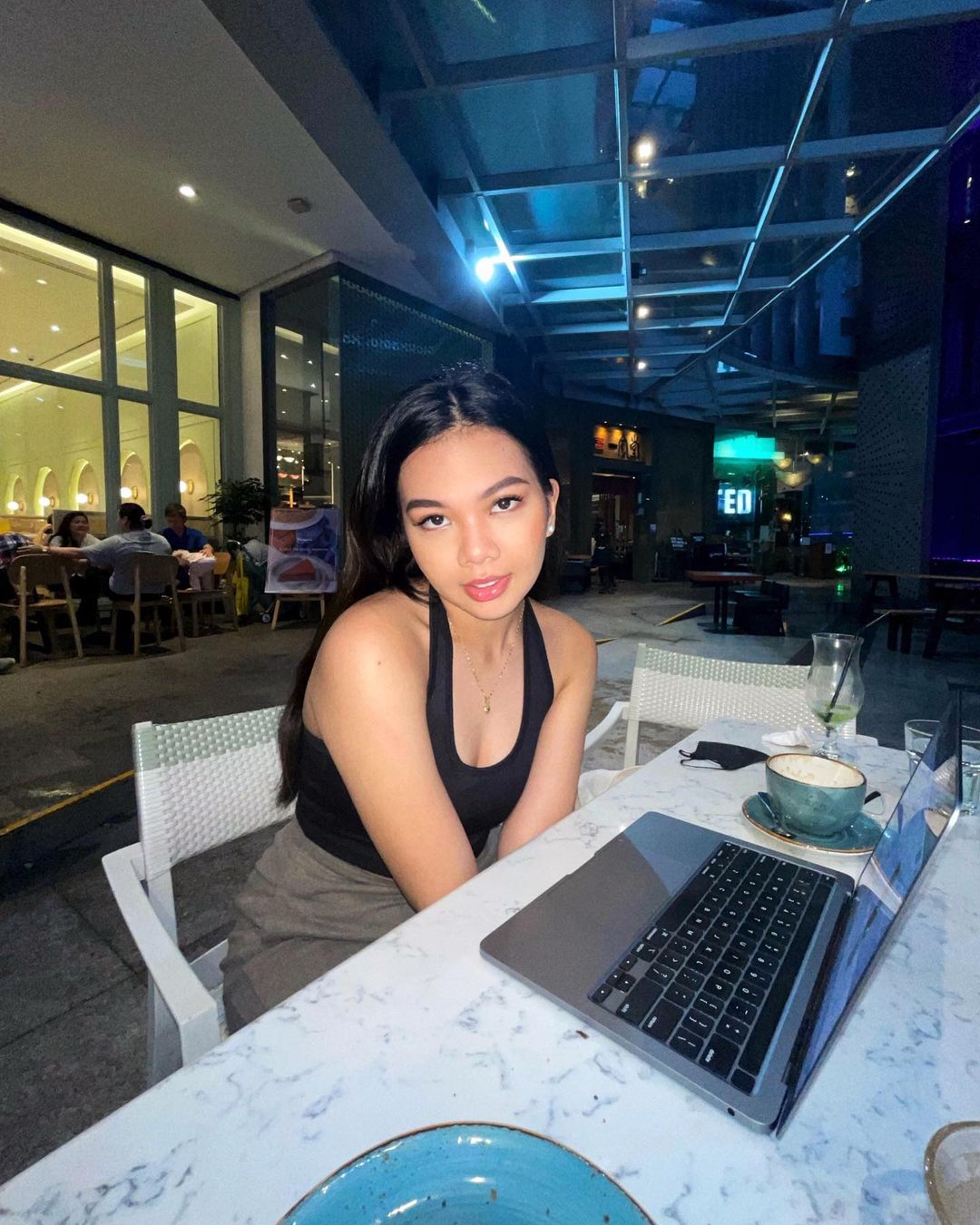 ADVERTISEMENT - CONTINUE READING BELOW
Follow Sofia on Instagram.
7. Kristen Manaligod
Kristen's a kikay dog lover who vlogs about her day-to-day life as a fourth-year medical technology intern. Beyond creating relaxing campus videos, Kristen also occasionally posts cop-worthy OOTDs on her Instagram.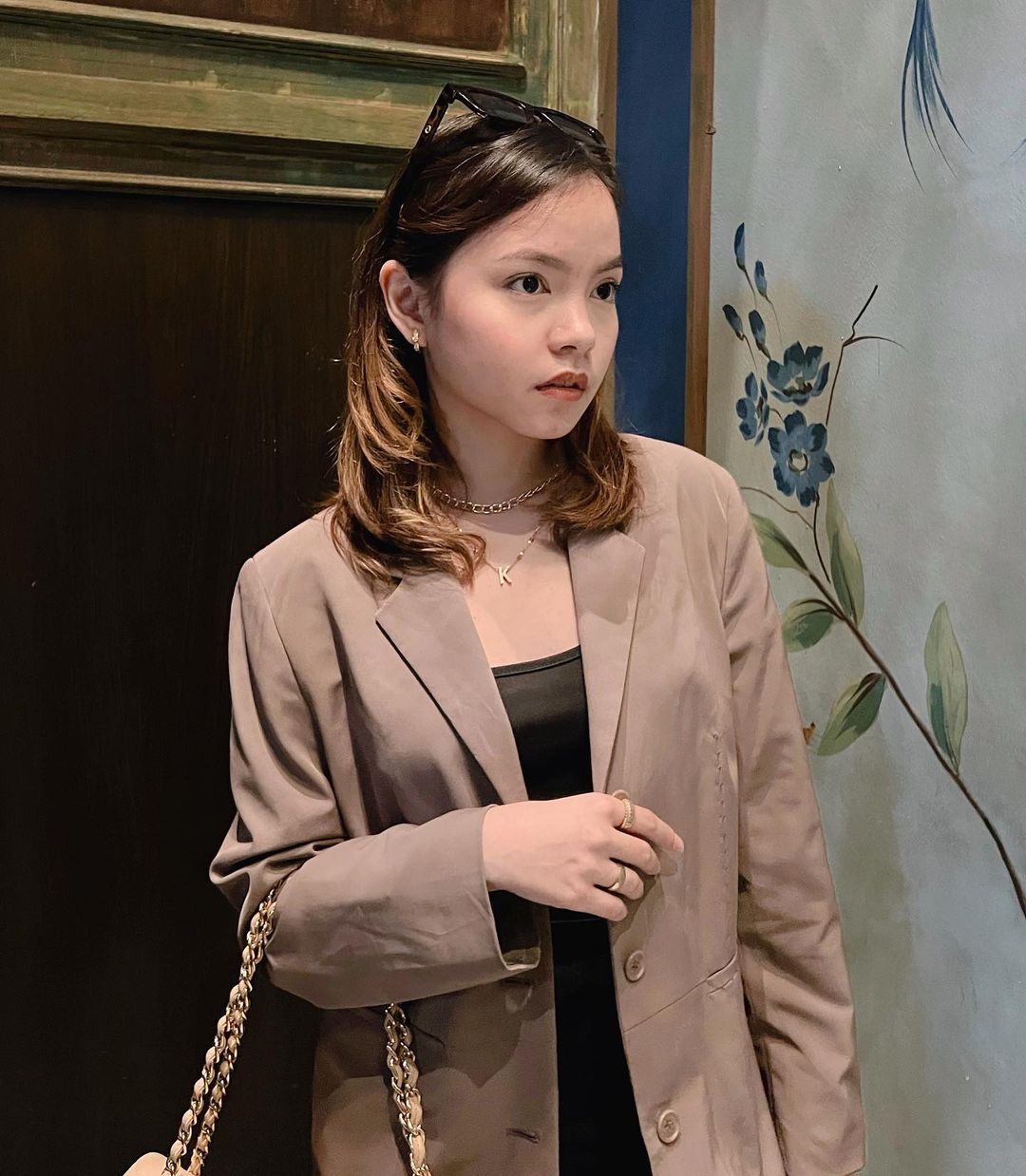 Follow Kristen on YouTube and Instagram.
ADVERTISEMENT - CONTINUE READING BELOW
READ MORE: 
Gwy Saludes Talks About Adjusting Between UST and ADMU Campus Cultures
UST Wins "School of the Year" at the Philippine Student Quill Awards
What It's Like to Be a Red Cross Volunteer, According to This UST Med Student
Everything You Need to Know Before Applying to the University of Santo Tomas