Paper Towns: Come for the love story, stay for the friendship goals. It starts with Q and his long-time fascination with childhood friend Margo, who recruits him as her partner in crime on what is secretly her last night in their little sleepy town. Following a trail of crumbs left by Margo, Q spends every waking moment trying to find her. But what the movie is really about is Q's friendship with Ben and Radar. The search for Margo shakes up their routine and pushes them to go out of their comfort zone during their last few weeks in high school, and at the same time, it forces them to confront some ugly feelings that come bubbling up. It's a coming-of-age story that teens and teens at heart will definitely enjoy.
So if its sibling adaptation The Fault in Our Stars was a love story, you can say that Paper Towns is a love letter to friendship. Here are a few squad goals we picked up from John Green's latest book to hit the big screen.
ADVERTISEMENT - CONTINUE READING BELOW
1 Go on a road trip.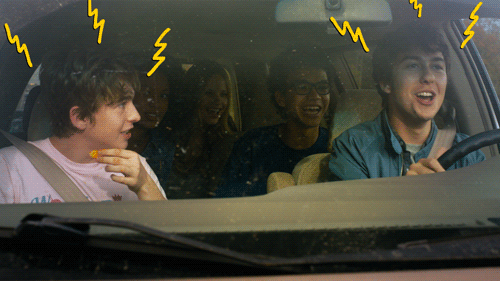 via papertownsmovie.com
If you and your friends are still on summer break, you can do it right this minute (with permission from your parents of course!) The fun starts in the prep. Pack the bare essentials, load up your Spotify playlist, and pick up food supplies at the nearest store. You might even get the bonus of seeing your very own #AlexFromTarget or someone even more gussied up.
2 Reminisce about the good times under the stars.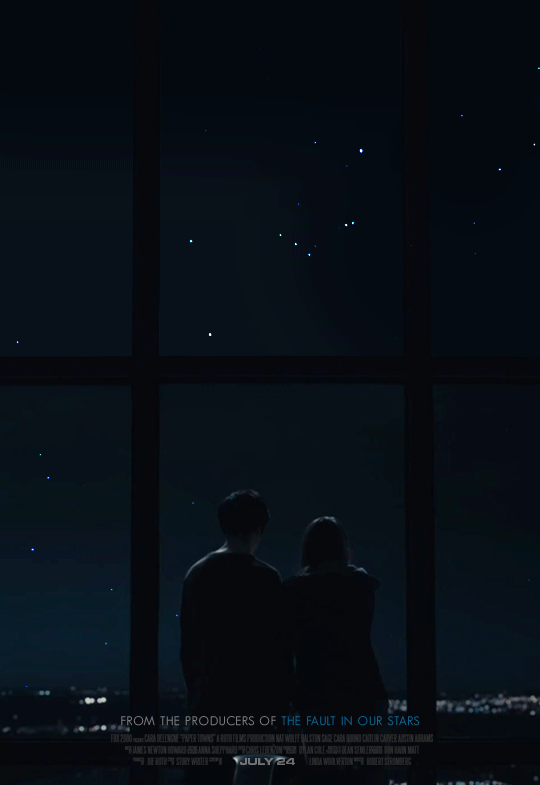 via beigency.tumblr.com
But preferably not on the side of the road, after a near-death experience like Q, Ben, and Radar.
3 Find adventure in the ordinary.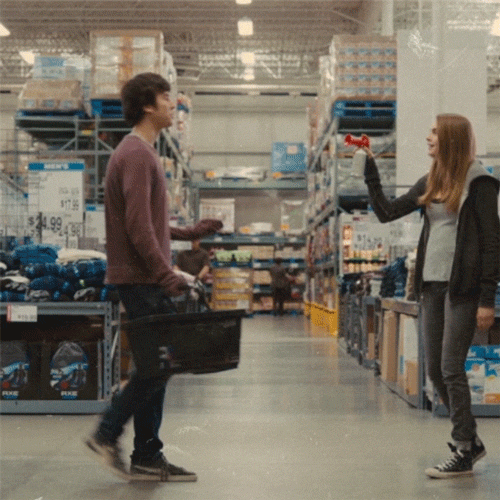 via papertownsmovie.com
ADVERTISEMENT - CONTINUE READING BELOW
Road trips and stargazing are fun and all, but what if your strict parents don't allow you to go out at night, much less out of the city? All you need to have fun is your imagination. For example: pretending to be ninjas while running errands is both fun and functional. Maybe it'll even convince your strict parents to reward your good behavior!
4 Do one thing that scares you—together.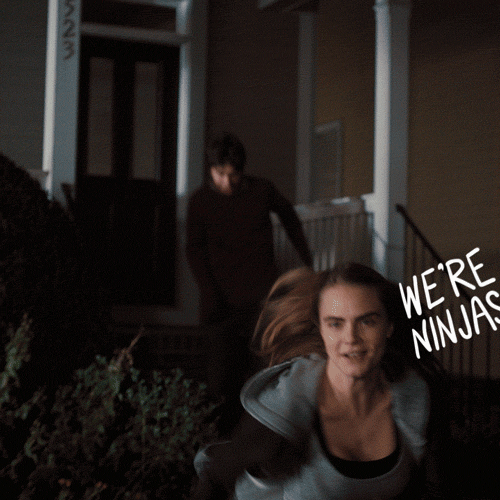 via papertownsmovie.com
ADVERTISEMENT - CONTINUE READING BELOW
Whether it's climbing a mountain or escaping the scary rooms of Breakout Philippines, confronting your biggest fears will bond you for life. If things get too scary, you can always do a Ben and sing the first song that pops in your head—the more ridiculous, the better.
5 Pull a prank on someone.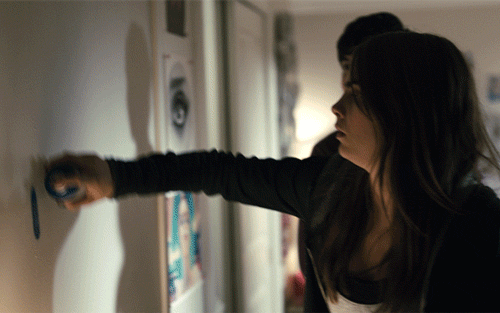 via papertownsmovie.com
ADVERTISEMENT - CONTINUE READING BELOW
You don't have to do a Margo since her shenanigans are not for beginners. You can just follow her lead; keep it funny, creative, and mostly harmless. Most importantly, get your friends to help—pranking is way more fun with accomplices!
6 Go to prom.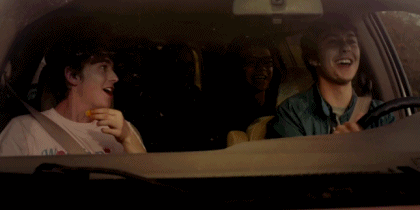 via booksmakemewhoiam.tumblr.com
ADVERTISEMENT - CONTINUE READING BELOW
Even if you think prom is a waste of time like Q does, when you take away all the hype, it's essentially about spending time with your friends and classmates, sort of a last hurrah before you go off to college. And doesn't that sound like something that shouldn't be missed?
7 Graduate together.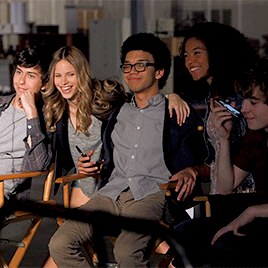 via papertownsy.tumblr.com
ADVERTISEMENT - CONTINUE READING BELOW
It's okay to have completely no chill at graduation. All your blood, sweat, and tears have led to this moment, so go ahead and let your feels flag fly with your squad!
Paper Towns is now showing in cinemas.