Got nothing to give your guy (or even your crush) for Valentine's Day yet? Maybe a card with beautiful calligraphy will do or something you've made yourself that tells him he's special. We know your feelings usually get in the way and most of the time, you don't know what to tell him, but we're here to tell you to stop worrying. Help is here from these seven romantic lines you can use on your guy or the gifts you're planning to give him. Have fun having a DIY sesh for your Valentine gifts, Candy Girls!
1 If your relationship's facing a few problems lately.
"I don't belong in a world where we don't end up together." —Comet (Now Showing)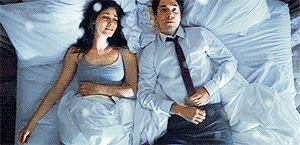 via stilinski.tumblr.com
2 If you just patched things up after a bad fight.
"It's complicated. This love is complicated and that's good because if it's too simple, you've got no reason to try. And if you've got no reason to try you don't." —What If
ADVERTISEMENT - CONTINUE READING BELOW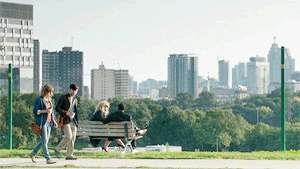 via timetravl.tumblr.com
3 If you're in a long distance relationship.
"No matter where you are or who you're with, I will always, truly, completely love you." —Love, Rosie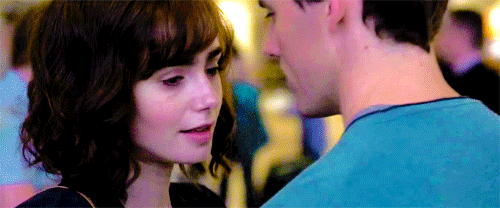 via ricordidisogninfranti.tumblr.com
4 If you want to remind him that he looks amazing.
"Give me my Romeo; and when he shall die, cut him out in little stars; he will make the face of heaven so fine that all the world will be in love with night." —Romeo and Juliet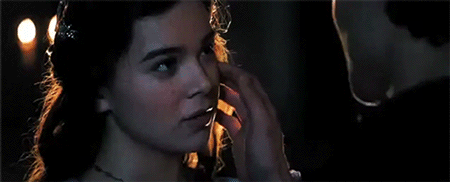 via h4wk-girl.tumblr.com
5 If you want him back or want to give your relationship another try.
"You want me to fall back in love with you? How do I do that if I haven't ever stopped?" —The Best of Me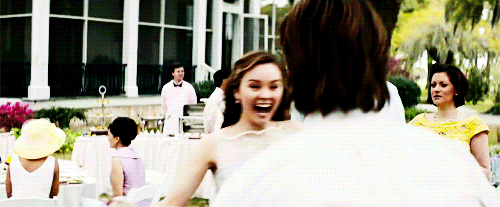 via livroony.tumblr.com
6 If you're just happy where your relationship is at right now.
ADVERTISEMENT - CONTINUE READING BELOW
"I know I am not good enough for you, but I will spend all my life proving that I am" —Endless Love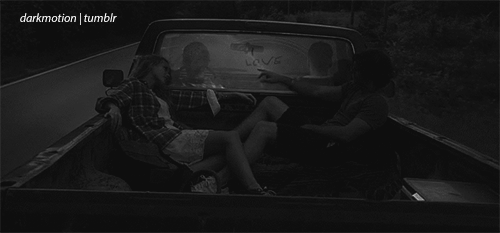 via darkmotion.tumblr.com
7 If you want him to meet your parents already.
"I'm not going to waste my time on the wrong person. I'm not going to waste my parents' time introducing them to a future stranger. No more days spent picking out what you're going to wear for nights that don't mean anything. No more wondering if you are with the right person or not." —Seeking a Friend for the End of the World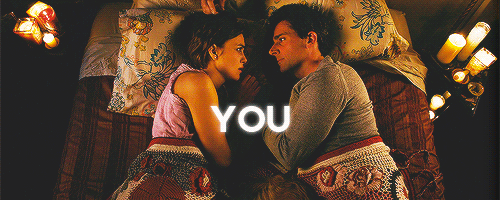 via queen rhaenyhra.tumblr.com
READ MORE:
Moving On Expressed in 7 Memorable Lines From That Thing Called Tadhana
7 Beautiful Song Lines From The 1975 We Could Totally Use on Someone
7 Movie Lines to Inspire You to Chase Your Dreams This Year
Know more romantic lines we can use this month? Share them with us in the comments or tweet us @candymagdotcom. We always love hearing from you. :)