1 Hot Pursuit (now showing)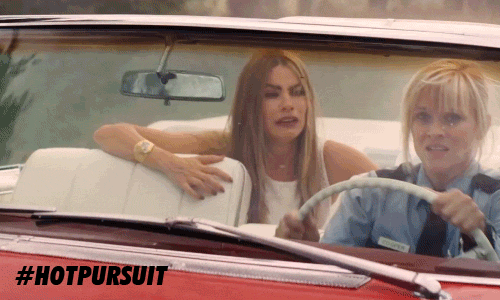 via hotpursuitmovie.com
How can you go wrong with Legally Blonde's Elle Woods (Reese Witherspoon) and Modern Family's Gloria (Sofia Vergara) as partners in crime?
2 Careful What You Wish For (now showing)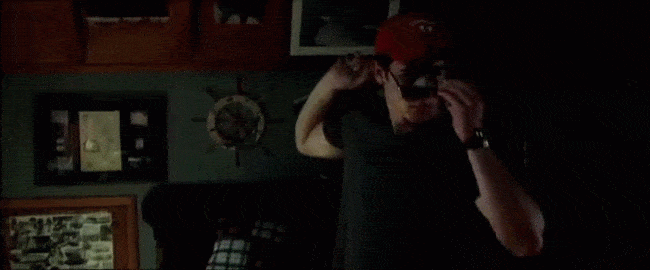 Omigod, look at that face. You look like my next mistake. Nick Jonas makes a few bad decisions in this R-16 thriller.
ADVERTISEMENT - CONTINUE READING BELOW
3 Paul Blart: Mall Cop 2 (now showing)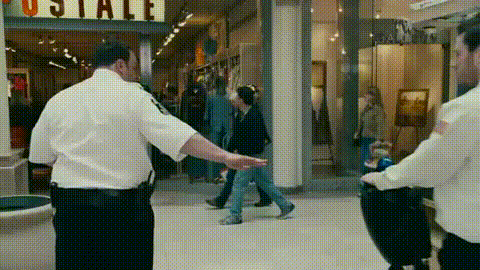 via movieheaven-blog.tumblr.com
No rest for the wicked… or the hardworking mall cop who's supposed to be enjoying a well-deserved vacay in Vegas.
4 Pitch Perfect 2 (opens May 13)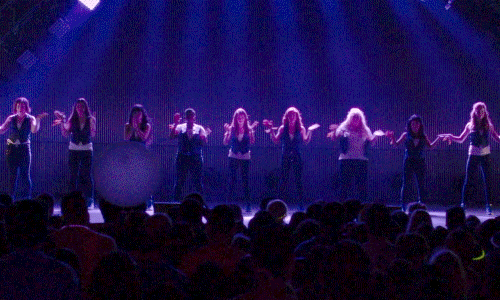 via pitchperfectmovie.com
We're so excited to see the Barden Bellas again, we just cannot. Aca-cannot.
5 Spy (opens May 21)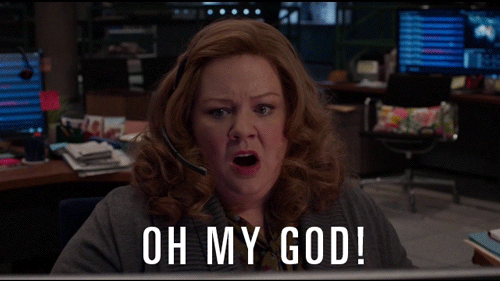 via spymovie.tumblr.com
Of course comedy genius Melissa McCarthy is a super spy—girl can do anything. Anything.
6 Tomorrowland (opens May 22)

via movielala.com
Nope, this movie isn't about the electronic music festival in Belgium. The only thing we know about this place is that it exists somewhere in time and space. Very helpful, no, but a former boy genius (George Clooney) and a curious teenager (Britt Robertson) bound by a shared destiny will hopefully lead us to the promised land.
ADVERTISEMENT - CONTINUE READING BELOW
7 San Andreas (opens May 28)
When the San Andreas Fault in California gives and triggers a magnitude 9 earthquake, there are no super villains or evil overlords to defeat, and all that people can do is take cover and pray for the best as Mother Nature stretches her muscles.