All Access
7 Movies to Watch This August
The Fantastic Four, Inside Out, Pixels, and more!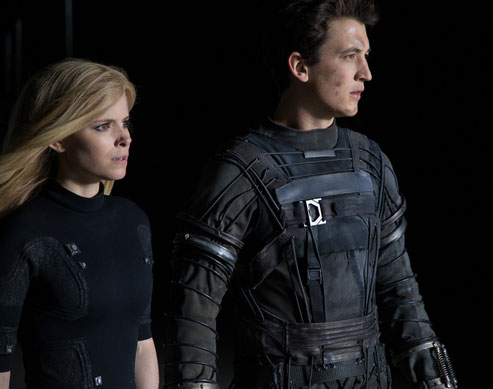 PHOTO 20TH Century Fox
1 The Fantastic Four (opens August 5).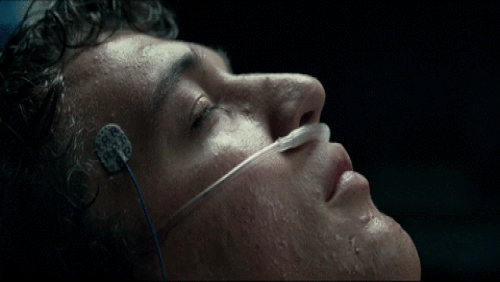 via fantasticfour-au.tumblr.com
Of course Miles Teller is Mr. Fantastic—how could he not be? Our favorite funny guy stars in this re-imagining of Marvel's story about four outsiders who teleport to an alternate universe and come back forever changed. P.S. Remember who played Johnny Storm/The Human Torch in the 2005 movie? Chris Evans a.k.a Captain America!
ADVERTISEMENT - CONTINUE READING BELOW
2 Absolutely Anything (opens August 12).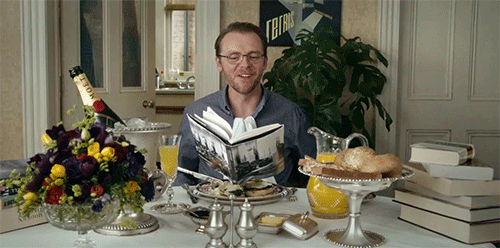 via backoffwarchildseriously.tumblr.com
What if you woke up one day to find that you are your own wish-granting factory? Neil Clarke (Simon Pegg) has great fun with his new power, but he soon realizes it's not all that it's cracked up to be. BTW, this movie is one of the late Robin Williams' last films. </3
ADVERTISEMENT - CONTINUE READING BELOW
3 Man From U.N.C.L.E. (opens August 13).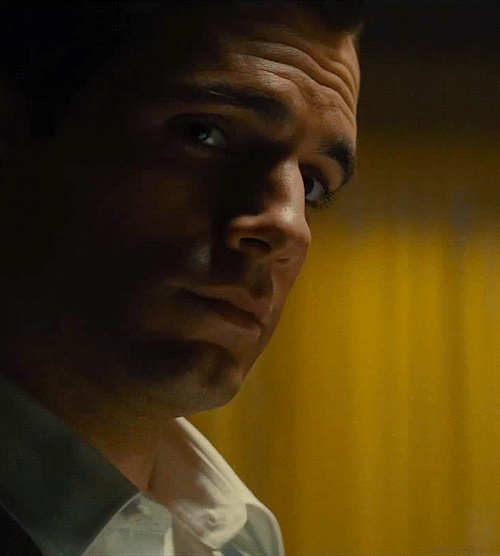 via chanmanthe2nd.tumblr.com
Henry Cavill (aka Superman) and Armie Hammer (The Social Network's Winklevi) star as super spy archenemies. Sold? Sold!
4 Inside Out (opens August 19).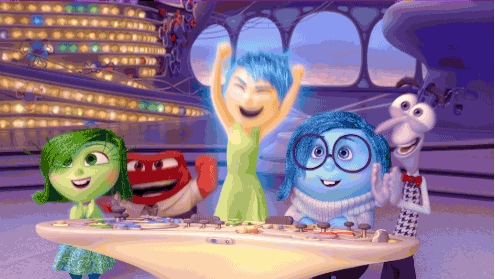 via disneypixar.tumblr.com
ADVERTISEMENT - CONTINUE READING BELOW
Pixar does it again with this feels-packed movie that introduces you to five emotions: Joy, Fear, Anger, Disgust, and Sadness. It's been getting nothing but good reviews so we're definitely feeling a lot of Joy now that it'll finally be shown here.
5 Ricki and the Flash (opens August 19*).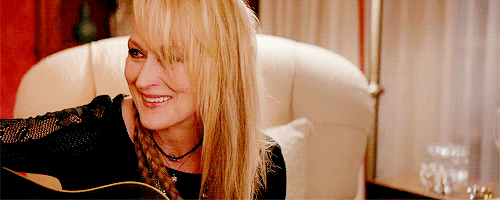 via streeply.tumblr.com
ADVERTISEMENT - CONTINUE READING BELOW
Meryl Streep is our new guitar heroine in this music-loaded movie written by Juno's Diablo Cody.
6 Pixels (opens August 26).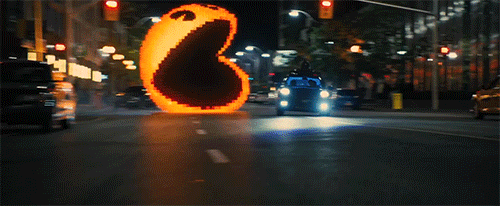 via movieclipsdotcom.tumblr.com
PAC-MAN, Donkey Kong, and co. invade our world, and it's up to a bunch of gamers to save the day. See, mom, video games aren't a total waste of time!
ADVERTISEMENT - CONTINUE READING BELOW
7 Before We Go (opens this month**).
Speaking of Chris Evans, he makes his directorial debut in this rom-com about two strangers who meet one magical night in New York. It's like Before Sunrise meets Nick and Norah's Infinite Playlist.
* Editor's note: Ricki and the Flash showing on September 9.
** Editor's note: Before We Go showing on September 2.
It's okay to admit if you're having a hard time doing the one thing you thought you were good at.
All the outfits and props were just things found around their house!
"You wish to know where my true loyalties lie? Not with any king or queen, but with the people."
Kayang-kaya niyo 'to gawin at home.
And it's all thanks to low air and light pollution.
It's part of a dashboard that helps you monitor all the confirmed cases in the country.
With a load of cute behind-the-scenes footage, too!
Choco butternut cravings are now solved.
It was part of a class requirement!
Sadly, there's no law against catfishing in the Philippines.
Think of astrology as a language that helps you feel and be seen.
Franki and Diana are this month's Eye Candy.