All Access
7 Mean Things You Could Be Doing To Your Boyfriend
Please don't do these things to your boyfriend.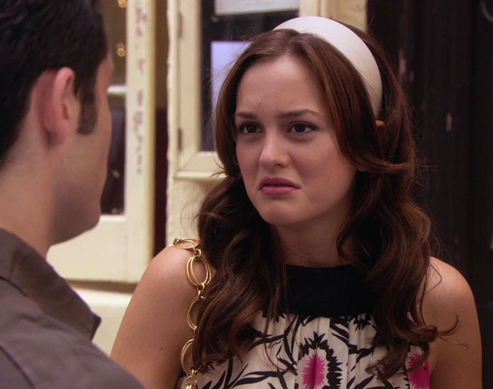 PHOTO The CW
1 You make your boyfriend carry all your shopping bags.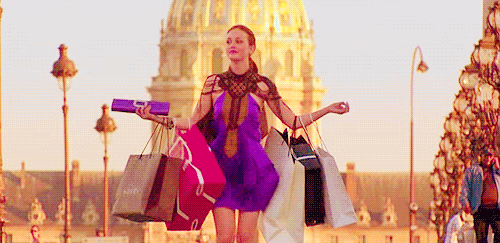 via Tumblr.com
Shopping is already one of your boyfriend's least favorite activities, so don't give him more reasons to dislike shopping with you. We're sure that your boyfriend doesn't really mind helping you, but next time be considerate and carry what you can.
ADVERTISEMENT - CONTINUE READING BELOW
2 You make your boyfriend wait.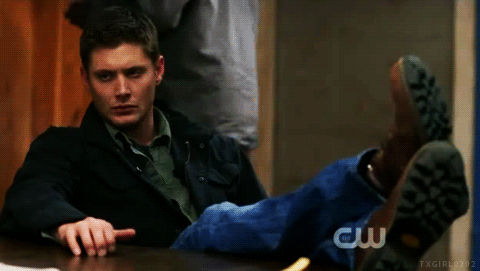 via ineedthisforreactions.tumblr.com
It is certainly not easy getting all dolled up for your date. You would spend extra time in front of your vanity to make sure that you look stunningly beautiful. You would probably have several outfit changes until you decide on the perfect date night dress. We totally get it, girl! You need time to prepare yourself and that's perfectly understandable. However, the problem starts when your "five more minutes!" turns to "sorry, but I need another hour." Consider your boyfriend's feelings and remember that you have to respect his time, too.
ADVERTISEMENT - CONTINUE READING BELOW
READ: The 10 Struggles of Having an (Imaginary) Famous Boyfriend
3 You don't listen to him.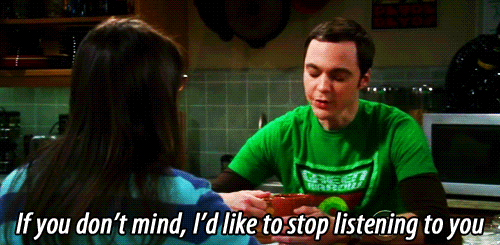 via Teen.com
If you had a bad day and you just want to share every detail of it to your boyfriend, that's fine. But remember that your relationship should not always be about you. Don't forget to ask him about his day, too. Let him know that you're there for him and that you're willing to listen to whatever he wants to share.
ADVERTISEMENT - CONTINUE READING BELOW
4 You test his loyalty with hypothetical situations.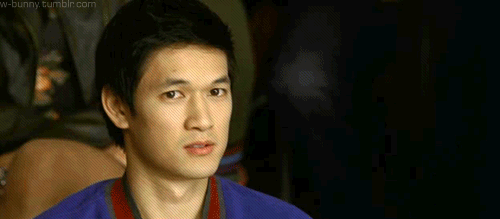 via knbgifimagines.tumblr.com
"Babe, who would you choose? Me or Emma Watson?" "What if there's a guys' night out but I want to watch a movie with you that same night, what would you do?" Girl, you need to stop. You're just putting your boyfriend in an uncomfortable situation. Chances are, one of you would end up upset and disappointed and these sessions are going to end in one big fight. You wouldn't want to go there, would you?
ADVERTISEMENT - CONTINUE READING BELOW
5 You make him your own personal driver.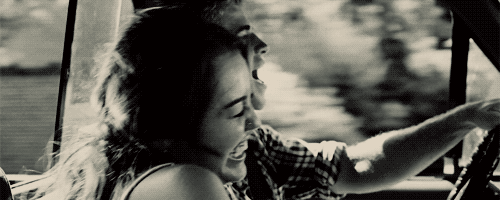 via imgfave.com
It's fair if you expect your boyfriend to take you home after your date. It's unfair if you expect him to pick you up at 2AM from a far place after a girls' night out. Your boyfriend would definitely do anything to make sure that you get home safely, but see to it that he is also comfortable with the arrangement first.
ADVERTISEMENT - CONTINUE READING BELOW
6 You use PMS as an excuse when you're being such a pain.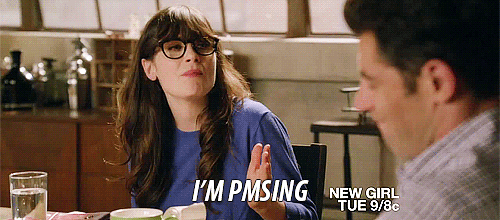 via scoopwhoop.com
If you think you can get away with being rude to him by saying that you were just PMS-ing, you're wrong. PMS or no PMS, your boyfriend should be treated nicely. Do not use PMS as a justification for being disrespectful.
ADVERTISEMENT - CONTINUE READING BELOW
7 You share his secrets with your girl friends.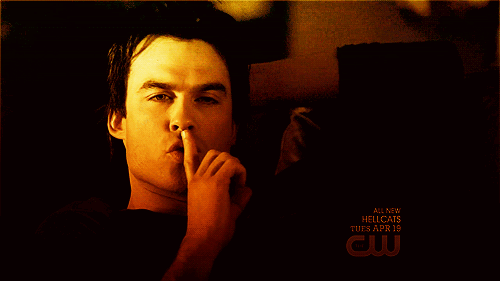 via ucsdarsc.tumblr.com
Your boyfriend shares personal things with you because he trusts you. So keep in mind that his secrets are not yours to tell. How would you feel if his guy friends knew all of your secrets? You would be upset, right? Protect his secrets. Your boyfriend deserves that.
ADVERTISEMENT - CONTINUE READING BELOW
READ: Vlogger Romina Garcia Thinks Being Hit By Her Boyfriend is Okay
Got boy troubles you want us to discuss? Let us know in the comments or tweet us @candymagdotcom. We always love hearing from you. :)
A lot of them are apps we haven't heard of before.
We're sure you've seen portraits on your feed.
Some good news to start your day off!
It includes Lee Min-ho's TV comeback!
Meanwhile, the number of confirmed cases in the Philippines is at 2,633.
It's okay to admit if you're having a hard time doing the one thing you thought you were good at.
All the outfits and props were just things found around their house!
"You wish to know where my true loyalties lie? Not with any king or queen, but with the people."
Kayang-kaya niyo 'to gawin at home.
And it's all thanks to low air and light pollution.
It's part of a dashboard that helps you monitor all the confirmed cases in the country.
With a load of cute behind-the-scenes footage, too!