Relationships ending are here, there, and everywhere, and we hope we can make some protection spell a la Harry Potter around these couples so they'd end up together forever.
1. Emma Stone and Andrew Garfield. Can you just take a look at this GIF and this article? How can you not wish they'd end up with each other? We even wanted a change of ending for Emma's Gwen Stacy in the movie just so we can still see Stonefield's amazing chemistry in the next Spider-Man movie. But no, the odds weren't in our favor. At least they're still together in real life.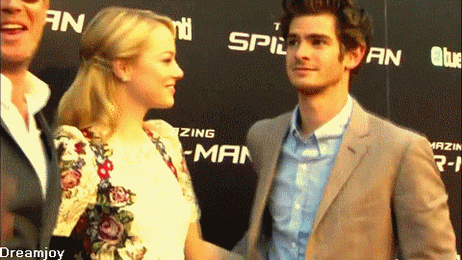 via giphy.com
ADVERTISEMENT - CONTINUE READING BELOW
2. Vanessa Hudgens and Austin Butler. Oh, Vanessa, what are you doing in these photos? We love Zanessa, but Vaustin (Vanestin anyone? LOL) is just too adorbs! We're just crossing fingers that V ends up with either of them. They're both handsome and have great personalities, anyway.
via that-chick-you-fell-for.tumblr.com
3. Jenna Dewan-Tatum and Channing Tatum. After meeting during the production of Step Up, these two dated, got married, and had their adorable daughter Everly. If it's not evident in how they look at each other in their Instagram photos, we don't know what love is anymore.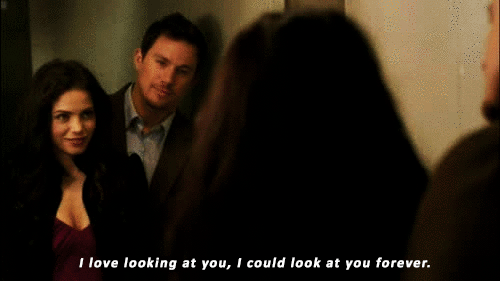 via crawlingwithgifs.tumblr.com
4. Blake Lively and Ryan Reynolds. They're like Barbie meets Ken IRL, right? Plus, we love how Blake refers to Ryan as "my husband" as if it's not a big deal at all. Hello, girl, you are married to Green Lantern.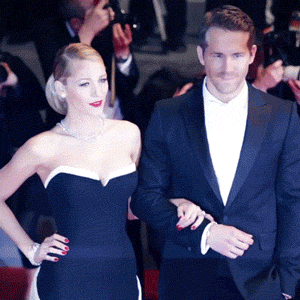 via lorealparisusa.tumblr.com
ADVERTISEMENT - CONTINUE READING BELOW
6. Leighton Meester and Adam Brody. And while we're in the Upper East Side, let's move on to Blake's onscreen BFF, Leighton... who married the ever perfect Adam Brody a.k.a. Seth Cohen of the Orange County. They were the couple that gave birth to a hundred fanfics because who doesn't want a Gossip Girl meets The OC love story? We still love you Chuck, don't worry, but we want you more for ourselves.
5. Olivia Culpo and Nick Jonas. Could they be more perfect together? Nick even had the song "Jealous," which is rumored to be his love letter to Olivia. Seeing them together is like seeing a match made in heaven—Nick with his good boy looks and Olivia with pageant-ready beauty.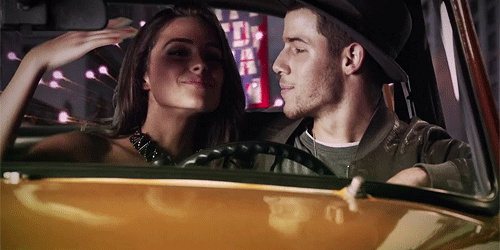 via dasweetie.tumblr.com
ADVERTISEMENT - CONTINUE READING BELOW
7. Angelina Jolie and Brad Pitt. They're almost everyone's OTP since they had this beautiful family together. We felt really happy for Brangelina when they finally tied the knot recently as if we were BFFs with them. That's how invested we are in them!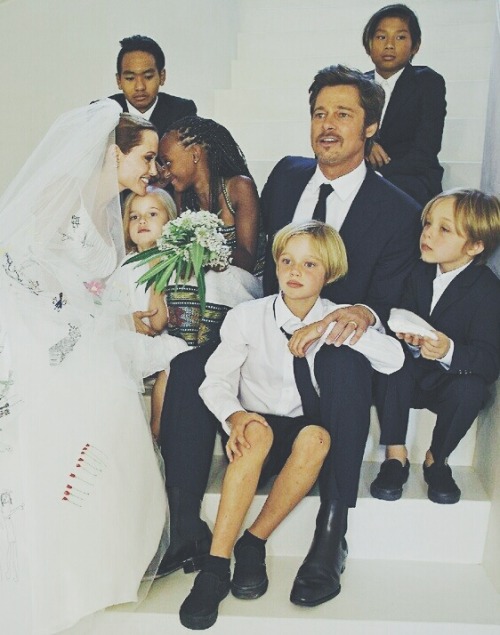 via yulchka.tumblr.com
And because we're feeling generous today, here's one more: Kate Middleton a.k.a. Catherine, Duchess of Cambridge and Prince William. They aren't allowed to break up because they should give birth to more cutie pies like Prince George and make this world a better place to live in.
ADVERTISEMENT - CONTINUE READING BELOW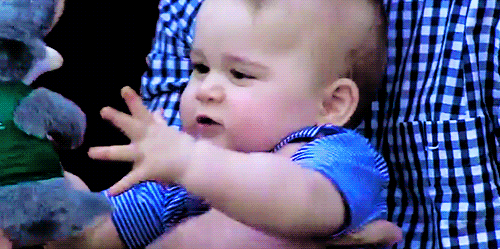 via georgeslays.tumblr.com
Which couples are not allowed to break up, Candy Girls? Let us know in the comments or tweet us @candymagdotcom. We always love hearing from you. :)