Another week, another time for stalking following celebrities online. Hee hee. To start this week, we've rounded up seven brothers of famous celebrities you should start following online. You may have heard of some of them online already, but we think they're not getting the kind of attention they deserve yet. Scroll through the article to read about these cuties now.
1 Diego Gutierrez
Celebrity Sibling: Janine Gutierrez
In case you haven't gotten your copy of Candy's September 2015 issue yet (please grab one ASAP!), Diego is one of our Candy Cuties this year! Read more about him in it, and make sure to get back here every month because we'll be featuring him for sure.
2 Jack Reid
Celebrity Sibling: James Reid
ADVERTISEMENT - CONTINUE READING BELOW
Better brace yourselves for James's younger bro who's as charismatic as he is. Jack, who's also one of this year's Candy Cuties, is already under the management of Viva. We can definitely expect more from him in the future, and we can't wait!
READ: 5 Daughters of Famous People You Should Stalk on Instagram
3 Dylan Efron
Celebrity Sibling: Zac Efron
Avid fans of the High School Musical alum may remember Dylan because his older bro has already brought him to several red carpet events... but he was still a wide-eyed youngster then, so this photo which Zac shared a month ago surely caught all of us by surprise. Dylan is famous for the poem he wrote about his celebrity brother called A Brotherly Thing. Read his hilarious poem on Zac's Instagram account.
4 Alex Watson
Celebrity Sibling: Emma Watson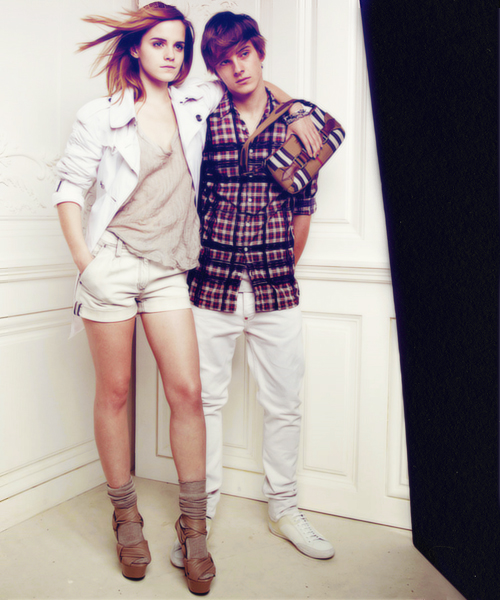 via dracocos.tumblr.com
The world first took notice of Emma's younger bro when they graced a Burberry campaign together. At present, Alex is busy posing for photographers and magazines.
5 Eric Lively
Celebrity Sibling: Blake Lively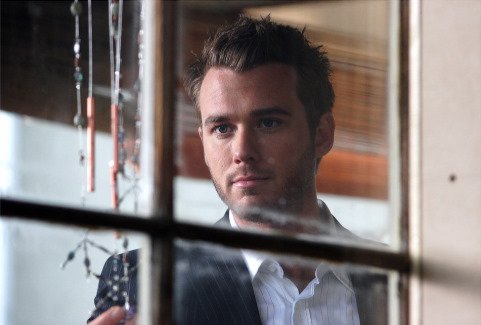 via New Line Cinema
Doesn't Eric look familiar? Blake's bro already appeared in a few films like The Butterfly Effect 2 and American Pie. He's also accompanied his sister a few times on the red carpet. Can you spot the resemblance?
READ: 7 Sons of Famous People You Should Start Stalking Online
6 Austin Swift
Celebrity Sibling: Taylor Swift
Patiently awaiting the day when she's old and fat enough to make anyone that holds her look like a Bond villain pic.twitter.com/Qjvia0ZrPs

— Austin Swift (@austinswift7) August 10, 2014
How do we know Austin? If you're a Swiftie just like us here at the Candy HQ, then you must have followed Taylor's social media accounts and have seen her posts featuring her younger bro—during an Easter Egg hunt, home videos from when they were younger, or his graduation.
7 Anwar Hadid
Celebrity Siblings: Bella and Gigi Hadid
ADVERTISEMENT - CONTINUE READING BELOW
Bella and Gigi's younger bro recently got featured in Seventeen where he talked about having such lovely sisters. However, we can't also help noticing what a cutie Anwar is!
Know more celebrity siblings or relatives we should feature here? Leave us a message in the comments. :)