#CandyFair2014 was no doubt a big success, but this fun and awesome experience wouldn't have been complete without the cool and interactive stations. Take a look at some of our most favorite moments while exploring the #Candyfair2014 booths!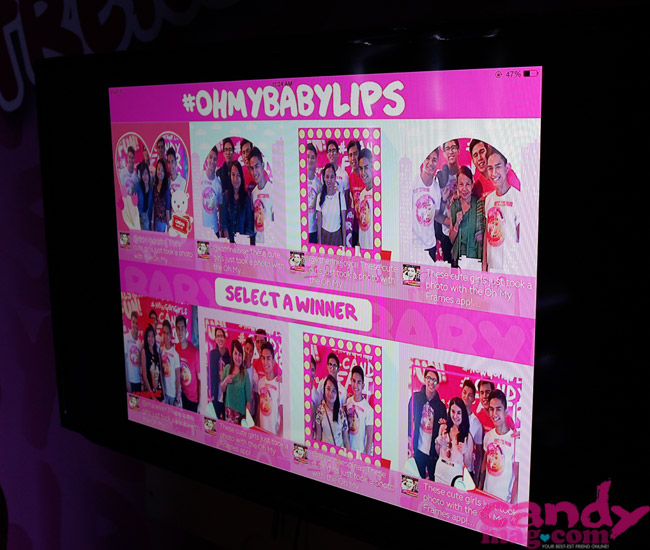 1. Candy girls had a blast trying out Maybelline's new line of makeup in the New Gen Hangout booth. Aside from the awesome freebies, the girls also had the chance to take selfies through Maybelline's Oh My Frame photo app! Free makeup plus free selfie? That's a combination we simply can't resist!
ADVERTISEMENT - CONTINUE READING BELOW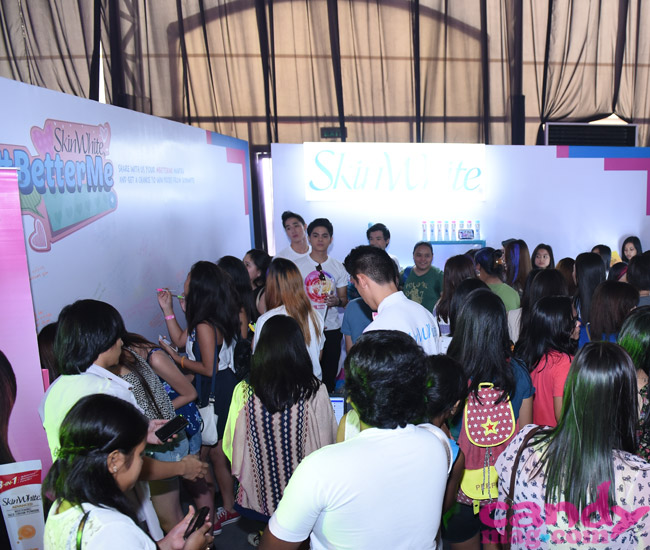 2. SkinWhite's freedom wall where everyone can express their #BetterMe stories was a big hit! Some Candy Girls even got the chance to get colorful hair streaks. It was really a booth for making a statement, whether through written words or awesome colored hair!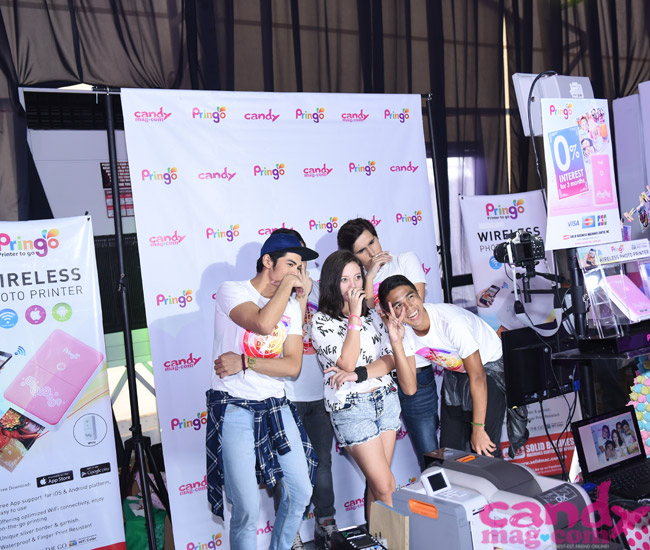 3. Printing selfies has been made easier thanks to Pringo's wireless printer. Candy Girls and Boys lined up to get their pictures taken for free! We hope that your free photos serve as a reminder of how awesome #CandyFair2014 was!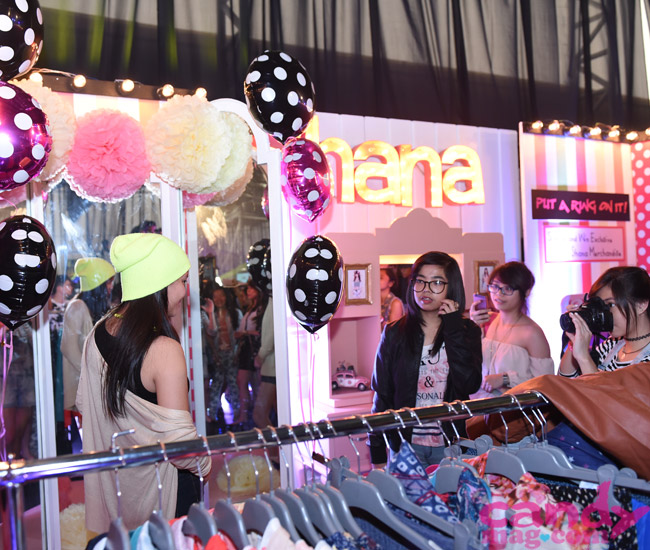 4. Candy Girls are stylish girls that's why Shana brought their trendiest line of clothing and accessories! The girls also had a great time with Shana's glow in the dark tattoos and ring toss game. See? Fashionable girls also know how to have fun!
ADVERTISEMENT - CONTINUE READING BELOW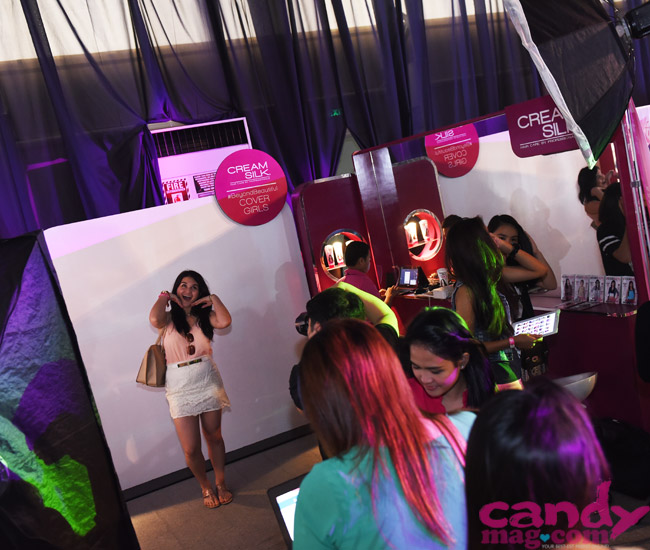 5. The dream of some Candy Girls to be on the cover of a magazine was granted at the Creamsilk booth. Girls, always remember that you're #BeyondBeautiful!
ADVERTISEMENT - CONTINUE READING BELOW
6. Lactacyd knows that a Candy Girl loves everything pretty and nice that's why they brought a nail art station just for you! Did the nail art complete the EDM-themed #OOTD you wore last Saturday? We're pretty sure it did!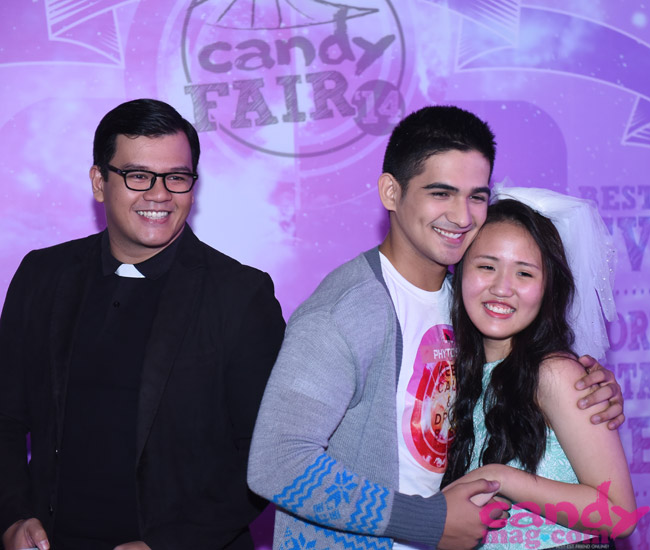 7. Of course, #CandyFair2014 wouldn't be complete without the marriage booth! Lucky girls had the chance to get hitched with their favorite Candy Cutie! How adorable and kilig was that? We couldn't stop giggling. We wish the newlyweds a long and happy marriage!
ADVERTISEMENT - CONTINUE READING BELOW
For more #CandyFair2014, bookmark our Candy Fair microsite. We'll be posting all the photos, videos, and interviews with the celebrities and Candy Cuties there!