Eat. Pray. Love.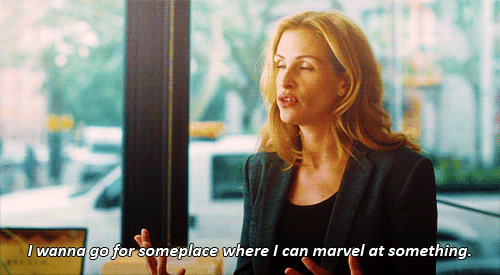 via ghostsarefun.tumblr.com
Are you feeling lost and confused? This movie screams #YOLO from start to finish. Don't allow anyone or anything to stop you from pursuing what you really want. Liz's (Julia Roberts) failed relationship didn't stop her from seeing the world. It fueled her instead. Use this time in your life to go on an adventure. Reflect on your plans and dreams. And, above all, fall in love with life. Isn't summer the perfect time to do those things?
ADVERTISEMENT - CONTINUE READING BELOW
Chasing Liberty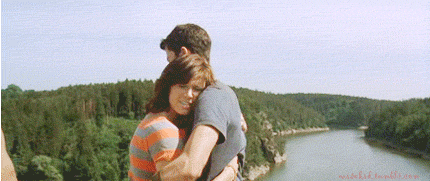 via piogawaran.tumblr.com
Have you always been scared of doing something new? It's time you try. Anna (Mandy Moore) feared going on an adventure on her own, away from the comforts of being the president's daughter. But when she got the chance to try it, she grabbed the opportunity and found herself in the end. Conquer your fears, instead of allowing them to conquer you. Remember that the only person who doesn't make a mistake is the person who doesn't actually do something.
ADVERTISEMENT - CONTINUE READING BELOW
Stuck In Love
Are you good at something but you feel like you can't handle criticisms? Like you, Rusty (Nat Wolff) hates putting himself and his work out there, too. But he wouldn't have published anything if he went on hiding his pieces from his family. Can't find a chance to give yourself that big break? Then come up with your own. If you're good at songwriting or singing, post a video on YouTube. Wrote a lot of stories and poems you've always wanted everyone to read? Start a blog. Don't wait for opportunities. Make them, instead.
ADVERTISEMENT - CONTINUE READING BELOW
Before Sunrise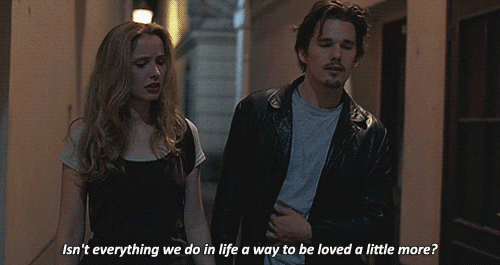 via gurl.tumblr.com
Start a conversation with a stranger. Celine (Julie Delpy) just met Jesse on a train, but they started talking and ended up spending the next hours together reflecting on life and love. Talk to a stranger while you're commuting to the province or while waiting for your turn at the mall's cashier. You'd be surprised at how much wisdom you can get from these conversations. Just don't give them your name, address, or contact number okay? That would be dangerous.
ADVERTISEMENT - CONTINUE READING BELOW
The Hunger Games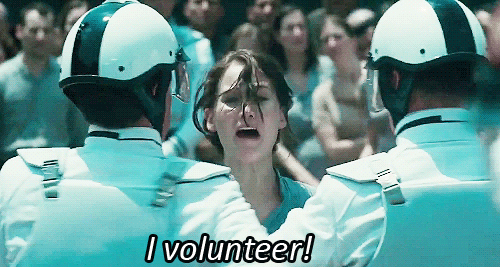 via aneverfixxedmarkk.tumblr.com
Volunteer! Well, not to something as intense and life-threatening as what Katniss (Jennifer Lawrence) did in The Hunger Games. Volunteer for causes you've always believed in. Do you have a big heart for kids? Why don't you help teaching them through summer workshops and tutorials? Bothered by global warming and its effects on the planet? Join environmentalists in fighting for nature. Use your leisure time for something worthwhile and something that's close to your heart.
ADVERTISEMENT - CONTINUE READING BELOW
Up
via magicarchitect.tumblr.com
Dream big. If Carl Fredricksen gave up on the thought of seeing Paradise Falls, he wouldn't have seen it in his lifetime. No matter how small or big your dreams are, no matter how crazy they may sound, work on it. Hone your skills. Attend as many workshops as your time allows. Use all your resources to work on it. Believe us that someday, all your efforts will pay off.
ADVERTISEMENT - CONTINUE READING BELOW
How's your summer vacay so far, Candy Girls? Did you do something in the spirit of #YOLO? Tell us about it in the comments or tweet us @candymagdotcom. We love hearing from you. :)