With the rise of the hit Korean drama Descendants of the Sun, people just can't get enough of the heartfelt and romantic scenes of Korean dramas. As well as the actors and actresses that we end up obsessing over in the middle of the drama and who eventually have become our style icons. And so, as we reach the middle of our journey that is 2016, we wonder, what else is in store for us K-drama stans?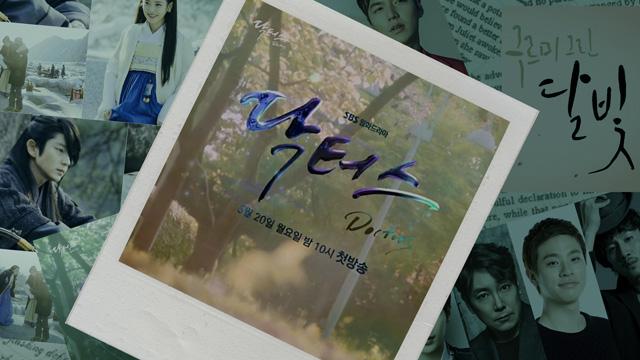 IMAGE Wikipedia
ADVERTISEMENT - CONTINUE READING BELOW
Moonlight Drawn By Clouds
Airs: August 1, 2016
Set in 19th-century Joseon Dynasty, Moonlight Drawn By Clouds is a coming-of-age romance story starring Park Bo-Gum, insert a squeal here for all the girls who watched him in Reply 1988 and Kim Yoo-Jung. The story is actually adapted from a hit web novel where Hong Ra-On (Kim Yoo-Jung) is a woman pretending to be a man and earns a living by giving love advice to men; she then becomes famous to the point where she is appointed a position in the palace and there, she meets Crown Prince Hyomyeong (Park Bo-Gum) And let's just say from there, the rest is history.
ADVERTISEMENT - CONTINUE READING BELOW
ADVERTISEMENT - CONTINUE READING BELOW
Uncontrollably Fond
Airs: July 6, 2016
Starring Kim Woo-Bin, yes, Choi Young-Do from The Heirs, and MissA's Bae Suzy, the girl from Dream High and Architecture 101, Uncontrollably Fond is about two childhood sweethearts who were separated when they were younger but meet again sometime in the future where both are respected in their chosen professions. Kim Woo-Bin plays Shin Joon-Yong, a top actor and singer while Bae Suzy plays No Eul, a documentary producer. We're pretty excited for this one since it features two incredibly well-known stars in the Korean drama industry.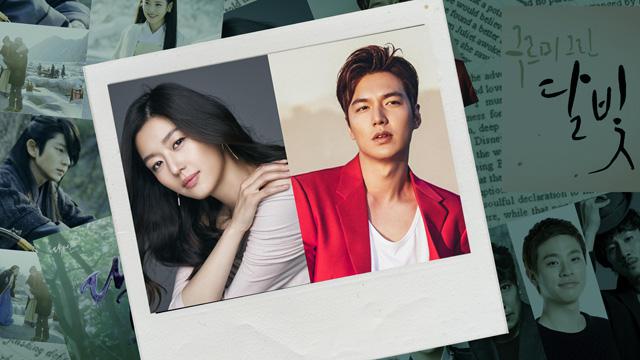 IMAGE facebook.com/DoctorsKdrama
ADVERTISEMENT - CONTINUE READING BELOW
Doctors
Airs: June 20, 2016
Doctors features Yoo Hye-Jong, a young bully in school who had a knack for doing the most inappropriate things. Unbeknownst to everyone, Hye-Jong actually had a tough childhood and this leads her to shut her heart away from other people. When she meets Hong Ji-Hong however, her life completely turns on its axis as he transforms her life for the better. Starring Hallyu star Park Shin-Hye,as Yoo Hye-Jong and Kim Rae-Won as Hong Ji-Hong, the drama will start airing on June 20.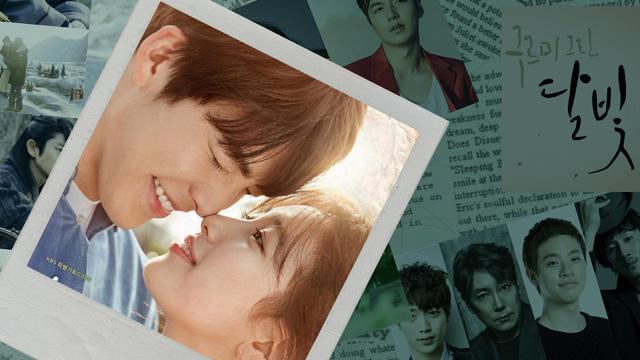 IMAGE Asian Wiki
ADVERTISEMENT - CONTINUE READING BELOW
Scarlet Heart: Ryeo
Airs: August 29, 2016
With an all-star cast, Scarlet Heart: Ryeo is based on a Chinese novel about a young woman who gets transported back in time to the Goryeo Dynasty, specifically, in a palace full of young and handsome princes. Starring Korean hit singer and actress IU as Hae-Soo, singer and actor Lee Joon-Gi, and Kang Ha-Neul, along with fellow icons in Korea such as Byun Baekhyun from EXO, Seohyun from Girl's Generation, Nam Joo-Hyuk, Ji Soo, Kim San-Ho, and Hong Jong-Hyun, we're definitely on our toes for this one!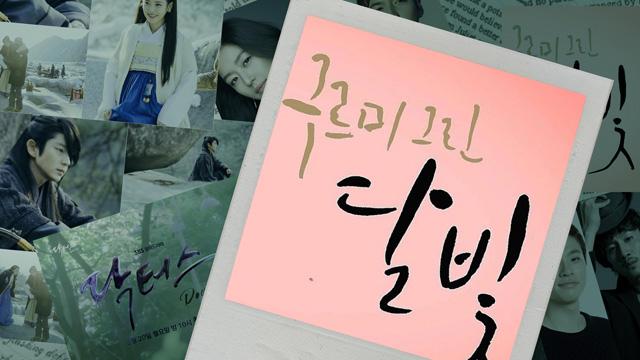 IMAGE Asian Wiki
ADVERTISEMENT - CONTINUE READING BELOW
The Legend of the Blue Sea
Airs: November 2016
From the writer of My Love From The Star comes a new series to hit the shores of Korea this November. If you were a fan of Princess Ariel when you were younger, this drama is bound to draw you in as it revolves around mermaids. A magistrate releases mermaids to the ocean, they are then captured by the local fishermen. The drama pairs together two Hallyu stars, Jun Ji-Hyun and Lee Min-Ho,and it is a must-see for all those fans who have been crushing on Lee Min-Ho since it will be his last acting role before he enters into the military for approximately two years.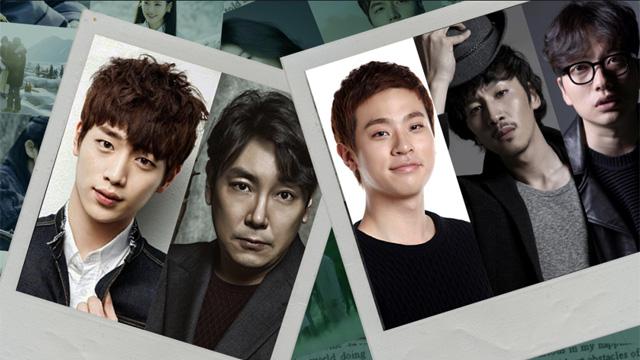 IMAGE Asian Wiki
ADVERTISEMENT - CONTINUE READING BELOW
Entourage
Airs: October 2016
A remake of the US drama series, Entourage is set to show in October. The remake is said to portray the reality of life behind Korea's entertainment scene. With a cast starring Seo Kang-Joon, Lee Kwang-Soo (a.k.a. Song Joong-Ki's best friend), Park Jung-Min, and Lee Dong Hwi.
Which one are you excited to watch?