All Access
5 Young Adult Books That Should Be Turned Into a Series
Someone make our dreams come true!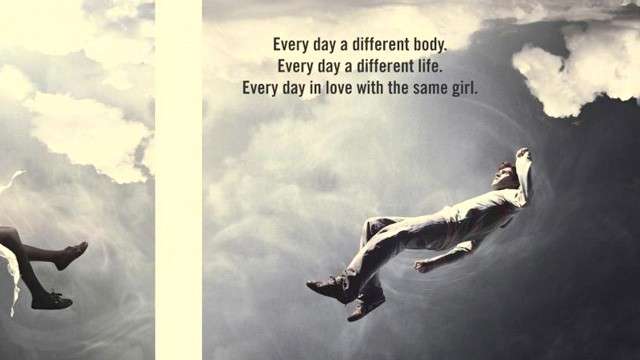 IMAGE Knopf Books for Young Readers
After Riverdale, 13 Reasons Why, and the upcoming Girlboss, we really think that adapting books into a series for television is the next big thing. So instead of waiting for the next announcement whether our fave young adult books are going to hit the small screen soon, we're giving out suggestions. Hee hee!
Hear us out, series producers, because these are the stories we want to be binge-watching in the very near future.
David Levithan's Every Day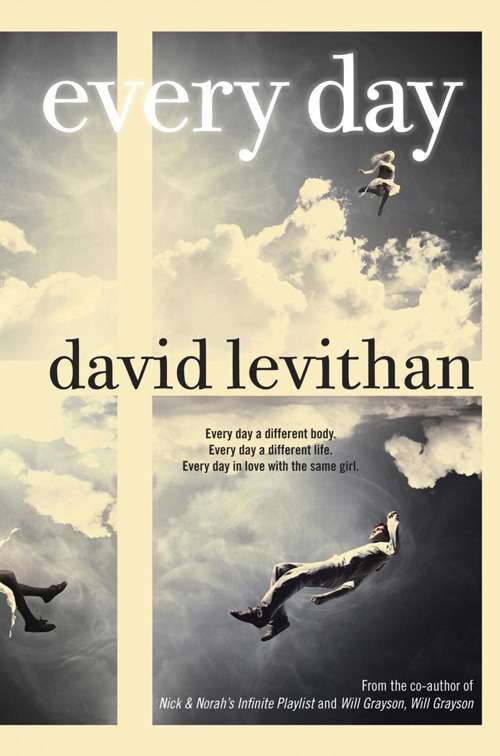 ADVERTISEMENT - CONTINUE READING BELOW
This story from David Levithan revolves around A and Rhiannon who are in a magical relationship. A has no body; his soul transfers from one person's body to another. This becomes problematic when he meets Rhiannon, the girlfriend of one body he used to call home, Justin.
We'd love to see it pan out in a series because one, it would be interesting to cast a lot of people to play A, and two, because we want to see A and Rhiannon's perspectives together for once. 
Rainbow Rowell's Eleanor & Park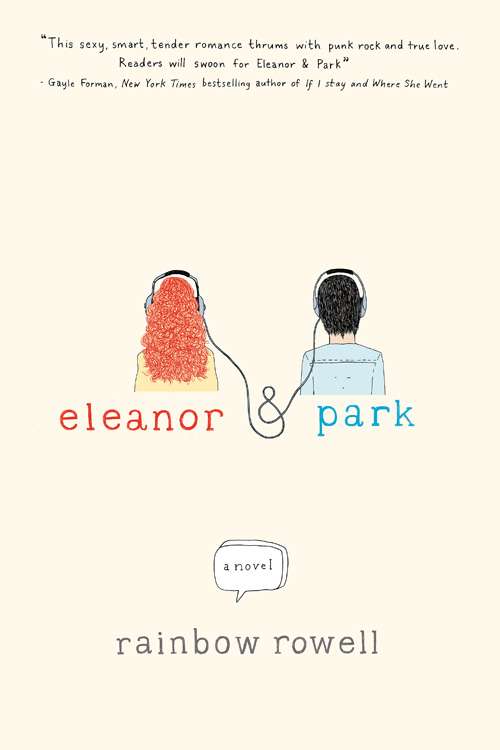 ADVERTISEMENT - CONTINUE READING BELOW
These star-crossed 16-year-olds will make you laugh and love music and life even more. Eleanor & Park's unique love story will make you reminisce of your first time falling in love—basically, your first time in almost everything!
Since it was already announced that the movie version won't be pushing through, we hope someone gets this and adapts it into a series instead. As you all know, we're all suckers for first loves and high school romances, so it's one reason why we want this book to be adapted into a series. Also, we think that more than an hour or two is necessary to explore Eleanor and Park's characters because of their depth. Hopefully, Rainbow Rowell would approve!
John Green's Looking for Alaska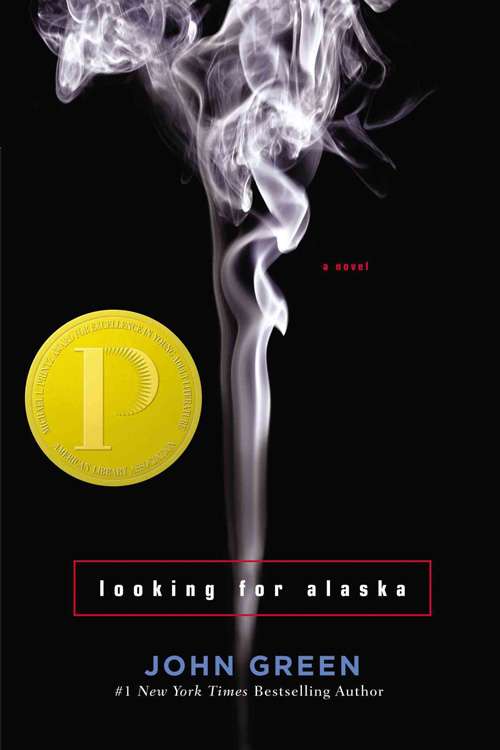 ADVERTISEMENT - CONTINUE READING BELOW
This coming-of-age story is about Pudge, a student at a boarding school, who meets a group of friends, including the fascinating Alaska Young, who will make him realize that there's more to life than the ones spent inside the walls of his home and his classrooms. Then their lives take a drastic turn; there's no turning back.
John Green revealed last year that there have been problems in the process of adapting Looking for Alaska into a movie. And we're totally saddened by how the studio (huhu!) is handling the movie-making process. Hopefully, they give back the rights to John and some producer adapts it into a series, which will surely touch more lives and help more people deal with the death of a loved one.
Ransom Riggs' Miss Peregrine's Home for Peculiar Children Series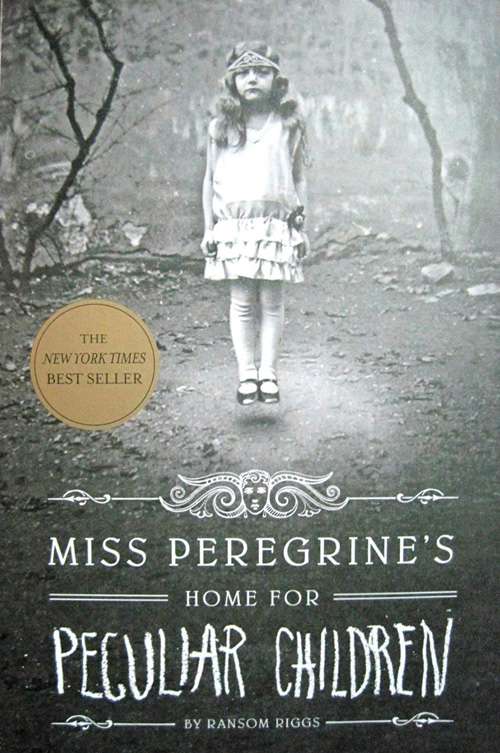 ADVERTISEMENT - CONTINUE READING BELOW
Ransom Riggs brings to life a fascinating and magical world of children with special talents, including Jacob, a 16-year-old who saves the Peculiars from getting killed by shapeshifters. The group embarks on an adventure of getting to know other Peculiars, making friends, and discovering more of themselves way beyond their special abilities.
The movie, directed by Tim Burton, was perfect. The problem? We want more of their enchanting world. We really want to have our weekly dose of Jacob, Emma, and Miss Peregrine that we think two hours isn't enough already!
Suzanne Young's The Program Series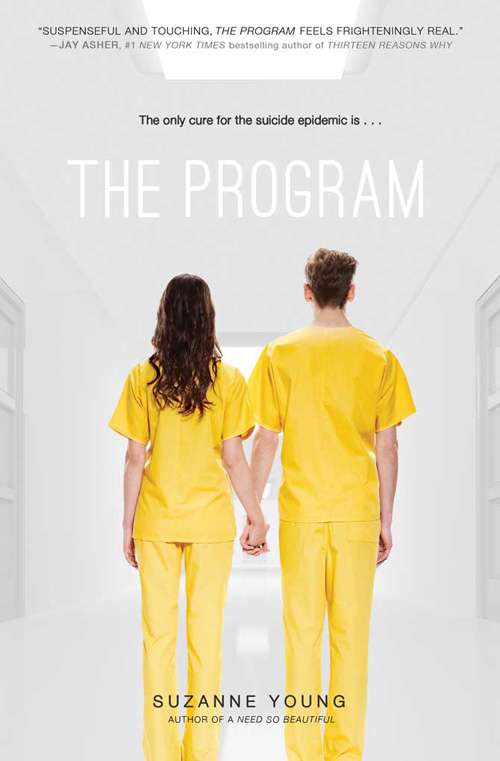 ADVERTISEMENT - CONTINUE READING BELOW
Set in the future, The Program is a place where depressed teens are sent to have their memories removed and to protect them from the outside world where suicide and depression have become epidemic. Sloane and her late best friend's boyfriend James sink into depression while they're trying to stay strong to avoid what lies ahead and getting sent to The Program to have their memories erased.
We love dystopian novels and this one reminds us of Divergent, which crossed over with Eternal Sunshine of the Spotless Mind when it comes to erasing and regaining memories. We're dying to see how Sloane and James battle the challenges they have to face in order to save their memories and save the love they've found while living through the things that haunt them.
Which young adult novels would you want to see on the small screen? Let's talk in the comments or via Twitter @candymagdotcom. We always love hearing from you. :)
ADVERTISEMENT - CONTINUE READING BELOW
We rounded up some simple reminders that might help you get through this hectic week.
PSA: They're all REALLY CUTE.
Note to self: You having a hard time does not equate to you being less smart.
"You suddenly or sometimes won't feel so smart anymore."
Constant cups of coffee, panic attacks before exams, eyebags for days, and tons of memes about stress. Sound familiar?
If it's something you've meticulously mulled over and thought long and hard about, then you're not marupok because of it.
Trade in your old iPhone for the iPhone 11!
As part of the #BreakTheStigma campaign, mental health experts and advocates say there is nothing wrong with asking for and needing help.
Carlie Hanson is definitely someone to watch for!
Because coffee is LIFE, no matter where you are.
Contrary to popular belief, it's rare for people to find the "perfect" first job!