Have you gotten your copy of Candy's October 2015 issue with James Reid on the cover? We hope so! If you need more convincing—we highly doubt that you do—why you should purchase a copy (or copies!) of the magazine ASAP, then here it is. We know you've waited for weeks to get a sneak peek of what went on during our cover shoot with the On the Wings of Love star after we showed a snippet at the #CandyFair2015 so here it is. We present to you, five times James made us swoon during his cover shoot.
1 When he kept fixing his hair. We seriously can't see the difference. He looks sooo good however he chooses to style his beautiful locks.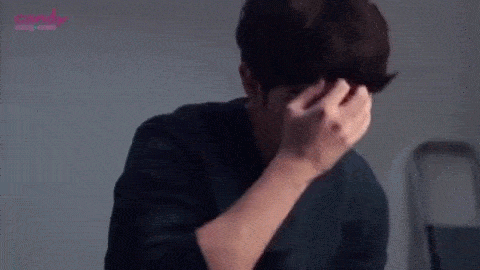 ADVERTISEMENT - CONTINUE READING BELOW
2 When the little boy in him came out while we were doing this bit at the shoot with him. What a cutie!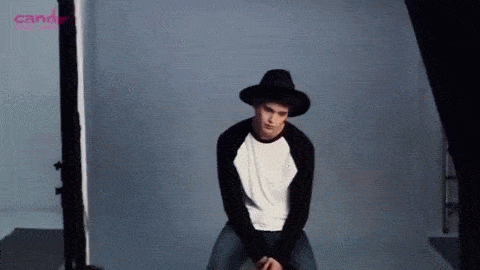 READ: This Photo of James Reid Will Convince You To Grab a Copy of the October Issue ASAP
3 When he brought his little brother Jack with him and we saw what a good kuya he is.
ADVERTISEMENT - CONTINUE READING BELOW
READ: James Reid's Top 3 Favorite Scenes From On the Wings of Love
4 When he kept giving us this smile. We wish we recorded the sound of his laughter for you, TBH.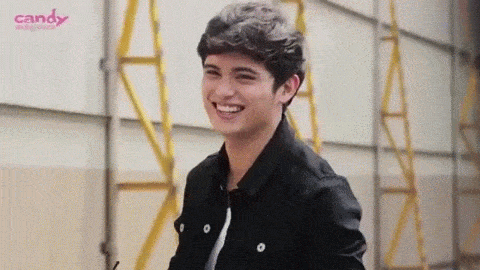 ADVERTISEMENT - CONTINUE READING BELOW
5 When he did this pose. OMG, STOP IT ALREADY, JAMES.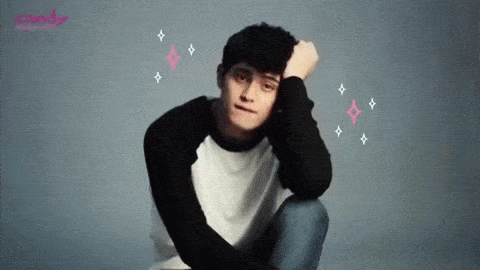 But of course we won't leave you with GIFs alone. Here's one minute and 14 seconds of James Reid to start your weekend right. Have a wonderful Saturday, Candy Girls!
READ: The Things James Reid is Thankful For This Year

ADVERTISEMENT - CONTINUE READING BELOW
Read more about James by grabbing a copy of the October issue or subscribing to the digital edition via App Store, Buqo, or Zinio.