Looks like EDM is really the thing right now. Even Zac Efron's upcoming movie, We Are Your Friends, is all about following a young DJ's life while working on what could possibly be his first track. Hit that play button to get the first look from his upcoming movie, which is set for release in 2015.
While the 2015 Guiness World Records book won't be out until September 10, the people behind it are already giving out teasers of the famous people included in the book. Of course, One Direction's going to be in there. According to MTV, the group was named the "First act to debut at No.1 with first three albums" for Midnight Memories, Up All Night, and Take Me Home which all debuted on the top spot. Other musicians like Miley Cyrus, Katy Perry, and Eminem are also in the book.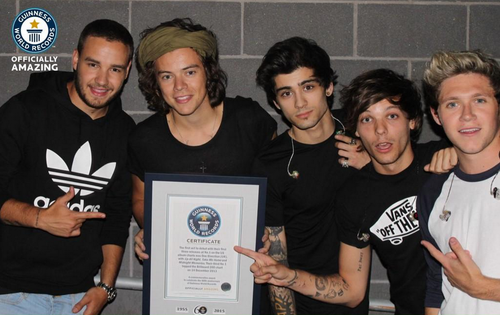 via f*ckyeahzourry.tumblr.com
ADVERTISEMENT - CONTINUE READING BELOW
ADVERTISEMENT - CONTINUE READING BELOW
Kendall Jenner was reported to have dropped her last name recently to make way for her modeling career. ICYDK, the 18-year-old celeb said in her interview with Teen Vogue that being part of the famous Kardashian-Jenner clan makes it harder for her to get a job in the industry, so many assumed that's the reason she was applying as Kendall. However, she told Vanity Fair that everyone should stop make it seem like big deal. "I can't believe that's actually becoming a story," she said. "It's just for my work. I did that last season as well. It's not as big a deal as people are making it out to be."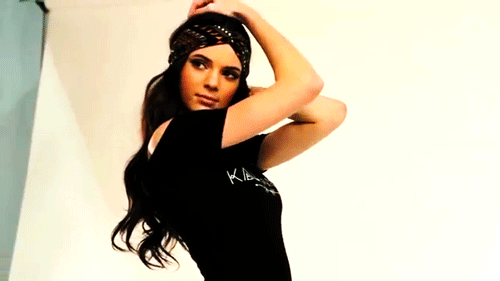 via giphy.com
ADVERTISEMENT - CONTINUE READING BELOW
ESQUIRE Philippines makes pop-cultural history this month as it collaborates with the biggest band the country has ever known: the Eraserheads. The iconic Pinoy band may have gone their separate ways over a decade ago, but their fans have never stopped wishing to listen to new music from them. Now the magazine brings you the Eraserheads of the 21st century, with a special account of their London tour byEsquire PH EIC Erwin Romulo and 2 new singles ("Sabado" and "1995") only available with the CD that comes with this issue of the magazine.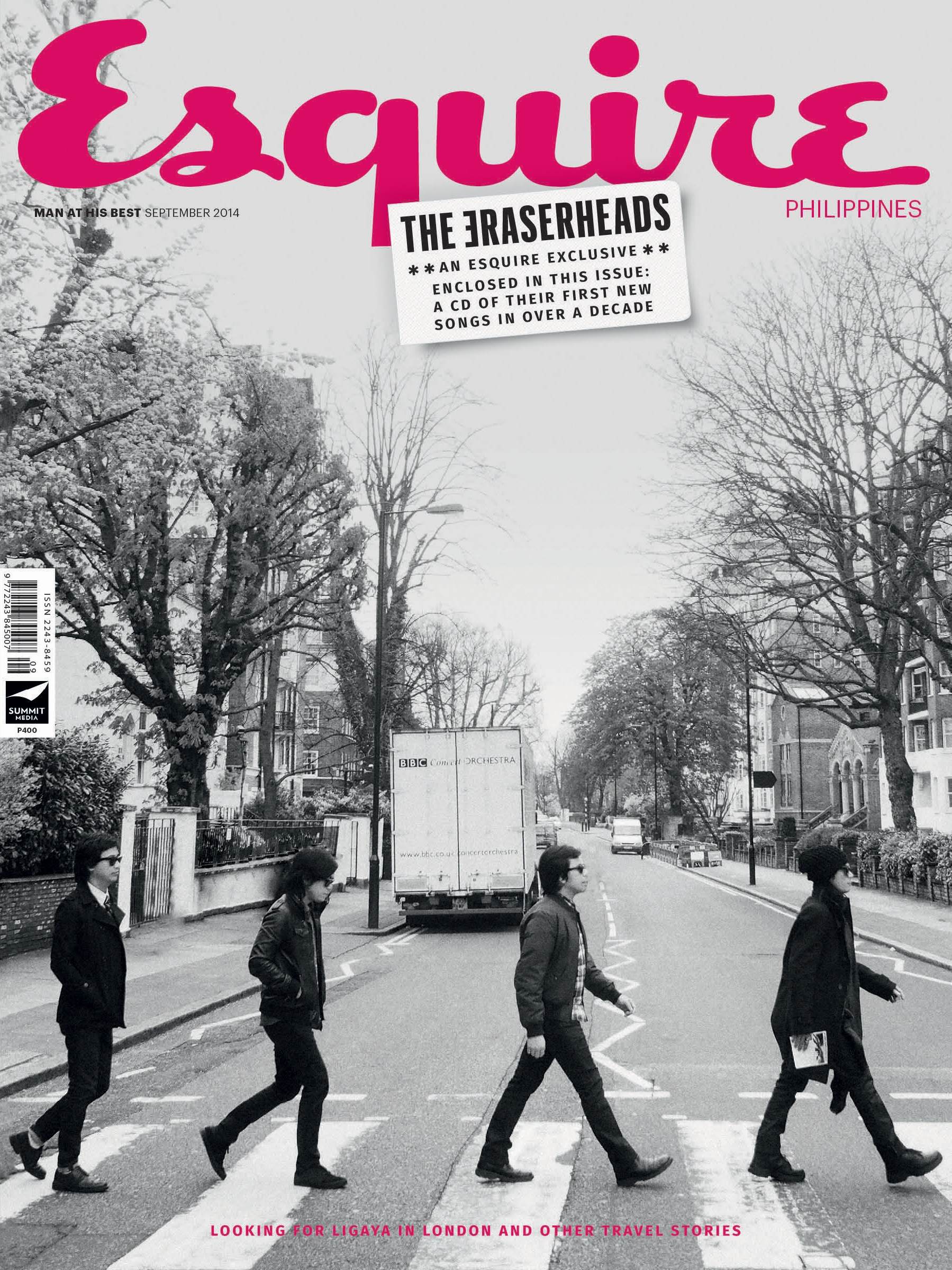 Cover: Photo by Jake Verzosa and design by Ces Olondriz
ADVERTISEMENT - CONTINUE READING BELOW
UNICEF just announced that Zendaya Coleman is now its Trick-or-Treat Ambassador. Trick-or-Treat for UNICEF is the organization's way of making Halloween a great and fun time to gather funds that will help less-fortunate children. "I'm really excited to celebrate Halloween this year by inspiring a new generation of kids to be Trick-or-Treat for UNICEF superheroes that help save other kids' lives," she said. For more details about this advocacy, you may visit www.UNICEF.org.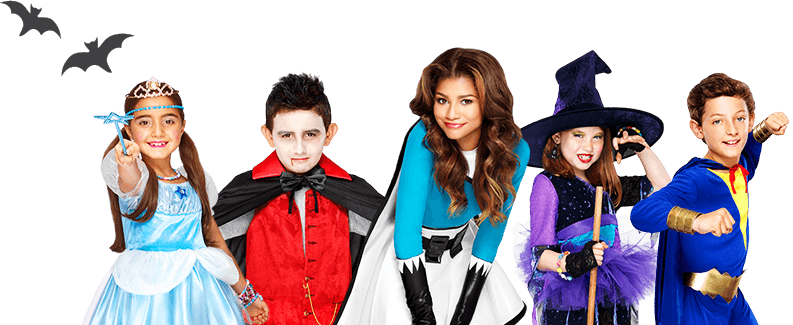 via UNICEF USA
ADVERTISEMENT - CONTINUE READING BELOW
Got your own goss to share? Tell us in the comments or tweet us @candymagdotcom. We always love hearing from you. :)