Here's another outtake from Taylor Swift's music video for "Shake It Off" that will help you practice your moves for the #CandyFair2014 next week! BTW, you can totes copy her outfit in this video, too. But if you want something less flashy, you can get pointers from the EDM #OOTDs we put together for you over here.
Every year, Teen Vogue puts together its Young Hollywood issue—giving us 12 young stars to watch for. Are you curious which celebs made it to this year's list? Some of them are Bella Thorne, Ki Hong Lee, and Kaitlyn Dever. You can view the full list over here!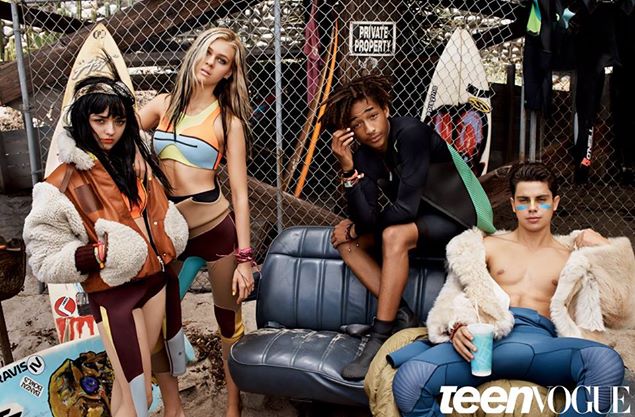 via Facebook (Teen Vogue)
ADVERTISEMENT - CONTINUE READING BELOW
ADVERTISEMENT - CONTINUE READING BELOW
Vanessa Hudgens hit an Instagram milestone recently! The High School Musical alum just got 5 million followers (and counting)! Congratulations, V! And BTW, Candy Girls, you should follow us on Instagram, @candymagdotcom, too.
Oh my gooosh!!! 5 million followers on my Instagram! Love you guys so much! http://t.co/crr3ypKwnP 😜❤ pic.twitter.com/NJmgITgFI3

— Vanessa Hudgens (@VanessaHudgens) September 17, 2014
Are you ready for the next season of The Vampire Diaries? The 5th season left us with a lot of questions, but the show's latest poster is giving us a few more. Are Damon and Bonnie going to be together, like romantically, because The Other Side is a little boring? Are Stefan and Elena giving their relationship another try now that Damon's... dead (but maybe not for good?)? Let us know what you think about this photo in the comments!
Must-watch upcoming TV series, The Flash, just released a few new stills from the show. The handsome Grant Gustin, who plays Barry, is looking fine, even though he's sporting a few wounds. Having a tough day saving the world, bae? The Flash premieres October 7 in the US and soon on ETC. Need more new shows to watch this season? We've rounded up the 8 important TV series you should watch here.
ADVERTISEMENT - CONTINUE READING BELOW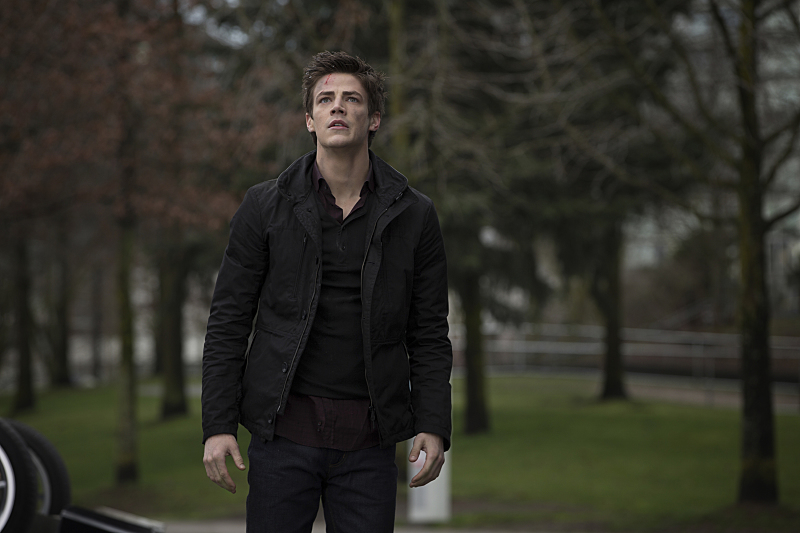 via grantgustinbr.tumblr.com
Got your own gossip to share? Tell us in the comments or tweet us @candymagdotcom! We love hearing from you. :)