Demi Lovato wants you to have her album for free! This sweet surprise is available via Google Play for 1 week starting today as her way of celebrating the US leg of her world tour. This edition also includes her latest studio version of Ed Sheeran's "Give Me Love," which fans have heard her perform live before. Watch the video below to know more about this treat from the singer.
High School Musical star Ashley Tisdale got hitched earlier today. Ashley married musician Chris French in a secret ceremony, a little far away from the flashy lights of the paparazzi. In attendance was her HSM co-star and BFF Vanessa Hudgens. Check out some of the photos Ashley posted from the event below.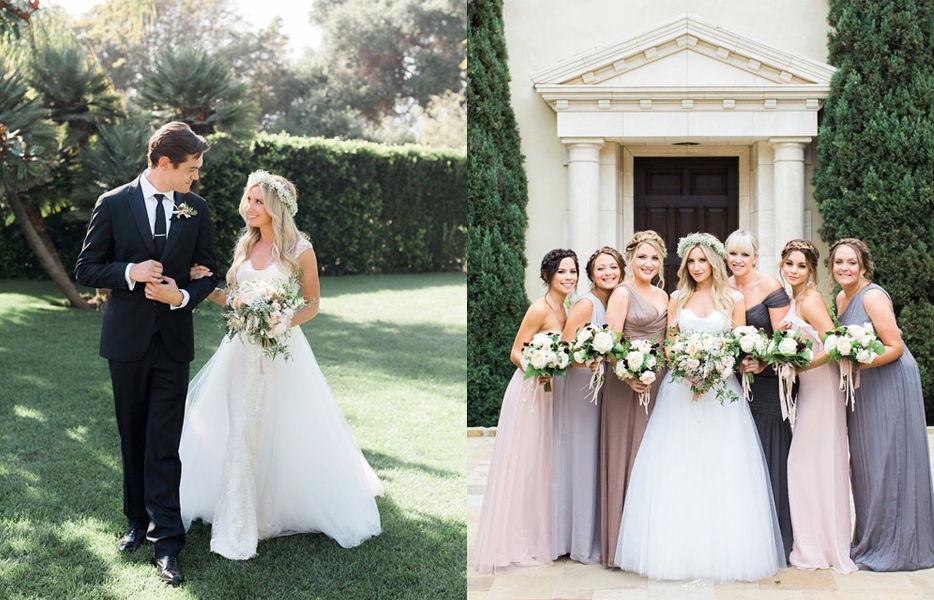 photos via Instagram (@ashleytisdale)
ADVERTISEMENT - CONTINUE READING BELOW
ADVERTISEMENT - CONTINUE READING BELOW
Missing Gossip Girl star Leighton Meester? Don't ya worry, girl, because she just announced that she's releasing her album Heartstrings on October 28! Woohoo! It's been so long, right? You can listen to Leighton's carrier single from the album below, too. Let us know what you think about it in the comments.
Are Miley Cyrus and Douglas Booth dating? The 2 were spotted reuniting in Hollywood recently and, according to reports, were looking very intimate with each other. However, Douglas blasted these rumors quickly and told E! Online that they're just friends. Aww, we totes think they'll make a good couple. They looked so good in LOL, anyway, and it would be nice to see them as a couple IRL!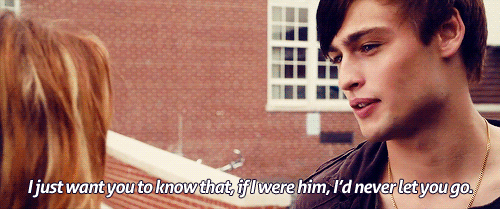 via zackenx99.tumblr.com
ADVERTISEMENT - CONTINUE READING BELOW
Abigail Breslin stands up against bullying in a PSA she shot for STOMP Out Bullying's celebrity video series in support of the Blue Shirt Day World Day of Bullying Prevention happening on October 6. On this day, we are highly-encouraged to take a stand against bullying and cyberbullying which is happening all the time these days. Watch the PSA below to know more about the campaign or you can also express your support for the cause by signing Candymag.com's Anti-Bullying Pact now.
Got your own gossip to share? Tell us in the comments or tweet us @candymagdotcom. We love hearing from you. :)