So we're all obsessed with Taylor Swift's latest song off 1989, "Out of the Woods." But we all want to know how she worked on it with indie musician (and T-Swizzle's BFF Lena Dunham's boyfriend!) Jack Antonoff. Jack revealed a few things about it recently, saying that he turned to rock band My Morning Jacket for some inspo. "And that's the feeling that I went for," he said. "It started out big, and then I think the obvious move would have been to do a down chorus, but the idea was to keep pushing." But that's not everything the 2 musicians worked on. Jack also co-wrote and co-produced a few songs with her, like "I Wish You Would" and "Sweeter Than Fiction" (which is in the One Chance soundtrack).
Ed Sheeran has a successful career as a singer and a songwriter, but did you know that the Brit musician hasn't always lived in luxury? Ed revealed in his book, A Visual Journey, that he was homeless before his breakout album + in 2011. "There was an arch outside Buckingham Palace that has a heating duct and I spent a couple of nights there," Ed said. "I didn't have anywhere to live for much of 2008 and the whole of 2009 and 2010, but somehow I made it work. I spent a week catching up on sleep on Circle Line trains." Sounds tought, right? We're happy Ed made it through and shared his amazing talent with the world.
ADVERTISEMENT - CONTINUE READING BELOW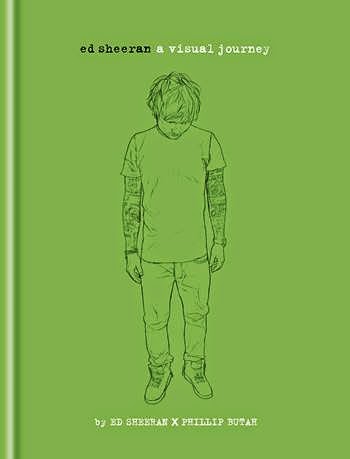 via Cassell
Nina Dobrev shows that she's got moves with her BFF Jessica Szohr recently during the Austin City Limits Music Festival. The TV stars danced to Icona Pop's live performance of the song, "I Love It." Watch the music video below, which The Vampire Diaries actress captioned, "#ACL @iamjessicaszohr We dance when we want. Sometimes we mess up. We don't care. We love it."
Looking for something new and fun to do this month? Berry Books has something for you. Shrink It!, the newest craft book in town, has over 30 design projects that involves cutting, coloring, and even baking (YAY!) your very own shrink designs which you can make as little gifts for your loved-ones this Christmas! Grab your copies in major bookstores nationwide for only Php195. Happy crafting!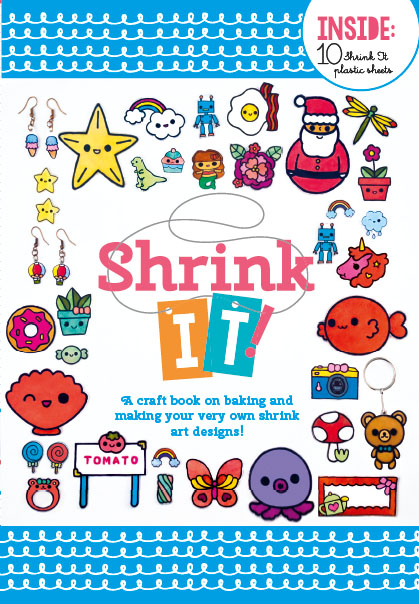 via Berry Books
Ooohhh, look which couple is out on a date. Robert Pattinson and his rumored girlfriend, FKA Twigs, were spotted recently in Paris, France. ICYDK, his musician "girlfriend" is on a European tour. Is R-Pattz with her to support FKA Twigs in this momentous occasion?