Meet Oishi Smart C+'s newest brand endorser: Teen queen Kathryn Bernardo! With her fun, playful, and refreshing personality, Kathryn is just the perfect ambassador for a brand that promises to keep you energized and healthy. Smart C+ is a healthy juice drink packed with flavor and 500mg of Vitamin C in every bottle. It comes in three citrus flavors: Lemon Squeeze, Orange Crush, and Pomelo Grapefruit.
As if the movie's official soundtrack weren't enough to send us into a pool of feelings, Nat Wolff (who plays Isaac in the movie!) and his brother Alex came up with two songs inspired by John Green's bestselling novel, The Fault In Our Stars. Listen to the songs below which they premiered on MTV. And don't forget to catch the movie in a cinema near you. It premieres today!
Another Disney fairytale is coming to life. The Twilight Saga: Breaking Dawn director Bill Condon has been tapped to direct the live action adaptation of the classic cartoon Beauty and the Beast. No plot and casting details have been revealed yet, but we're totes looking forward to this adaptation! Who do you think should play Belle and the Beast? Meanwhile, you can watch the movie's trailer below to know what you're in for once the film comes out.
ADVERTISEMENT - CONTINUE READING BELOW
Looks like Insurgent, the sequel to Divergent, is putting together an A-list cast for the franchise. Naomi Watts (whom you can remember from King Kong and Diana) is joining the list of stars in the Veronica Roth movie adaptation. She is set to give life to Evelyn, the leader of Factionless. Set for release on March 2015, Insurgent also stars Shailene Woodley, Theo James, Ansel Elgort, Miles Teller, Kate Winslet, and Octavia Spencer.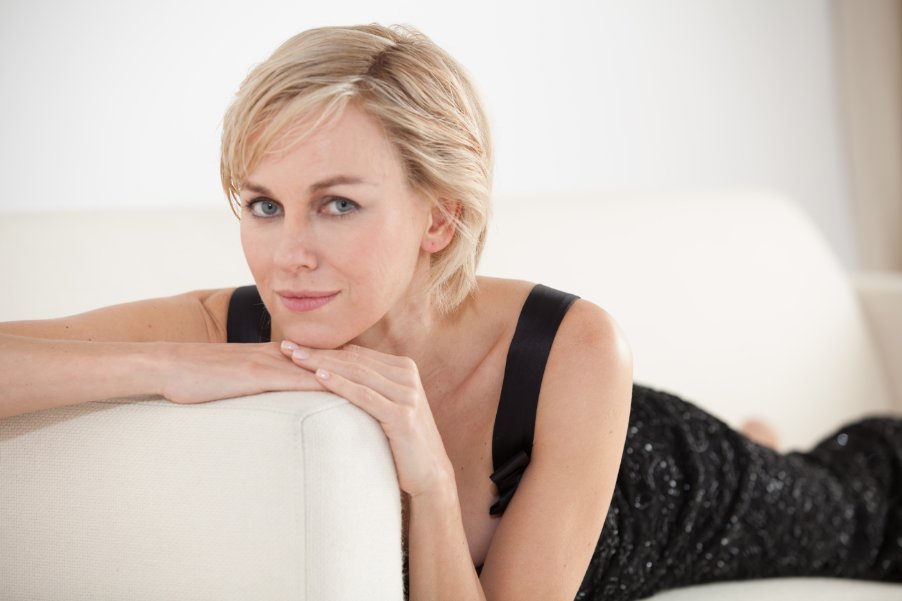 via IMDB
The new trailer for the movie adaptation of Lois Lowry's bestselling dystopian novel, The Giver, was released recently! So who's freaking out right now because of Meryl Streep? Set to hit theaters on August, The Giver also stars Brenton Thwaites, Alexander Skarsgard, Katie Holmes, Taylor Swift, and Jeff Bridges.
What do you think of today's news, Candy Girls? Tell us in the comments or tweet us @candymagdotcom!