The cover art for our July cover girl Ariana Grande's latest album, My Everything, has been revealed! This makes us even more excited to listen to all of her songs. My Everything is set for release in August.
Lucy Hale has called it quits with country singer and songwriter Joel Crouse after their few months together. The reason? Because the singer and Pretty Little Liars star is too busy with her career at the moment. Aww!
Sad news for Zendaya Coleman's fans. The Disney star is no longer involved in Lifetime Television's movie about the late singer, Aaliyah. Apparently, there were production issues that caused the star to drop out of the project. Who do you think should they cast for this project now that Zendaya won't be doing the film, Candy Girls? Let us know in the comments.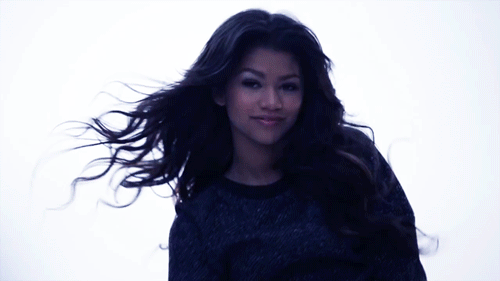 via justf*ckthatsh*t.tumblr.com
ADVERTISEMENT - CONTINUE READING BELOW
If you've been watching The Vampire Diaries' fifth season, you're well aware of the fact that things are so confusing in Mystic Falls. So we have no idea on what will happen next season or who Elena is going to end up with. Paul Wesley (who plays Stefan in the show) offered his thoughts on how he thinks TVD is going to end. "This is my own personal thing," he said in an interview, "I think the [series] finale of The Vampire Diaries, whenever that may be, is that Damon and Stefan will compel Elena to forget everything that ever happened and she goes back to being a human and they walk off into the sunset, take off their [daylight] rings, and burn." We refuse to believe that! Good thing he's not in charge of writing the story. According to the article, one major thing happening in the next season is the time jump. Better brace yourselves for a lot of twists and puzzles to solve in your heads.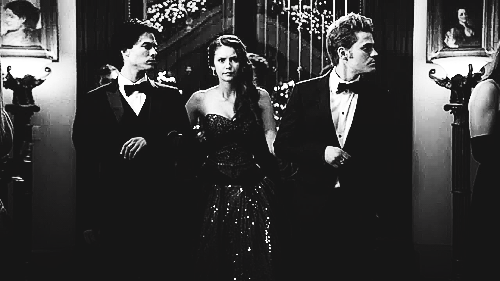 via giphy.com
Have you seen the latest snapshots from She's Dating the Gangster yet? Meet Sara, portrayed by Pamu Pamorada, who is Athena's loyal friend from the book. Isn't she a cutie? Want more photos from the movie while waiting for its release on July 16? We put together this gallery for you, which we're updating from time to time. Happy viewing!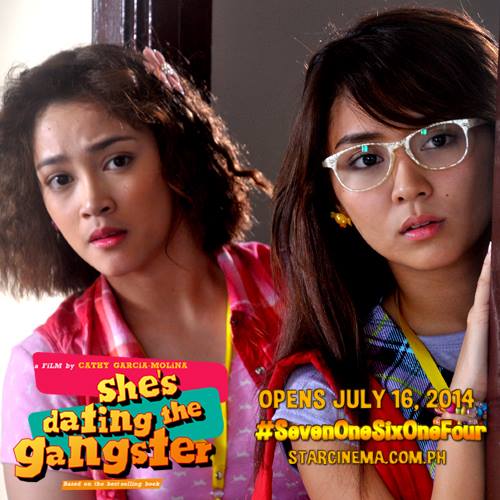 via Star Cinema
What do you think of today's news, Candy Girls? Tell us in the comments or tweet us @candymagdotcom!