Planning to visit Amsterdam and re-enact this famous scene from The Fault In Our Stars, a la Augustus Waters and Hazel Grace Lancaster? Seems like you have to wait a while before doing that. The bench where the star-crossed lovers kissed in the movie is missing! The city management thinks it's might be over-excited fans who did it. No worries, though, because they'll be replacing the bench soon.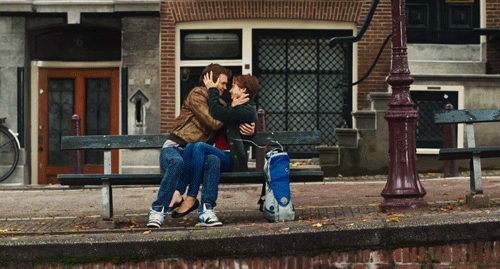 via seacups.tumblr.com
ADVERTISEMENT - CONTINUE READING BELOW
Watch our July cover girl, Ariana Grande, sing her heart out and do the moves on MTV tomorrow for the Total Request Live special Total Ariana Live. Ariana is bringing back the hit show for a day only, where she'll debut her single "Break Free" and make a surprise announcement. Better not miss it!
Daniel Radcliffe can totes make money out of this. The Harry Potter alum has been spotted shooting a scene for his upcoming movie, Trainwreck, in New York City with a bunch of dogs. He's looking good, don't you think?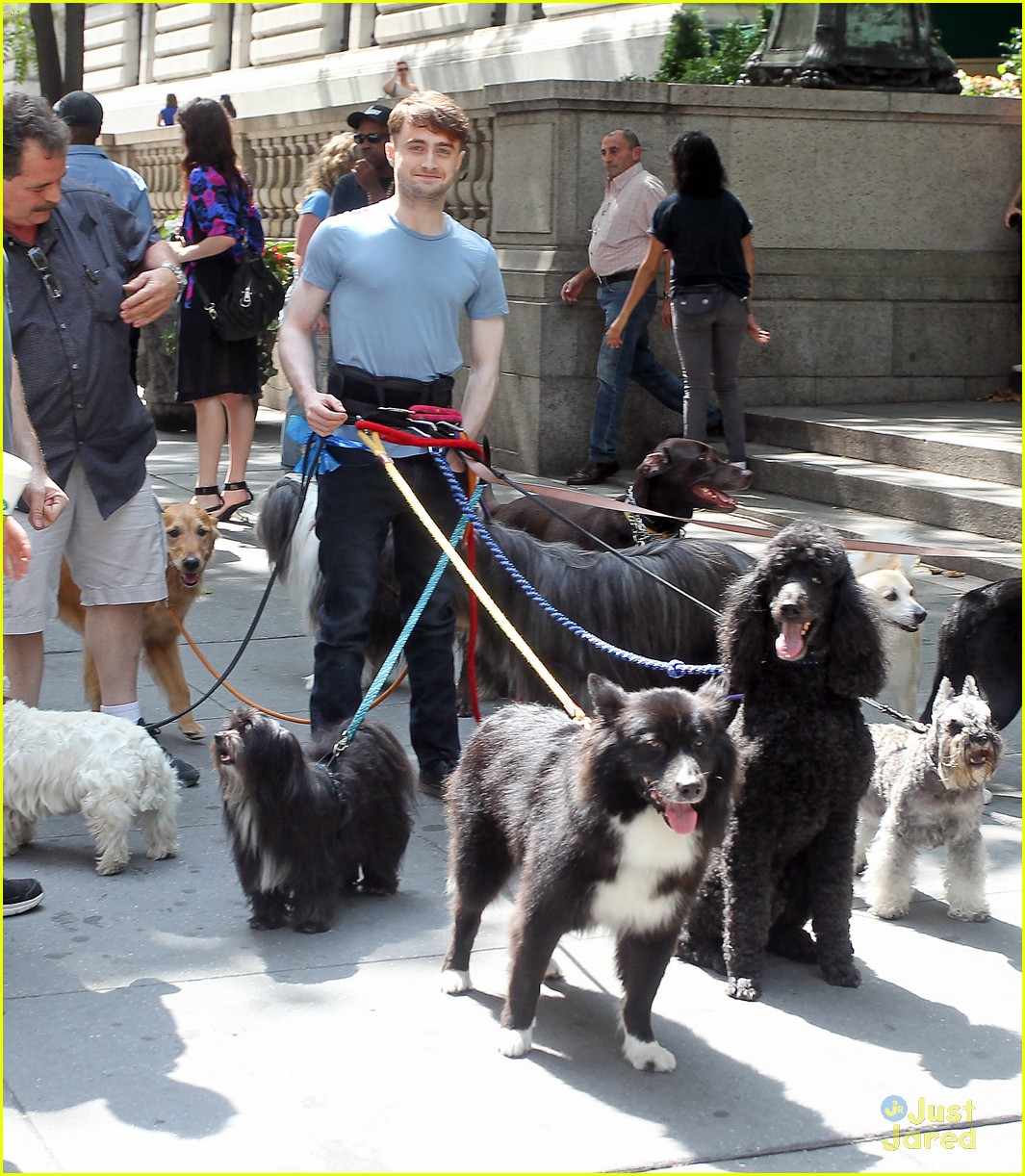 via Just Jared Jr.
ADVERTISEMENT - CONTINUE READING BELOW
Remember when Amy Adams played lovely fairytale character Giselle, who got lost in New York City because of a witch's curse? Well great news: Enchanted 2 is happening! The first film, Enchanted, was released in 2007 and chronicled Giselle's adventure and search for happily ever after in NYC. The sequel is already in the works, but no deets have been revealed about its plot. What do you think is it about?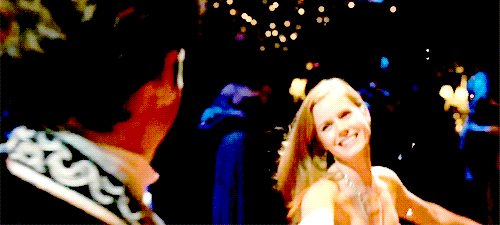 via nahveen.tumblr.com
ADVERTISEMENT - CONTINUE READING BELOW
After Snow White and the Huntsman did so well upon its release in 2012, talks about a sequel quickly went around. Of course, we'd love to know what happens after Snow White (Kristen Stewart) was crowned queen and Ravenna (Charlize Theron) died. Did the queen get her happy ending with the Hunstman (Chris Hemsworth)? Unforch, looks like things will be really different in the sequel. The second film will focus more on the Huntsman and Ravenna, while it's yet to be finalized if Snow White will have a cameo or if she even appears at all in the movie.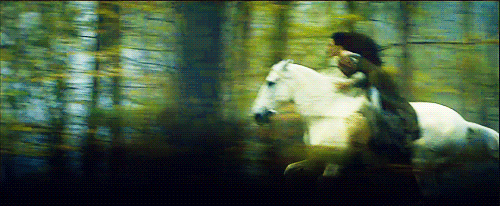 via adventurelands.tumblr.com
ADVERTISEMENT - CONTINUE READING BELOW
What do you think of today's news, Candy Girls? Tell us in the comments or tweet us @candymagdotcom!