Two of your fave artists are performing at the 2014 MTV Video Music Awards! Aussie band 5 Seconds of Summer, and R&B legend Usher have just been announced to grace the event on August. Worried about how you can watch the show? Don't worry, we'll keep you updated.
Is Taylor Swift actually dating someone for a while now? According to reports, Tay is in a secret relationship with Kenny Sanders—a clothing entrepreneur and former BMX pro. Before you go and say, "No way?!" her reps have already denied the rumors. Although we really think Kenny's actually a cutie and he seems like a really nice guy—totes good for this country singer.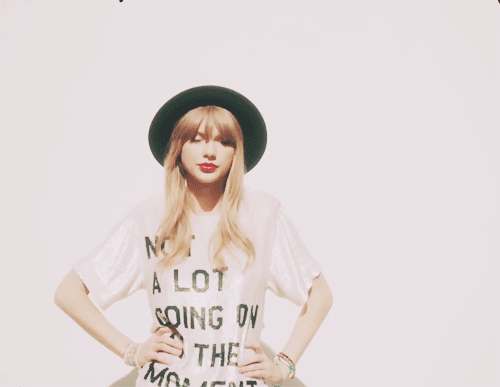 via breathelondonnow.tumblr.com
ADVERTISEMENT - CONTINUE READING BELOW
Emma Watson's getting busier by the minute. After Noah and her appointment as UN Women's goodwill ambassador, it was reported that Emma's in talks to star in the movie adaptation of The Queen of Tearling. The YA novel by Erika Johansen is set to hit the big screen soon, which is about 19-year-old Kelsea who takes her rightful place as royalty in the fictional post-utopian country. Make sure you read the book before it hits theaters, okay?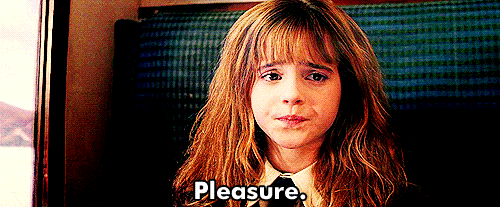 via giphy.com
ADVERTISEMENT - CONTINUE READING BELOW
A new international trailer for the movie adaptation of Cecelia Ahern's novel Love, Rosie was revealed today, and we're crazy about it! Starring Sam Claflin and Lily Collins, Love, Rosie is about BFFs Alex and Rosie who are pretty obvious to be soulmates but somehow life always gets in the way. It's pretty heartbreaking, actually, especially with Kodaline's (remember them from The Fault In Our Stars' soundtrack?) "High Hopes" playing in the background.
Is the world ending? LOL, that's not a serious question. But seriously, why is every guy we are in like with getting girlfriends—or, in this case, a baby? We haven't even recovered from Zac Efron's PDA photos with Michelle Rodriguez yet, then news about Ryan Gosling and Eva Mendes expecting a baby goes trending this morning. A thousand questions are running inside our heads ATM, like where were we all these seven months and why did we have no idea what was coming? And what does Rachel McAdams (his soulmate, we believe!) have to say on the matter? We wish Ryan and Eva well, really, but allow us to cry a little today.
ADVERTISEMENT - CONTINUE READING BELOW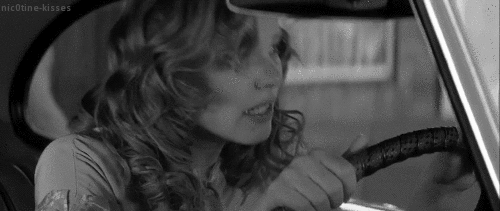 via nic0tine-kisses.tumblr.com
What do you think of today's news, Candy Girls? Tell us in the comments or tweet us @candymagdotcom!