All Access
5 Things You Missed While You Were in School (January 23)
The Wanted breaks up, One Direction on Sesame Street, the first Mockingjay Part 1 poster, and 2 more things you need to catch up on right now.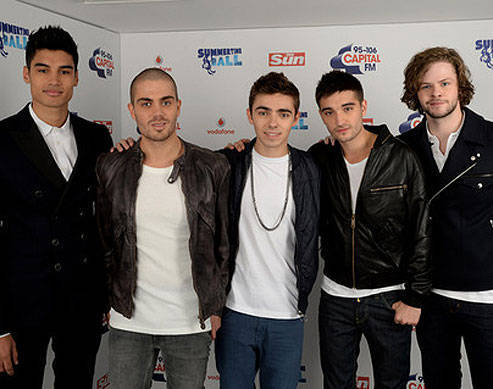 PHOTOS sites featured
The Wanted announced today that they're calling it quits as soon as their upcoming tour ends. The 5 boys, Tom, Max, Jay, Siva, and Nathan, stated that they're planning to pursue solo projects. Their management says the band will continue to exis, just not actively. We can't seem to fight the tears from the sad news. We will surely miss the boys!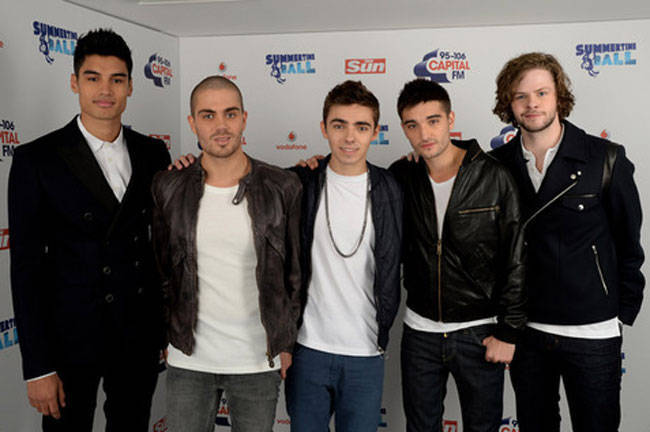 In lighter boy band news, Sesame Street just released this teaser video with the boys of One Direction singing in one of their shows! We promise that soon after you click play, you will find yourself with a huge grin, getting excited for the episode to finally air!
Here is the first ever movie poster for The Hunger Games: Mockingjay Part 1! Although it looks totally cool, don't you wish J Law was in it? Because we definitely do! Although despite missing our favorite star, it's still pretty exciting to finally see a glimpse of what's to come by the end of the year. Fingers crossed the movie release comes sooner.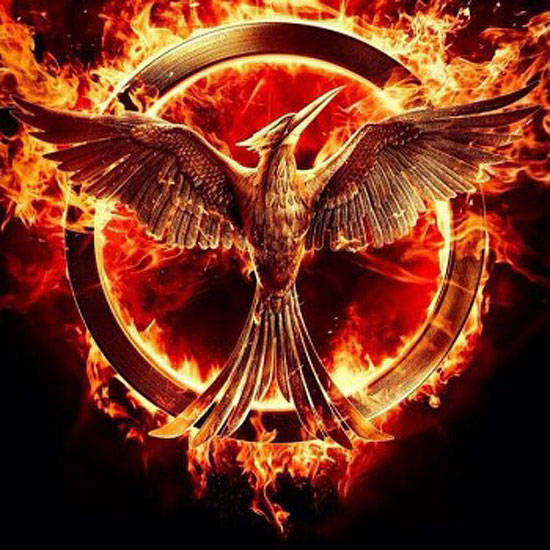 Finding yourself wanting to hear more from Austin Mahone? Well don't worry because he just released a teaser to his new song "Mmm Yeah" featuring Pitbull. Just click on the link and let us know what you think! The full song will be released this weekend.
Kendall and Kylie Jenner shocked the Internet once again when they posted photos on Instagram of what looked like permanent tattoos of an antelope skull and a gun. They definitely didn't worry their mom and the rest of their fans as they made sure to include that both tatts weren't real and were merely made with a marker by their makeup artist.
Do you think the sisters should get inked for real? Let us know by leaving a comment or tweeting us @candymagdotcom!
\\\\\\\\\\\\\\\\\\\\\\\\\\\\\\\\\\\\\\\\\\\\\\\\\\\\\\\\\\\\\\\\\\
Get the latest updates from candy!
subscribe to our newsletter!
////////////////////////////////////////////////////////////////
You know you'll regret it.
You don't even have to leave the house!
From digital art to photography to mixed media, Filipino artists show that creativity is never lost in our people.
Skip a makeup step with these beauty goodies!
Take pretty notes and study effectively with these tips!
Wait for a love like this. A love that is good to you, for you.
Are you up for this challenge?
Can't wait to see the actual gowns!