Lorde is officially the most popular singer on the planet right now and this kickass Rolling Stone cover just sealed the deal. The "Royals" singer sports her signature dark lips and smouldering stare while totally looking fab. High five, Lorde!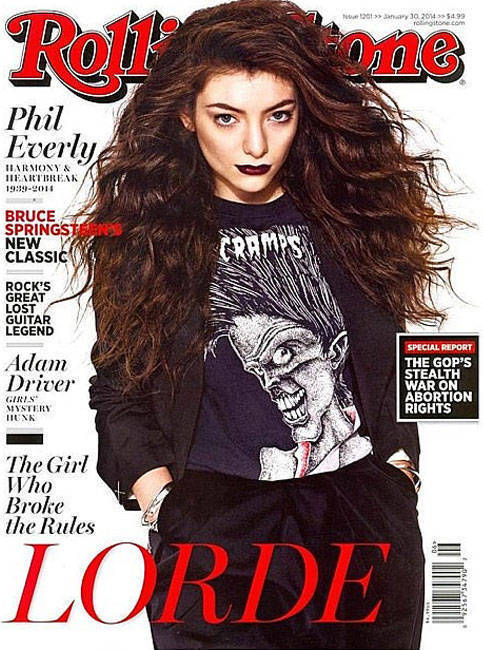 Rising star and young actress won Lupita Nyong'o won big at the 2014 Critics Choice Awards—she snagged an award for her role in 12 Years A Slave and got a standing ovation led by Ms. Oprah Winfrey herself! This and other highlights from the CCAs here.
ADVERTISEMENT - CONTINUE READING BELOW
Talk about a #throwback! Check out this old photo of Ryan Seacrest back when he hosted American Juniors. Guess which star he was with in this picture? Yup, you got it. That's a much younger Lucy Hale!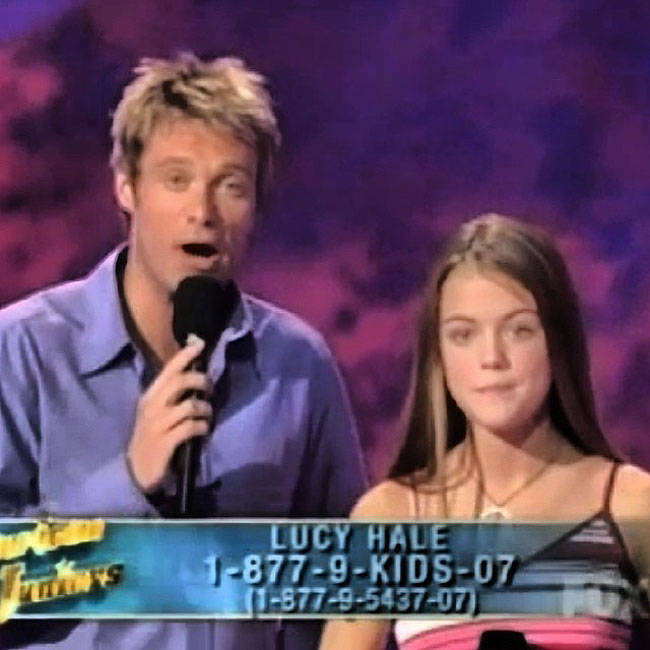 Guess what the executive producer of PLL and Ravenswood replied to this fan's question?
ADVERTISEMENT - CONTINUE READING BELOW
@imarleneking we want haleb.is there a chance???
— Selin Tantunc (@SelinTantunc) January 15, 2014
There's definitely a glimmer of hope for Hanna and Caleb to reunite thanks to her mysterious but promising response. Let's cross our fingers!
Always a chance. Remember, I love them too. @SelinTantunc

— I. Marlene King (@imarleneking) January 16, 2014
Looking to end your week on a high note? Just watch this too-cute-for-words viral video of a guy dancing his way through China in 100 days! We promise, it's more than worth your 3 minutes!