All the news reports and rumors are true! Justin Bieber is in the Philippines and he made his way to Tacloban today and the singer performed his last show #BelieveTour show for all the victims of typhoon Yolanda. He also gave out donations, hugged his fans, and even played a a game of hoops with some of the residents! Don't believe us? Just click on the link to see more!
Yesterday we shared you the track listing from Lea Michele's debut album Louder but, today we were all given an early Christmas gift with the release of her first single "Cannonball." Press play and check it out!
I'm sorry ladies, The Wanted's Siva Kaneswaran is officially off the market because he's now engaged to his girlfriend Nareesha McCafferey. The singer proposed to his now fiance during the surprise party she threw for him! How sweet is that?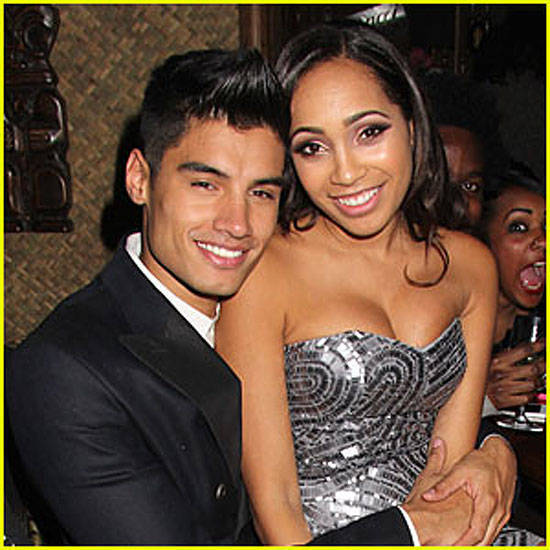 Another early Christmas present came today in the form of Ashley Tisdale's album artwork for her new song "You're Always Here." Her fans have been waiting for this day for quite some time and this just means they've got a lot to be excited for!
ADVERTISEMENT - CONTINUE READING BELOW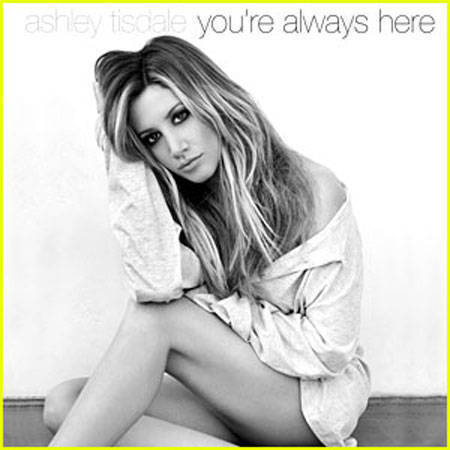 Tavi Gevinson, the 17-year-old creator and founder of the website Rookie finally shares her thoughts and ideas in an interview. She talks about the magazine, her editorial philosophy, the future of the site, and how she's Rookie is all about the aspirational for being well-rounded. Click on the link to pick her brain.