The Hunger Games: Mockingjay Part 1 just revealed new posters for the upcoming movie. The posters feature the rebels of Panem, including Liam Hemsworth as Gale (yes, girls, Gale's still here). We're just glad he is going to get more camera time in the two final installments of the series. Mockingjay Part 1 is set for release in November.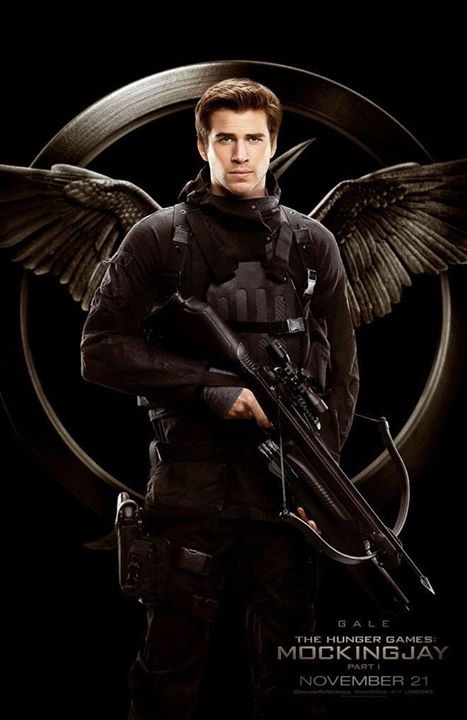 via Lionsgate
ADVERTISEMENT - CONTINUE READING BELOW
In a few weeks, your favorite TV shows are starting their new seasons. And that means, we also have new TV series to look forward to. The CW's The Flash is one show you should include on your must-watch list. It stars Grant Gustin as the superhero with the power of speed, and chronicles the early stages of his life as a savior of the world. Watch the newly released trailer for the first season below.
ADVERTISEMENT - CONTINUE READING BELOW
Stylish sisters Kendall and Kylie Jenner give us a sneak peek at their new campaign for Madden Girl's 2014 Fall shoe collection in this video taken behind the scenes of the shoot. Hit the play button below and let us know what you think of their looks in the comments.
Your childhood was a lie. LOLJK, just part of it. The Los Angeles Times just published an article saying that our beloved Sanrio character Hello Kitty is not a cat. Yes, she is not—even though she has whiskers and pointy ears. And aside from that, she's British not Japanese. Hello Kitty's real name is Kitty White and she's a little girl.
ADVERTISEMENT - CONTINUE READING BELOW
"Hello Kitty is not a cat. She's a cartoon character. She is a little girl. She is a friend. But she is not a cat," anthropologist Christine R. Yano said. "She's never depicted on all fours. She walks and sits like a two-legged creature. She does have a pet cat of her own, however, and it's called Charmmy Kitty." Okay, you can now bid your childhood farewell.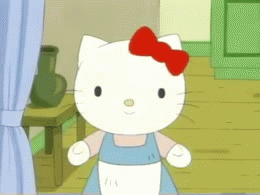 via giphy.com
ADVERTISEMENT - CONTINUE READING BELOW
Super Junior is back, Candy Girls! The guys just released the teaser for their 7th album, Mamacita, and it's a little interesting. Which SuJu member's character in this video is your favorite? Mamacita will be available on August 29.
What do you think of today's news, Candy Girls? Tell us in the comments or tweet us @candymagdotcom. We love hearing from you. :)