All Access
5 Things You Missed While You Were In School (August 15)
Ansel Elgort's new movie, a modern take on the Power Rangers, and news about Robin Williams, a climate change campaign, and a great escape this month!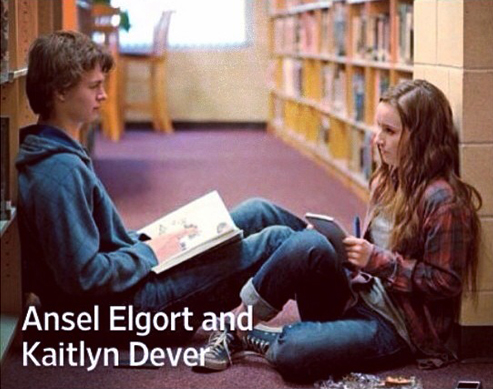 We know most of you are excited to see Ansel Elgort in another movie. So here's your first look from Ansel himself in his upcoming film, Men, Women & Children. Directed by Jason Reitman, the film also stars Kaitlyn Dever (Shailene Woodley's BFF in The Spectacular Now), Adam Sandler, Jennifer Garner, among others. According to IMDB, Men, Women, & Children is a "look at the sexual frustrations that young teenagers and adults face in today's world." Sounds like a challenging movie for our Augustus, don't you think? We're pretty sure he'll nail it, though.
A Power Rangers movie is coming out! Set for release in July 2016, the adaptation is a modern take on the popular series about a group of high school kids who get super powers and use them to save the world. No announcements about the actors have been made yet, but names of Liam Hemsworth, Chloe Moretz, and Taylor Lautner are floating around the project. Now we're going to ask you, who would you cast for the Power Rangers movie?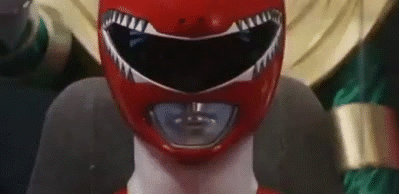 via droidbait.tumblr.com
Just a few days ago, the world mourned the passing of one of the most lovable actors in history. Robin Williams may be gone, but his memory lives on through all the characters he played in the movies and TV that have become a part of our lives. Entertainment Weekly recently released this clip from one of Robin's last movies, A Merry Friggin' Christmas, a holiday comedy that centers on the relationship of a son and his estranged father. The film is set for release in November.
Speak up and demand world leaders to act on climate change now via the United Nations' Why? Why Not? campaign. Young people from around the world are encouraged to submit a short video asking world leaders a "Why?" or "Why not?" question about the matter and ask them for solutions. Join the campaign now and make your voice count. For more information on how you can create and submit your videos, please visit www.ASKWHYWHYNOT.org.
Ready for an adventure? Head over to the Glorietta Activity Center to score great deals on hotel and travel packages! There are staycation options if you just feel like taking a break, but don't feel like traveling too far away. If you're up for a tasty adventure, check out Dessert Comes First's Lori Baltazar's dessert tour around Glorietta and Greenbelt. If you love your coffee, then you might want to try Coffee Pairings + Craft A Cup with JJ Yulo. You'll actually get to take home your own blend! And for an epicurean journey, let Xandra Rocha lead you through the finest restos in Ayala Center.
ADVERTISEMENT - CONTINUE READING BELOW
Great Escapes happens at the Glorietta Activity Center from August 15-17.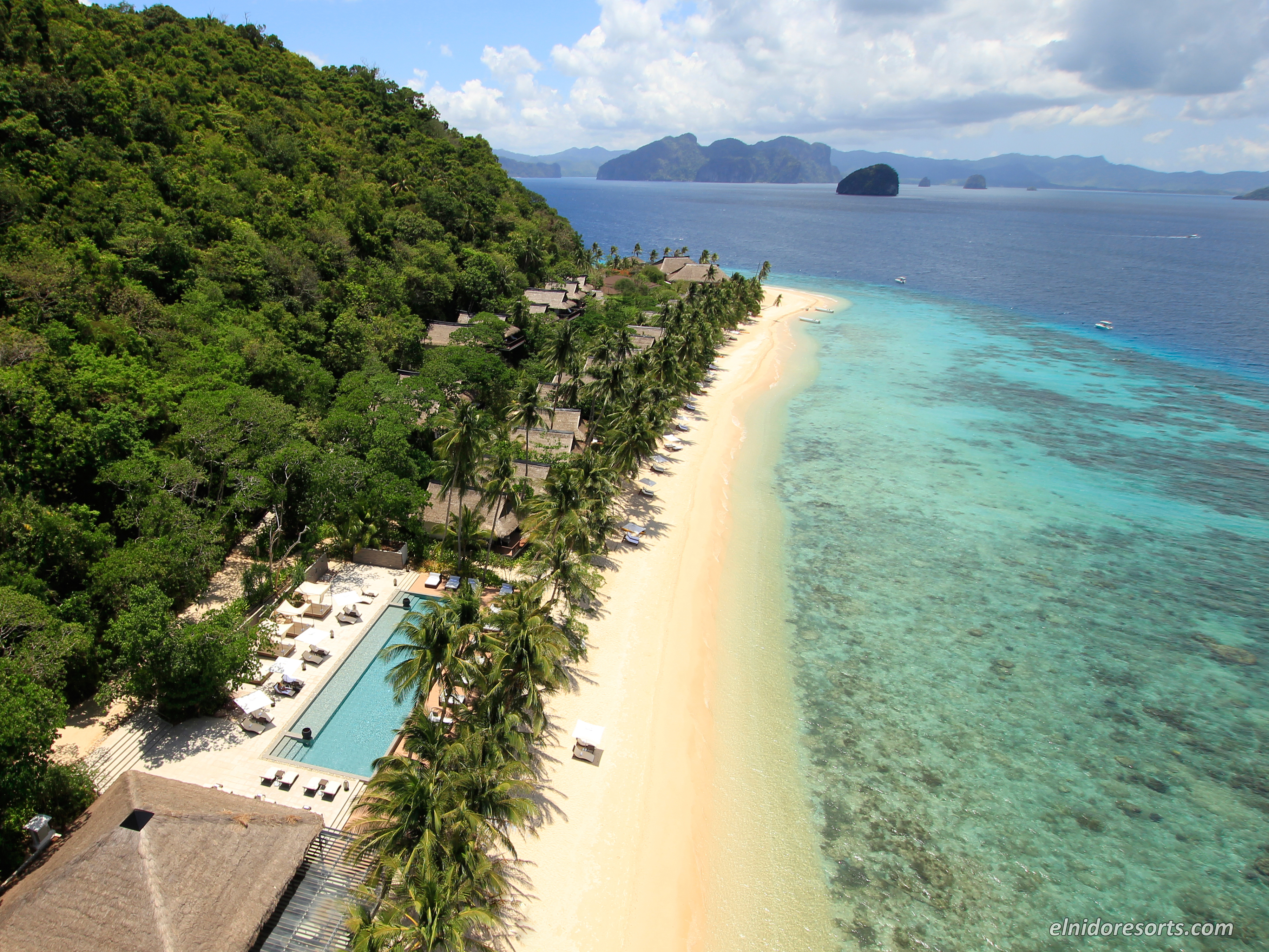 Got your own goss to share? Tell us in the comments or tweet us @candymagdotcom!
\\\\\\\\\\\\\\\\\\\\\\\\\\\\\\\\\\\\\\\\\\\\\\\\\\\\\\\\\\\\\\\\\\
Get the latest updates from candy!
subscribe to our newsletter!
////////////////////////////////////////////////////////////////
You know you'll regret it.
You don't even have to leave the house!
From digital art to photography to mixed media, Filipino artists show that creativity is never lost in our people.
Skip a makeup step with these beauty goodies!
Take pretty notes and study effectively with these tips!
Wait for a love like this. A love that is good to you, for you.
Are you up for this challenge?
Can't wait to see the actual gowns!