We were greeted by sad news this morning while scrolling through our feed. Father of South Africa and prisoner-turned-president Nelson Mandela passed away at 95 years old. Be inspired by his words.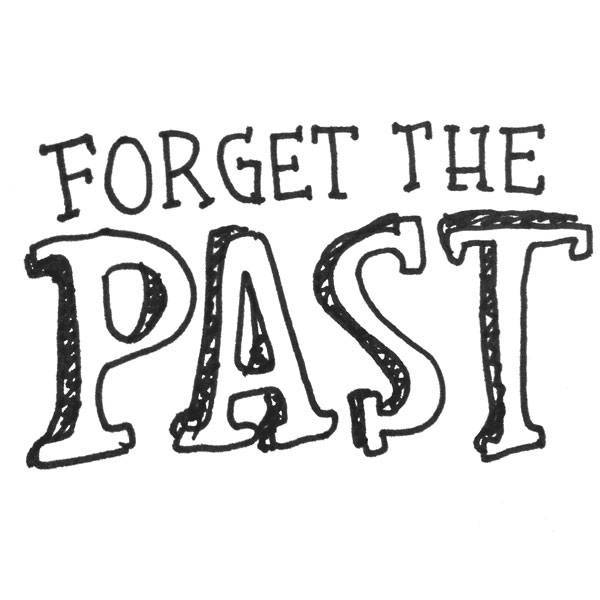 Every year, PANTONE comes out with a Color of the Year and for 2014 they have chosen 18-3224 or Radiant Orchid. So toss out your emerald hued clothes, it's time to stock up on this shade of purple.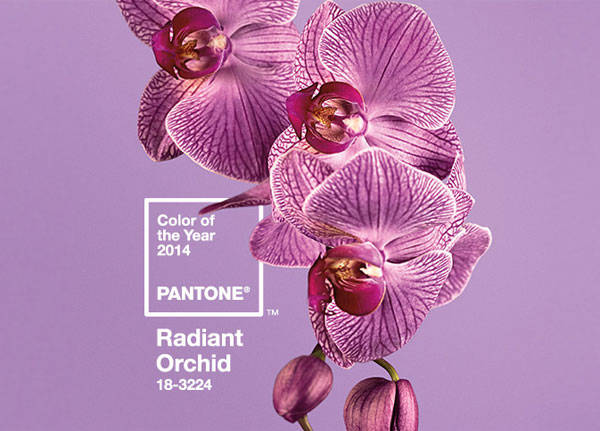 ADVERTISEMENT - CONTINUE READING BELOW
Unless you were staying up all night cramming for your quiz today, you probably missed the part when Andrew Garfield and Emma Stone take over the Internet and oh, we don't know, just look impossibly cute together. Raise your hand—nay, like this post—if you can't wait to see the movie!
Guess who's joining the 100th episode of Glee? You might have missed her in the big Cory Monteith tribute episode, but she's definitely going to be in this one!
Going to be fun.... #glee100

— Dianna Agron (@DiannaAgron) December 5, 2013
One Direction is hosting Saturday Night Live with Paul Rudd. We can't decide which of the promos is our fave. But skip to the end when Paul faints and we know you'll agree: these boys are giving us a heart attack!