Joe Jonas was featured in the latest issue of Nylon Guys, where he talks about why he's psyched to be doing his own thing and his plans for his future solo career. After all the recent controversy with his tell-all, it's sure nice to see the Jo-bro settling into his own skin and showing off his love for fashion in a few outtakes from the shoot.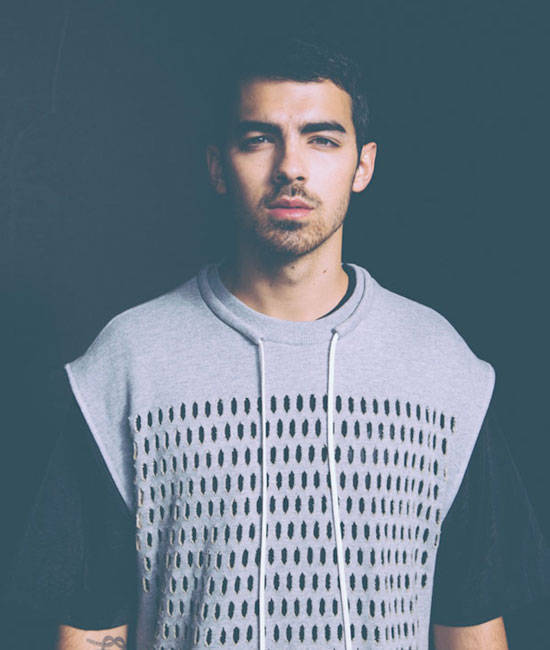 Tom Felton and Elizabeth Olsen star in their very first movie together and it's definitely one to watch. Based on the novel, In Secret promises to dramatic film filled with obsessive love and revenge. Watch the trailer to see a different side of these two young stars.
Missed Kristen Stewart lately? Don't fret because Hollywood Life just shared a few photos of the actress from the set of her next movie, Camp X-Ray. Kristen plays a soldier in the film and based on the photos, it looks like she's in for some really physical scenes. We definitely can't wait to see her in this post-Twilight movie.
ADVERTISEMENT - CONTINUE READING BELOW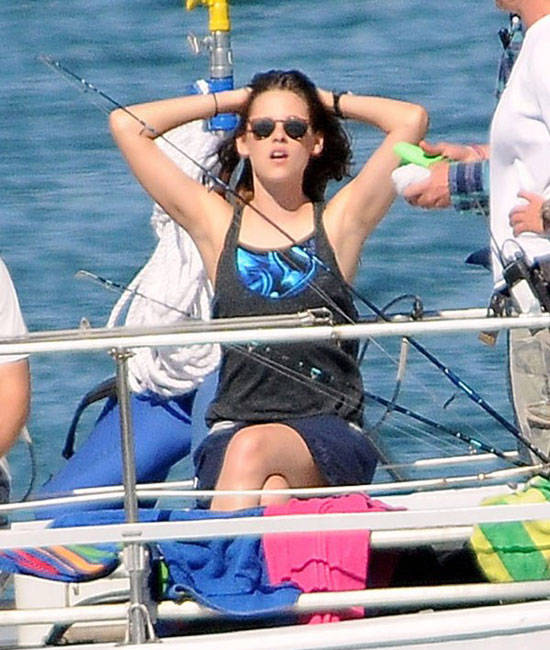 Justin Bieber just started his own initiative to help out the victims of Typhoon Yolanda and we think it's pretty great! The superstar launched a contest together with Prizeo wherein all you need to do is make any sort of donation and you get the change to hang out with Justin in the studio while he records new music. Just head on over to Prizeo.com to find out how you can join and make a donation!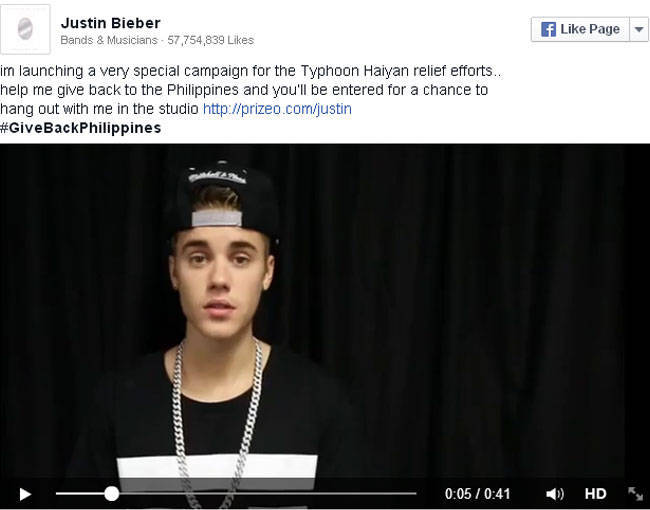 Ariana Grande dazzled at the 81st annual Rockefeller tree lighting with her best performance yet, singing her hit song "Love is Everything" along with the classic "Last Christmas." She was also joined by other artists like Kelly Clarkson, Mariah Carey, Leona Lewis and more. Watch the video hear her beautiful voice.