Lucy Hale has been super busy with her record (we're excited to hear what she's been cooking up) and we were pleasantly surprised with her performance at the CMA Christmas special. Click on the video to find out what she sang!
Glee's 100th episode is coming up and we want to know which of the original cast members are you looking forward to seeing back in McKinley? Creator Ryan Murphy tweeted that his invite was open to all original cast members with some already confirming their return like Harry Shum, Jr.
ALL The Glee Originals received invites today to be in our 100th episode! More to follow.

— Ryan Murphy (@MrRPMurphy) December 3, 2013
Remember that John Mayer x Katy Perry song that leaked a few months back? We'll, this cover at confirms that a legit release is coming soon. What do you think of the photo?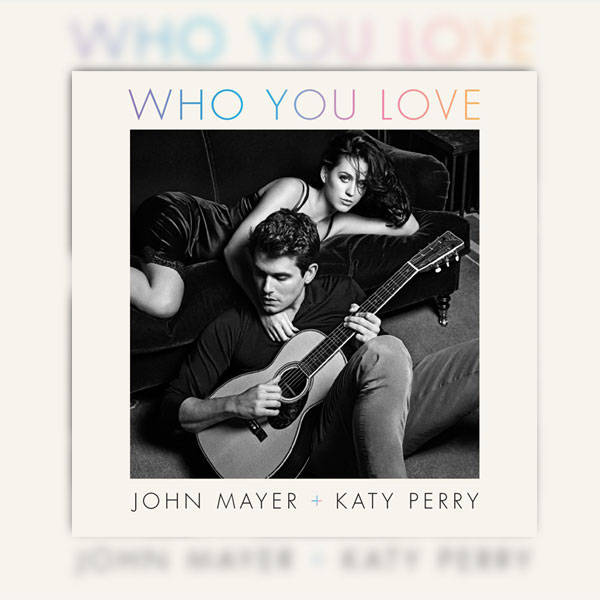 via MTV
Working on your yearenders? DJ Earworm's United State of Pop features 25 tunes from
Miley Cyrus, Avicii, Lorde, Swedish House Mafia, Rihanna, Jay-Z, Bruno Mars, Taylor Swift, Robin Thicke, Imagine Dragons, Daft Punk, and more. Check out the mashup below.
ADVERTISEMENT - CONTINUE READING BELOW
The Hailee Steinfeld, Asa Butterfield, and Harrison Ford starrer chronicles the recruitment of Ender Wiggin to lead the army in a war against aliens. Ender's Game is out in cinemas today.