It's definitely Jennifer Lawrence's year because she joins other celebrities like Miley Cyrus, Kim Kardashian, and Kanye West for Barbara Walter's Most Fascinating People of the Year list for 2013. According to reports it's going to be the last time the host will be doing this special so it's definitely an honor to be included! The Catching Fire star is also joined by the super adorable, royal baby Prince George.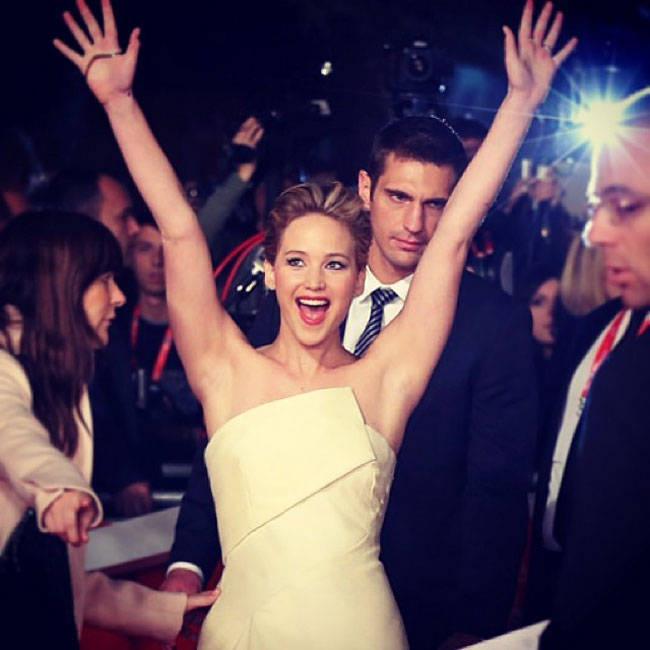 Emma Watson always kills it on the red carpet with the most stylish frocks. But, did you know that she's also a fashion-pro when it comes to everyday looks too? Just check out her ultra chic fall shopping outfit! Her black cape and black riding boots are our favorite pieces from her whole outfit!
ADVERTISEMENT - CONTINUE READING BELOW
Selena Gomez shows off her natural beauty in her very first #nomakeup selfie on Instagram. We weren't at all suprised to see the Latina singer looking even more gorgeous with a fresh face!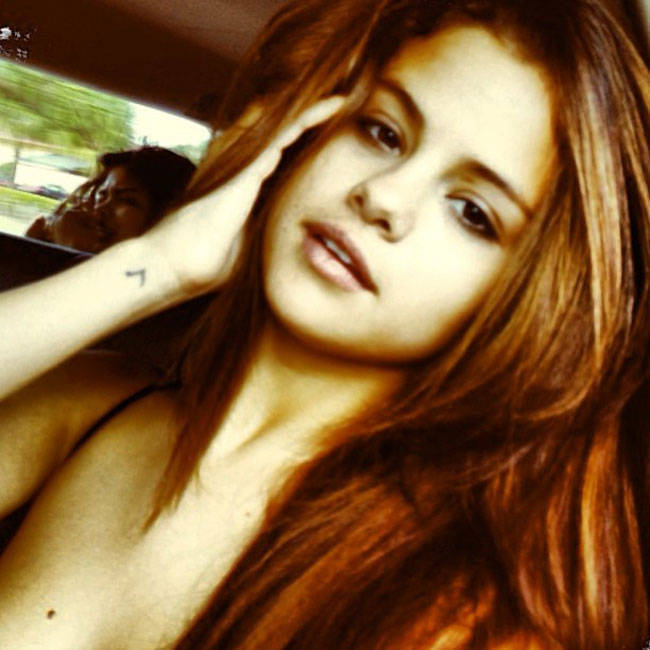 You can definitely say love is in the air during the holidays, especially with Chord Overstreet confessing his celebrity crush on Sandra Bullock while in an interview with Ellen. The Glee star even goes as far as asking the actress out on TV! Now the question is, will she answer back?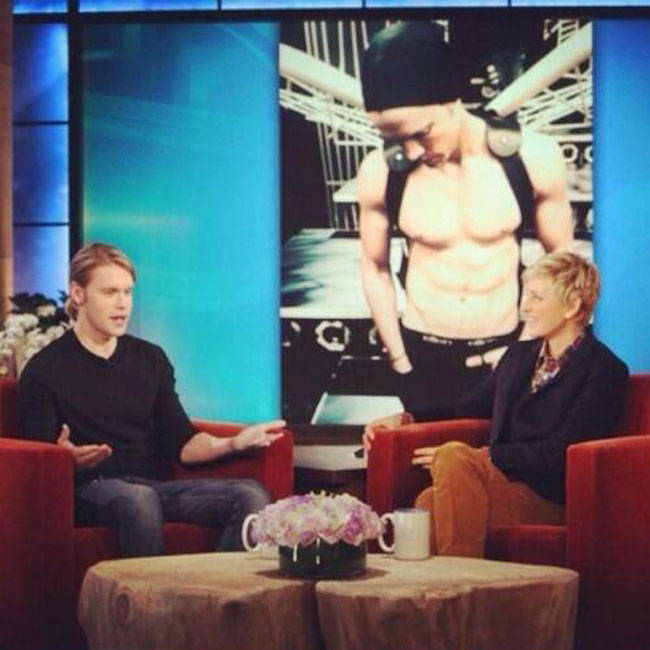 If you were a fan of the classic movie Matilda while you were growing up, you'll definitely get a kick out of the latest Blu-ray release! The DVD includes footage from a cast reunion put together by Danny DeVito with the actors reenacting some of the most famous scenes. And, yes, it might be different watching them do so as grown ups but we think it's still pretty cool! Click on the link to see it for yourself.