So apparently, Taylor Swift didn't just meet Prince William, she even got to share the stage with him and Jon Bon Jovi! They all rocked out to "Livin' On A Prayer" at the Winter White Gala in Kensington Palace. Lucky girl is living the life!
We're not yet over 1D Day and here goes One Direction wowing the world with their live performance on Good Morning America. Unfortunately, we can't view the performances on ABC's website but thank goodness for YouTube, right? They also announced that they're including North America in their "Where We Are" tour next year. Yay for them, but what about us? Crossing our fingers, eyes, and toes that they announce Southeast Asia dates soon!
Who's a fan of The Voice? What about Ellie Goulding? Well, today is your lucky day because guess what? Ellie is performing "Burn" off of her Halycon Days record. Are you tuning in to see it? In the meantime, how rad are her intergalactic sneakers, which she shows off in this Instagram video she posted.
ADVERTISEMENT - CONTINUE READING BELOW
Relief efforts for Typhoon Haiyan/Yolanda survivors are still pouring in, this time in the form of music! Songs for the Philippines is now available on iTunes for purchase. The charity album features almost 40 tracks from artists like Adele, Alicia Keys, Beyonce, Imagine Dragons, Justin Bieber, Justin Timberlake, Lady GaGa, Lorde, Sara Bareilles, One Direction, and more.
Born This Way (Country Road Version) is included on #SongsForThePhilippines to raise money for #Haiyan relief efforts http://t.co/54fdZDPr3T

— Lady Gaga (@ladygaga) November 26, 2013
Looking for something techie to add to your wishlist this Christmas? Why not check out the super pretty limited edition Kitty Pink Huawei Ascend P6? It's the world's slimmest smartphone. But even if it's such a small package, it packs a punch with a 1.5 GHz quad-core processor and 4.7-inch in-cell display. Pretty and powerful!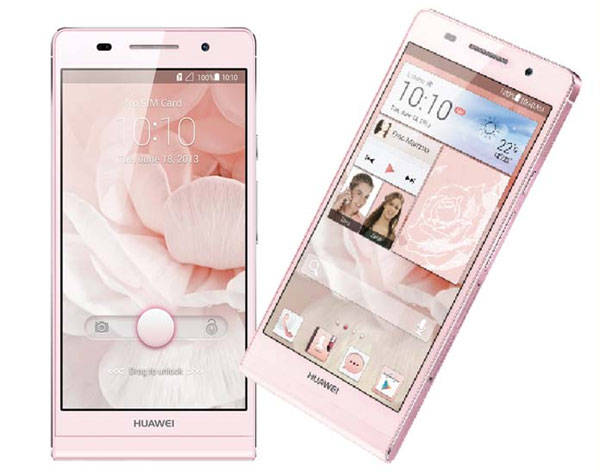 ADVERTISEMENT - CONTINUE READING BELOW
Check back daily for more news you missed while you were in school!