We love Jennifer Lawrence! And as if we needed another reason to think even more highly of her, this clip from her interview with Barbara Walters hits the Interwebs. Being very critical of people who judge other women, she asks, "why is humiliating people funny?" Watch the video and we guarantee you'll be a fan—if you aren't already.
Kylie Jenner is on the cover of Seventeen Prom! Click on the image for her fashion and beauty tips for your ultimate prom experience.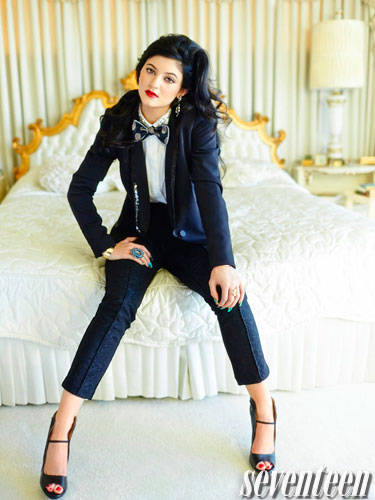 John Mayer and Katy Perry star in their own music video for their duet, "Who You Love." Can you tell they're in love? Just like the other real couples in the video!
Have you been watching The Voice? Can you guess who was crowned the winner for Season 5? Clue: the winner is a girl! Click the image if you don't mind being spoiled.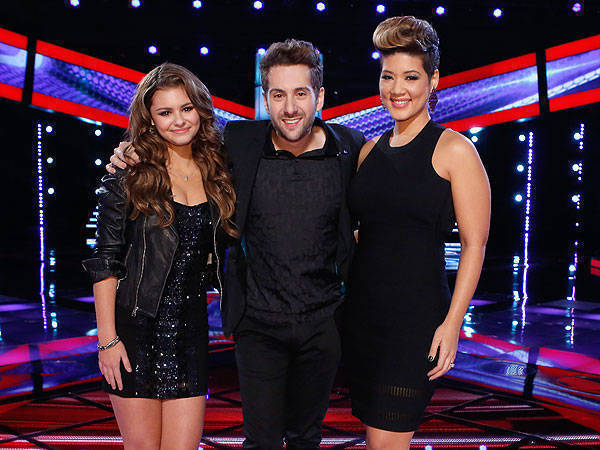 ADVERTISEMENT - CONTINUE READING BELOW
So Justin Bieber just posted a teaser of his movie Believe that's coming out on Christmas Day (well, in the US at least). Is this his answer to all his detractors and the bad press he's been getting lately? Well, we'll have to wait because this will probably be shown in 2014 here in the Philippines!