The world's favorite boy band has officially taped and episode with the world's favorite childhood show! Check out this first official photo of One Direction on the set of Sesame Street! The only thing we're not so happy about is the fact that we'll have to wait a while to see it air.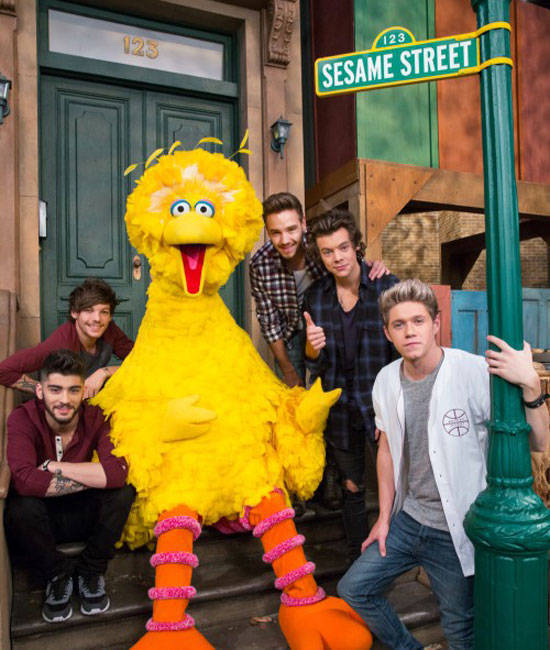 Guess who's joining the cast of Glee for an episode? Actor Skylar Astin is set to appear on the award-winning show and we know this thanks to this super cute selfie with Darren Criss and Chord Overstreet. We're definitely excited to see who he'll play!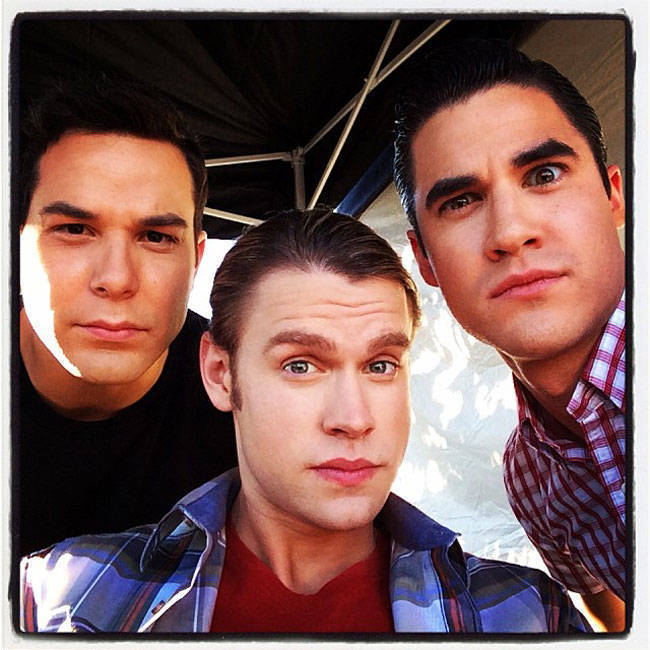 ADVERTISEMENT - CONTINUE READING BELOW
They may be spotted everywhere but it looks like Kendall Jenner is keeping mum about her possible relationship with Harry Styles. Despite keeping coy on the subject of dating, the reality star does admit she's taken...by Kylie Jenner that is! I guess we're just going to have to stay tuned for more on the teen stars.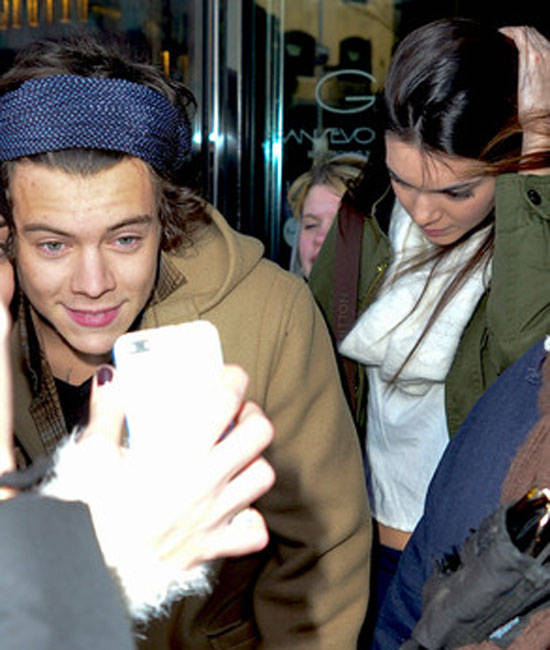 Singer Austin Mahone just released his video for the single "Banga! Banga!." Watch it and let us know what you think!
Lea Michele went on the Ellen show and talked about moving forward after the death of her loving boyfriend, Cory Monteith. Ready the tissue before you click play!