Taylor Swift wins the award for sister of the year. Why? The music sensation shared a snapshot of her brother Austin Swift which could be from his upcoming movie. Woohoo! That means we can officially start fangirling over Austin, too. (via J-14.com)
Maze Runner: The Scorch Trials star Kaya Scodelario just debuted her purple hair during the movie's UK fan screening, and we love it. Doesn't she look cute in it? (via JustJaredJr.com)
ADVERTISEMENT - CONTINUE READING BELOW
Thanks for this morning @grimmers @bbcr1 #scorchtrials @kScodders @MazeRunner_UK pic.twitter.com/wJaG2c8xha

— Thomas Sangster (@SangsterThomas) September 7, 2015
Demi Lovato's cover of Hozier's "Take Me To Church" is the one song we need to listen today. The hitmaker recently dropped by BBC Radio 1's Live Lounge and did this breathtaking version of the song.
In case you haven't noticed, the refugee situation in Europe has been making the headlines recently. And if you're wondering why or you need to read more information about it to get a clearer view of the topic, John Green is here to help. Recently, the bestselling author of The Fault in Our Stars and Paper Towns talked about it on their YouTube channel The Vlog Brothers. If you're going to watch a video today, make it this one. To help Syrian refugees, go to this link.
The new set of emojis are almost here! The new set features a block of cheese, a bucket of popcorn, a taco, among many others... but still no bacon one and flamingo because WHY. These emojis are set to roll out together with Apple's iOS 9.1 update which is set to come out later this year. (via MTV.com)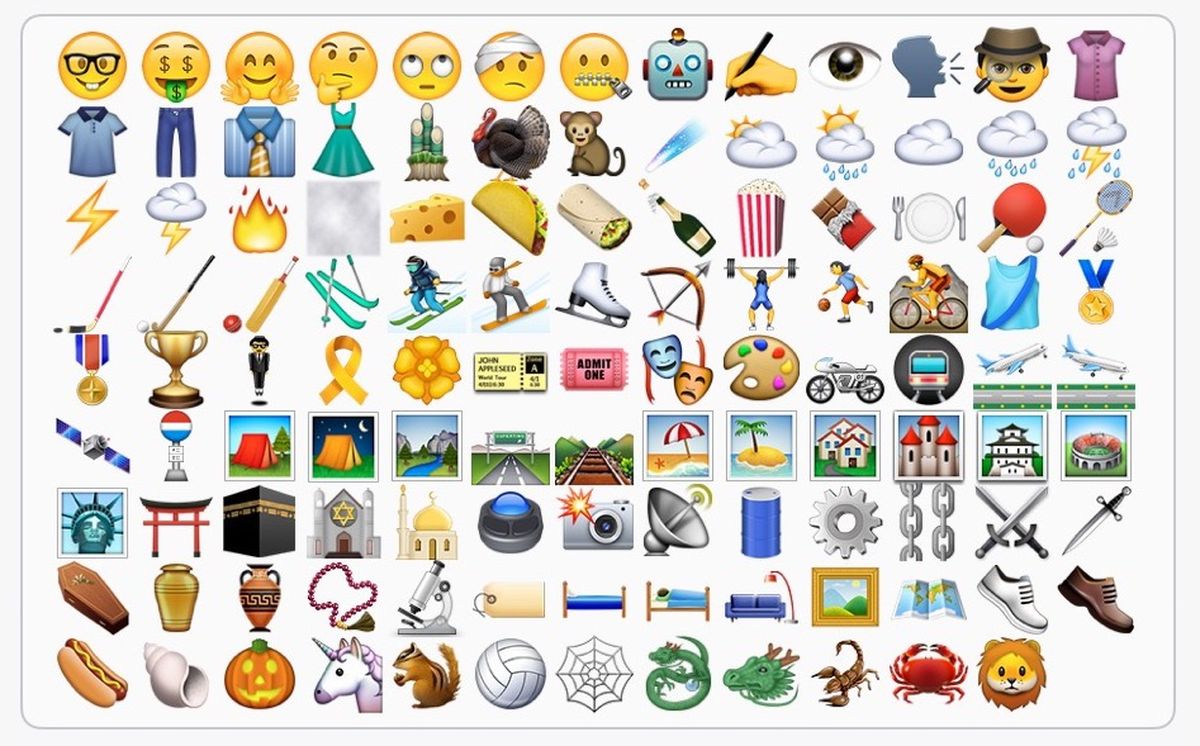 photo MTV.com via TheNextWeb.com
READ: This Deleted Scene From TVD Will Make You Feel Emotional Today
Got gossip to share? Leave the deets in the comments!