New stills from the movie The Giver are out! Released exclusively via Just Jared Jr., the photos show a brunette Taylor Swift as Rosemary and Jeff Bridges as The Giver, Brenton Thwaites as Jonas, and Katie Holmes and Alexander Skarsgard as Jonas's parents. Zero idea on this motion picture adaptation of Lois Lowry's dystopian novel of the same title? Know more about it here. The Giver is scheduled for release in August.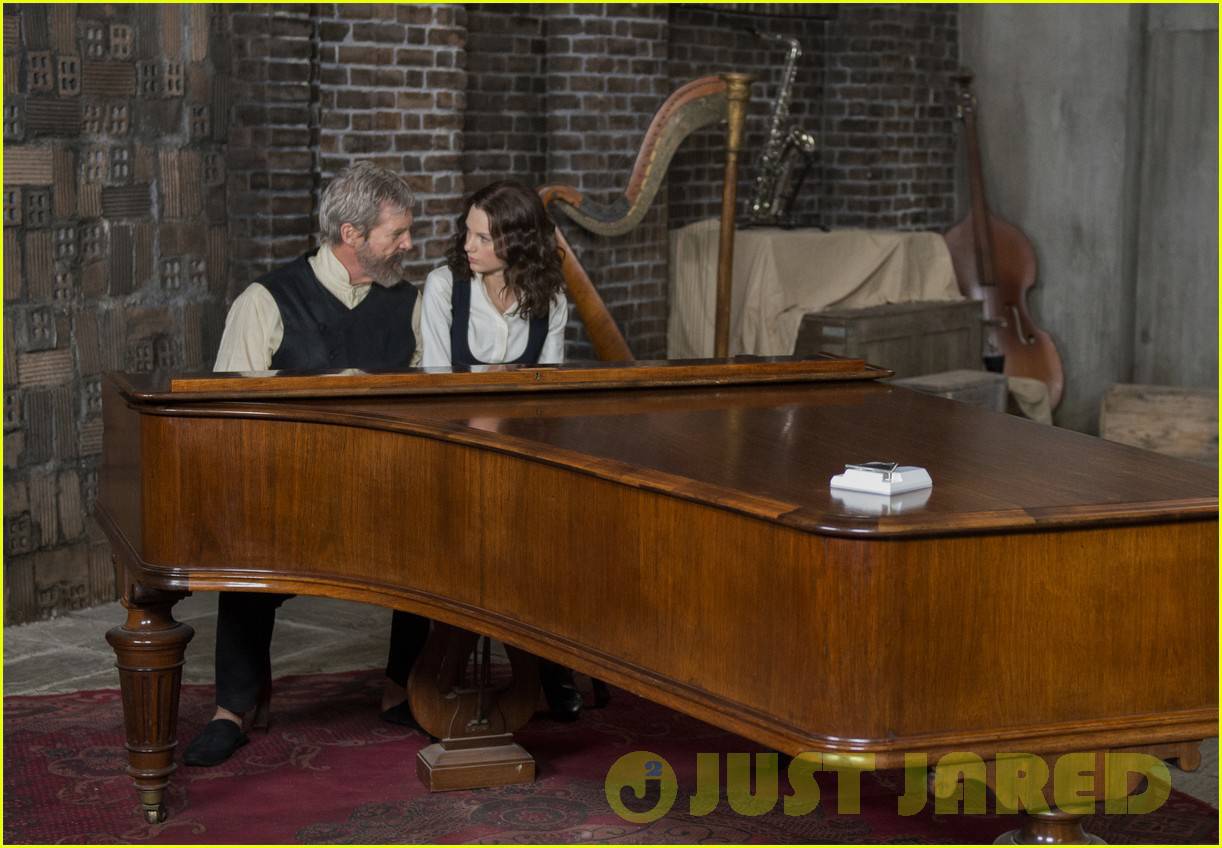 via Just Jared Jr.
If you're missing The Hunger Games star Jennifer Lawrence, here are a few updates for you. Jen is on the cover of Marie Claire's June issue, where she talked about herself, a little about boyfriend Nicholas Hoult, and her latest spoof on the red carpet of this year's Academy Awards. She also talked about the JLaw backlash which is allegedly starting online. Yes, there's something like that going on, and here's what she has to say about it: "Nobody can stay beloved forever. I never believed it, the whole time. I was like, just wait: People are going to get sick of me. My picture is everywhere, my interviews are everywhere; I'm way too annoying because I get on red carpets and I'm really hyper, and I can't not photobomb somebody if it's a good opportunity. But it's something I always tell myself: 'You need to calm the f*** down. You don't want to constantly be a GIF.'" Aww! Whether that backlash is true or not, we'll definitely love JLaw all the way.
ADVERTISEMENT - CONTINUE READING BELOW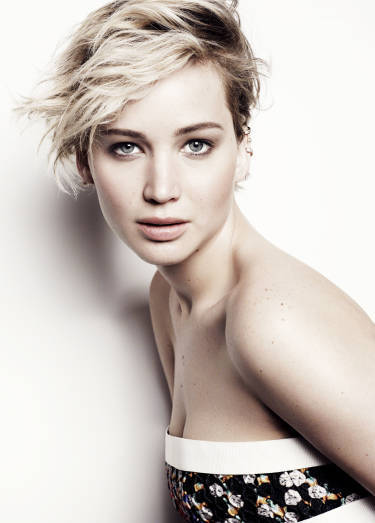 via Marie Claire
By now you must've read a lot about the cancellation of The Carrie Diaries. Oh, you haven't? Yup, The CW cancelled it. Boohoo! But the show's star AnnaSophia Robb won't let this end on a very sad note. The actress tweeted her message to the fans of the show to say farewell. We'll defintely miss the gang!
Hey #carriers just want to thank you for all your love and support these past two seasons. These past two years have been the most...

— AnnaSophia Robb (@robbannasophia) May 8, 2014
... Joy filled and transformative. It's been an honor working on the show and with the best cast in the world. #thecarriediaries crew is my

— AnnaSophia Robb (@robbannasophia) May 8, 2014
... family and I'm so grateful for this experience. Keep shining #carriers, dream big, and don't forget to wear fabulous shoes! 💋💋

— AnnaSophia Robb (@robbannasophia) May 8, 2014
Want more of Lorde? Don't worry because it has already been confirmed that the New Zealand singer will be performing at this year's Billboard Music Awards. The "Royals" hitmaker will join the A-list performers at the event, which includes Miley Cyrus, Jason Derulo, Jennifer Lopez, John Legend, and a lot more. The 2014 Billboard Music Awards will air on May 18, so better check back on this website to know the deets about it.
"@billboard: Yeaaaaaa! @lordemusic's performing "Tennis Court" for the 2014 #BBMAs: http://t.co/WI3ZdHFouu" 😛✨😛✨😛✨

— Lorde (@lordemusic) May 8, 2014
So Miley Cyrus is so over and done with her days as Hannah Montana. She even said that Hannah was murdered, so a reunion episode is impossible. But as fans of the Disney show, we sometimes find ourselves watching old videos of her songs. Good thing the catchy song "Beach Weekend," which, BTW, is very perfect for tomorrow's Candy Readers' Choice Awards, was released recently. The song didn't make it to the Hannah Montana album, but you can listen to it below.
What do you think of today's news, Candy Girls? Tell us in the comments or tweet us @candymagdotcom!