Looks like Daniel Radcliffe is trying out every movie genre there is. Action-adventure, check. Suspense and horror, check. Romantic-comedy, double check! DanRad stars in the rom-com movie What If with Zoe Kazan (remember Ruby Sparks?), which just revealed the first trailer today. The movie looks super sweet and a little dramatic, too, because we've never imagined DanRad getting friendzoned. What If is set for limited release on August.
Two more actors to join the cast of Insurgent, the second book in the Divergent series, were announced earlier today. Suki Waterhouse (which most of us probably know as Bradley Cooper's girlfriend) and Jonny Weston (Chasing Mavericks) were announced to play key roles in the movie. Suki will be playing Marlene, while Jonny's character hasn't been announced yet. Any guesses on who he'll be playing in the second installment of the Divergent trilogy, Candy Girls?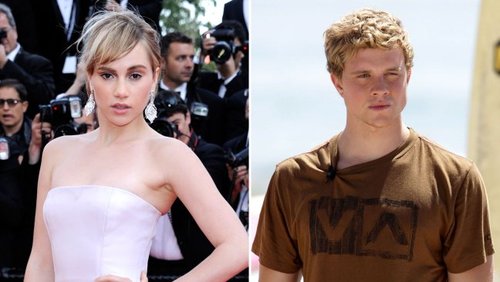 via divergentwiki.tumblr.com
ADVERTISEMENT - CONTINUE READING BELOW
One Direction's Liam Payne and his flame Sophia Smith are back together! After Liam's sad tweets earlier this month, the two were spotted walking around Birmingham, England together. Aww. P.S. Did you notice how she's the only one Liam is following on Instagram? Lucky girl.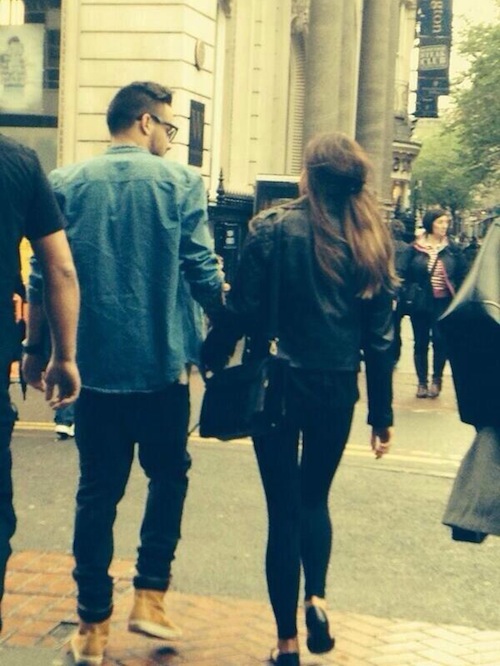 via J-14
After posting a few teasers on Instagram, Bella Thorne finally revealed the music video for her song "Call It Whatever" earlier today. The LSS-inducing tune shows the Blended star working as a waitress in a diner, trying to catch a cute boy's attention. Watch her cute music vid below, Candy Girls, and tell us what you think about it in the comments.
ADVERTISEMENT - CONTINUE READING BELOW
Anna Kendrick's new movie Happy Christmas, which is about a young adult who's trying to recover after a breakup, has released its new trailer earlier. Set for release in theaters next month, the movie also stars Lena Dunham, Mark Webber, and Melanie Lynskey.
What do you think of today's news, Candy Girls? Tell us in the comments or tweet us @candymagdotcom!