Pitch Perfect 2 wouldn't be complete without Skylar Astin, and we're glad it's finally been confirmed that he's reprising the role of Jesse for the movie's sequel. The 26-year-old actor will, of course, be playing Beca's (Anna Kendrick) opposite in the movie. His co-star Ben Platt, who plays his roommate Benji in the movie, even tweeted a photo of them during the shooting.
What better way to spend my first day on set for #PitchPerfect2 than by doing a scene with my roomie @SkylarAstin. pic.twitter.com/WM9yH7y0qh

— Ben Platt (@BenSPLATT) May 21, 2014
Speaking of Pitch Perfect 2, Just Jared Jr. spotted the cast in Louisiana while filming. Looks like they're super ready for this highly-anticipated movie, right? And we totes love their looks, too!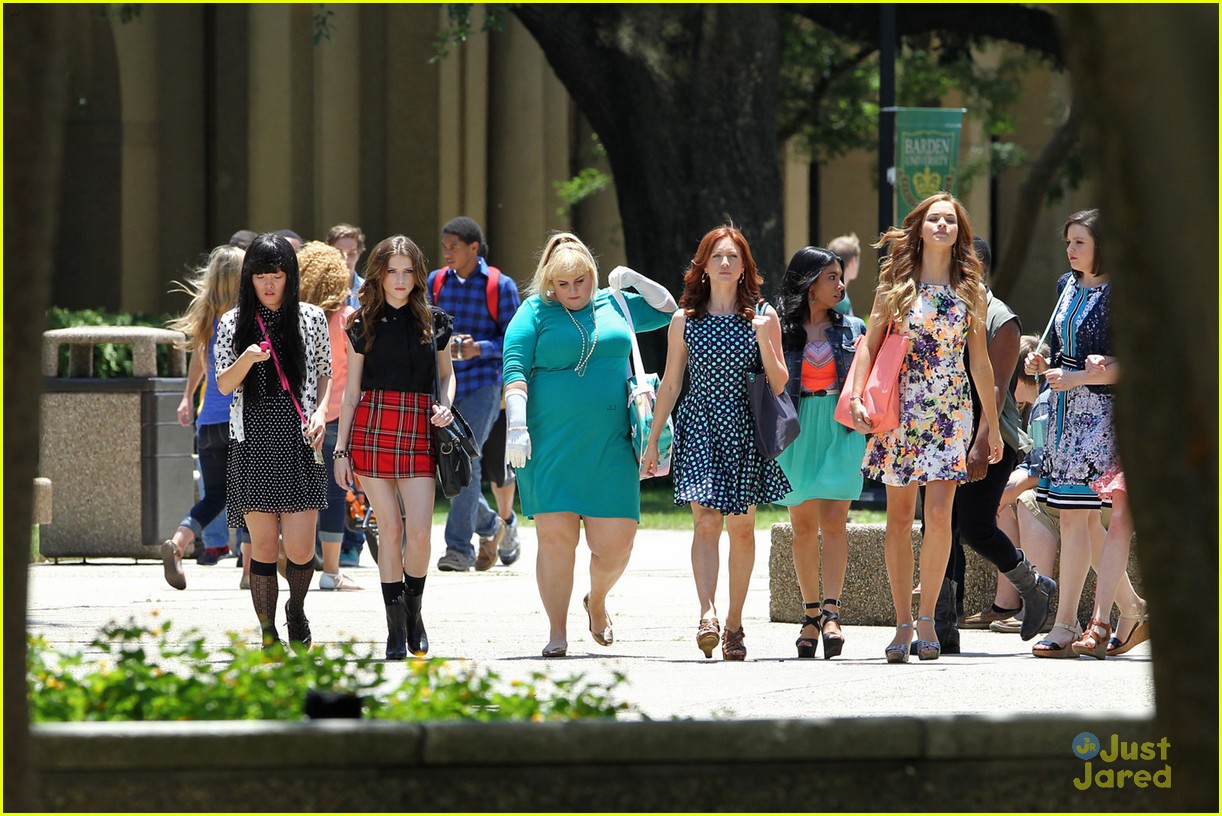 via Just Jared Jr.
ADVERTISEMENT - CONTINUE READING BELOW
Wondering how One Direction's Liam Payne starts conversations with young ladies? His bandmate Harry Styles revealed that uses pick up lines, cheesy pick up lines. Harry revealed in the interview, "I once went out with Liam and he has some funny chat-up lines. He went up to a girl and said, 'Do you have a plaster because I hurt my knee when I fell for you?!'" Ahhh! As if he needed pick up lines to start a conversation with us. Better load up on Band-Aids for next year's concert. You know, just in case you bump into him. ;)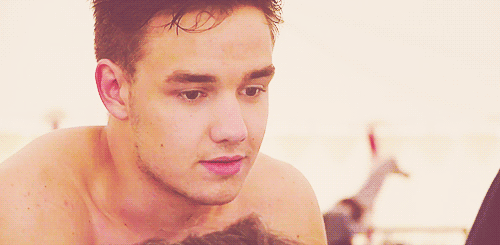 via giphy.com
ADVERTISEMENT - CONTINUE READING BELOW
What could be better than a song featuring two of our fave artists together?! The Vamps recently did a duet with Demi Lovato for a new version of their song "Somebody To You." We're totes happy right now. Listen to the song below and tell us what you think about it in the comments!
Austin Mahone also released a new song today from his upcoming album, The Secret. The 18-year-old musician released his new song "Next To You" via MTV earlier. This song is definitely going to be on our dance playlist this year. Hit play below to listen to Austin's new track!
Are Jai Brooks and Ariana Grande officially back together? No confirmation about that yet, but they have been exchanging "I love you" tweets over Twitter and Ariana even posted an adorable photo of Jai on her Instagram account today! This is the first photo the singer posted after their messy breakup, which involved third party rumors. Do you think they're officially together again?
ADVERTISEMENT - CONTINUE READING BELOW
What do you think of today's news, Candy Girls? Tell us in the comments or tweet us about @candymagdotcom. We love hearing from you! :)