By now we're guessing that you're already excited about the sequel to One Direction's movie. Too bad that this is not true. Huhuhu, according to J-14, the band's representative said that the quotes of Director Morgan Spurlock, which were used in an article about the follow-up to This Is Us, were fake and that there's no sequel being made at the moment. Cue: tears.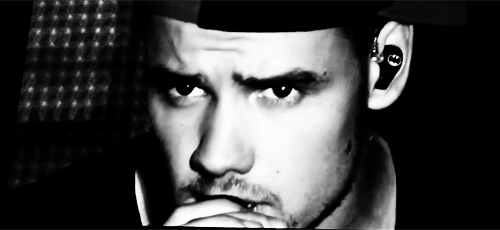 via welcometo1dandmileyhouse.tumblr.com
ADVERTISEMENT - CONTINUE READING BELOW
In other news, did you know that Taylor Swift is rumored to be going out with someone for quite sometime now? The guy? It's funny man Zach Braff. According to news, Zach and Tay have been in a "flirty relationship" for a while even though Zach's a good friend of the country singer's ex, One Direction's Harry Styles. Plus, rumors also revealed that Tay could be the reason why Zach and his girlfriend (who's also named Taylor) broke up. You think this is already interesting? Wait until we tell you this: Tay has also been reportedly talking to her ex John Mayer again.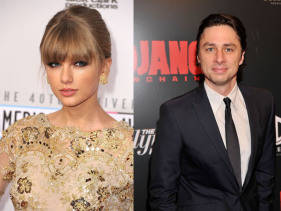 via jasonhhimm2.tumblr.com
ADVERTISEMENT - CONTINUE READING BELOW
Aside from writing a dystopian story, working on a fashion line, attending Coachella, and getting piercings, Kylie Jenner has also tried to be a tattoo artist. Yes, Candy Girls. The 16-year-old helped her friend get a profesh tatt recently. A video of Kylie even surfaced online, which could lead her to trouble. Because, according to the LA County Dept. of Public Health, you can only participate in this activity when you're 18. Uh-oh. Do you think she'll really get into trouble for this?
Speaking of Kylie, remember that news about the novel she was working on with her sister Kendall Jenner? Now you can pre-order the book, titled Rebels: City of Indra: The Story of Lex and Livia online! Before you reserve a copy, read the book's synopsis here first.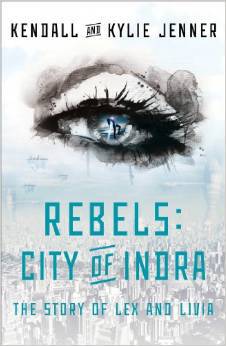 via Amazon
ADVERTISEMENT - CONTINUE READING BELOW
Good news 2NE1 fans. Sandara Park or Dara, one of the members of the KPop group, is already in the Philippines! She tweeted a short message upon arrival, while the hashtag #WelcomeHomeDara and "We Love Sandara Park" made it to the worldwide trending topics. Aside from performing with the her 2NE1 groupmates Gong Minzy, Park Bom, and CL on May 17, Dara is also here to enter the Pinoy Big Brother house on Thursday.
Hello Philippines!!! Mabuhay!!! I'm back!!! :)

— Sandara Park (@krungy21) May 14, 2014
What do you think of today's news, Candy Girls? Tell us in the comments or tweet us @candymagdotcom!