We have The Fault In Our Stars-related news for you today, girls and boys. Still envious of those who were able to see the cast during the tours? Don't fret. A livestream event, which is happening on Thursday morning, will include performances from Ed Sheeran, Charlie XCX, and Grouplove—so you get to be part of the fandom as well! Plus, there will also be an interview with Shailene Woodley, Ansel Elgort, and Nat Wolff. Mark your calendars and set your alarms, Candy Girls, because you won't want to miss this!
ADVERTISEMENT - CONTINUE READING BELOW
In other TFIOS news, the bonus track from the movie's soundtrack was also released today. "Tee Shirt," which was performed and written by Birdy, was especially made for the movie. It'll be played during the movie's end credits after Ed Sheeran's "All of the Stars," but you can already give it a spin below.
Jennifer Lawrence recently talked about playing Mystique on X-Men: Days of Future Past and that recent photo of her with Liam Hemsworth while filming for The Hunger Games: Mockingjay Part 2. We were guessing what scene they were working on when the photo was taken, but now we'll wonder no more. Watch Jen's interview for MTV below to know the story behind that snapshot.
The Help actress and Oscar winner Octavia Spencer was cast for the role of Amity faction leader Johanna! Johanna's character, which will be introduced in Divergent trilogy's second book Insurgent, will join Kate Winslet as Erudite leader Jeanine, Shailene Woodley as Tris Prior, and Theo James as Four. Insurgent is set for release on March 2015.
ADVERTISEMENT - CONTINUE READING BELOW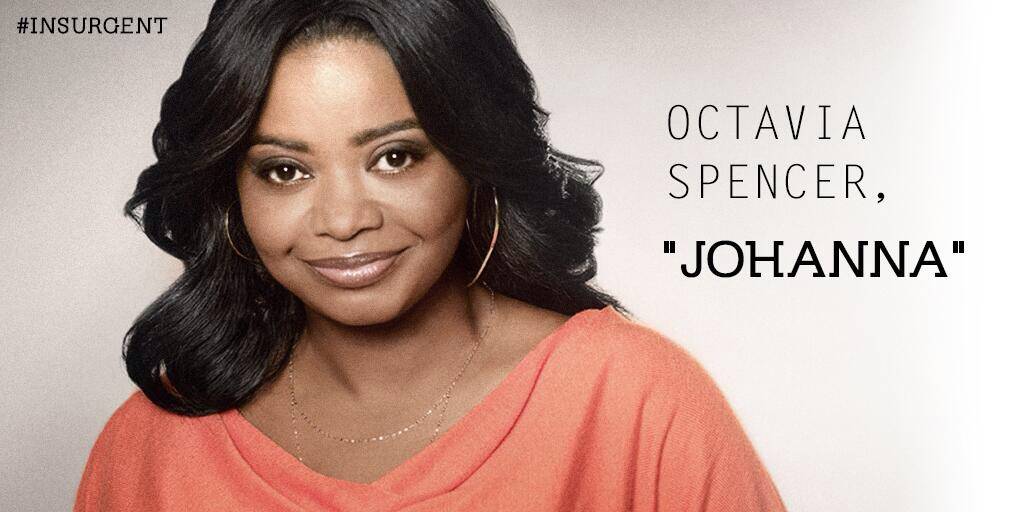 via bettyreport.tumblr.com
Stills of Chloe Grace Moretz and Kristen Stewart from the film Clouds of Sils Maria have been released today. The movie is about middle-aged actress Maria's (Juliette Binoche) struggle to face reality and the young star (Chloe) who'll be taking on the lead role in a play that made her name years back. In this film, Chloe plays the role of Sigrid, a rising Hollywood actress with a penchant for scandals, while Kristen took on the role of Maria's assistant. Clouds of Sils Maria will be shown during the last day of the Cannes Film Festival.
ADVERTISEMENT - CONTINUE READING BELOW
Singer Hunter Hayes just broke the world record for having the most concerts in multiple cities. In a span of 24 hours, the musician performed in 10 shows in 10 different cities to raise awareness for child hunger. Teaming up with ConAgra Foods, the 22-year-old had his first show in New York and did his last in Philadelphia.
ADVERTISEMENT - CONTINUE READING BELOW
Now we get to break our OWN record;) show #10! Philly, here we come! #HHRecordWeek #guinnessworldrecord #StorylineRecord @GWR

— Hunter Hayes (@HunterHayes) May 10, 2014
What do you think of today's news, Candy Girls? Tell us in the comments or tweet us @candymagdotcom. We love hearing from you. :)