Taylor Swift's lucky number 13 is putting her in serious trouble. According to Cambio, apparel brand Lucky 13 is filing a lawsuit against the singer for trademark infringement "coming from her unauthorized use of Lucky 13's federally registered trademarks." Tay has expressed numerous times before that 13 is a good thing in her life. Do you think she should be charged for this?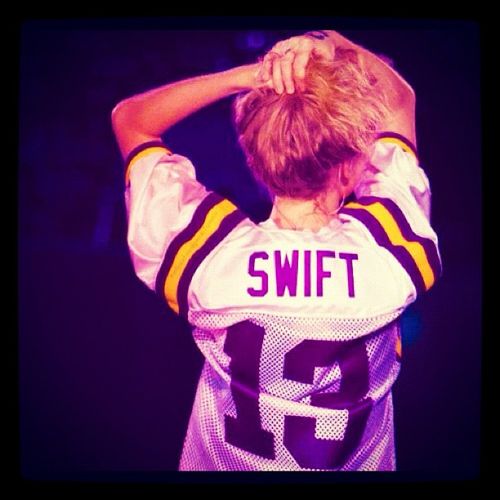 via sigue-caminando.tumblr.com
ADVERTISEMENT - CONTINUE READING BELOW
Guess who was on Ellen Degeneres's show earlier. It's our favorite guy Ed Sheeran! He was there to promote his new album X, but talked about his song "Don't" instead. Admit it, you've been dying to know who it was about too: Taylor Swift or Ellie Goulding? Watch the clip below to know the answer.
Speaking of Ed, he also appeared on The Voice Season 6 Finale with finalist Christina Grimmie. The two performed the song "All of the Stars," which is part of The Fault In Our Stars soundtrack, for the competition. What do you think of their version of the song, Candy Girls?
Girl Meets World, the highly-anticipated spin-off of the TV series Boy Meets World, just released the show's theme song today! Disney Channel unveiled the fun single, which was recorded by Rowan Blanchard and Sabrina Carpenter, and we love it. Listen to the song below. And if you want to know more about this new show, which you should include in your must-watch list this year, you can read more about it here.
ADVERTISEMENT - CONTINUE READING BELOW
Did Taylor Swift get her BFF Lorde to practice matchmaking, too? Apparently, the award-winning singer got to meet Austin Mahone during the Billboard Music Awards and thought he was a great guy. How great? Great enough for her to want to introduce him to her little sister Indy, who is currently in New Zealand! Well, if it doesn't work out between Austin and his rumored girlfriend Camila Cabello, we totes approve of Austin going out with Indy.
@IndyYelich ps. met a very nice boy called austin mahone tonight i think you would like him!

— Lorde (@lordemusic) May 19, 2014
Pretty Little Liars fans have another thing to watch for! The show's creator and showrunner Marlene King was reported to do the motion picture adaptation of the YA horror novel The Merciless! Danielle Vega's book, which is set to hit shelves on June, will be brought to the big screen by Lionsgate. So what is this book all about? The Merciless tells the story of a new girl who is taken in by the popular girls to participate in an exorcism of their rebellious classmate. Sounds exciting, right?
ADVERTISEMENT - CONTINUE READING BELOW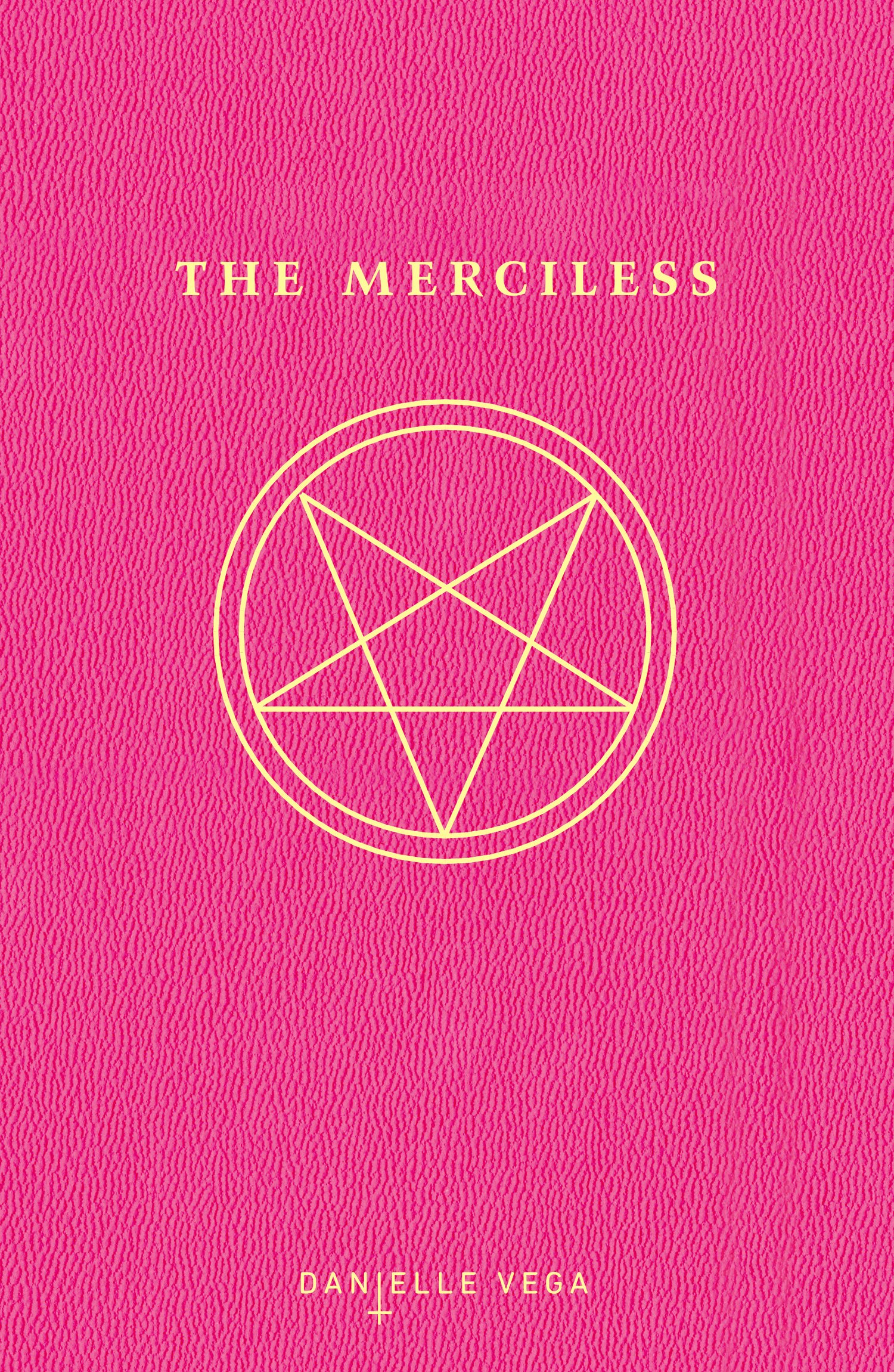 via Amazon
What do you think of today's news, Candy Girls? Tell us in the comments or tweet us @candymagdotcom. We love hearing from you!