After her critically-acclaimed performances in Clouds of Sils Maria and Still Alice, Kristen Stewart is signing on to do another indie film. No title has been revealed yet, but reports say that she'll be working with My Week With Marilyn's Michelle Williams and The Fault in Our Stars' Laura Dern. The role the Twilight alum is going to play is that of a lawyer who moves to a small town after she accepts work as a teacher. We need more deets about the plot, please, because we're truly excited to see more of K.Stew's amazing acting skillz~.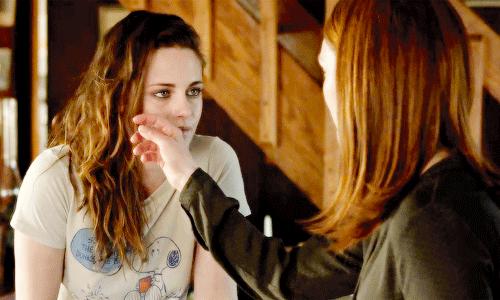 via krissteewartss.tumblr.com
ADVERTISEMENT - CONTINUE READING BELOW
Taylor Swift shows us one of the many reasons why we absolutely love her. In her interview with The Telegraph, the pop sensation shares so much insight on a lot of things—like her continued belief in the music industry, the pressure of releasing 1989, the 1989 World Tour (we're still hoping for an Asian leg, girl!), and being single. Right now, T-Swizzle once again repeats for the hundredth time that she's not in a relationship and she's loving it. "I used to think it was important to find a boyfriend," she said. "But I don't feel that it is now. I just want to have as much fun and as many adventures as possible." You go, Tay-Tay!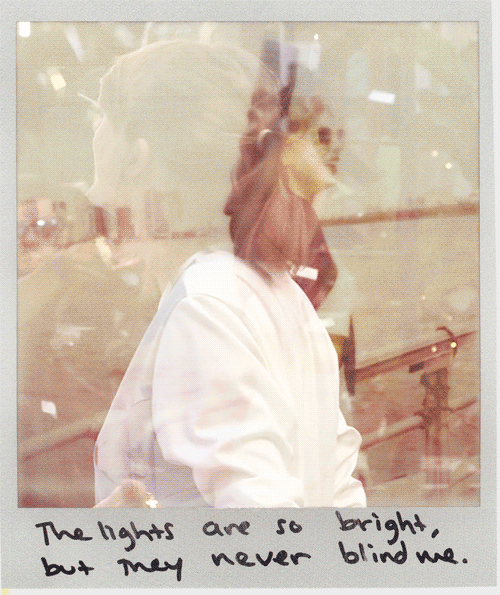 via songinourhearts.tumblr.com
ADVERTISEMENT - CONTINUE READING BELOW
And while we're still talking about the "Blank Space" hitmaker, did you know that something random became part of her BRITs 2015 performance recently? Say hello to the "Random Lime" as Taylor called it. The reason behind its cameo onstage is still unknown... even to the singer herself.
Remember when we reported that Zedd revealed that he and Selena Gomez are going to release the music video for "I Want You to Know" very soon? Well Sel shared another teaser for the MV recently and it's making us restless. When are they going to let us watch the entire thing?
Speaking of music, Carly Rae Jepsen has a new song, you guys! "I Really Like You" has the '80s vibe you'll surely love. It's a happy-sounding song you can totally sing (or dance?) for your crush. Hee. Listen to it below now. "I Really Like You" is available via iTunes.
ADVERTISEMENT - CONTINUE READING BELOW
Are you a huge fan of Kendall and Kylie Jenner? Then this announcement is a big one for you. It has been reported recently that these two might be getting a Keeping Up With the Kardashians spinoff series. While a spokesperson from E! said no spinoff is in the works, this could still be a possibility in the future with Kendall and Kylie's careers and their huge social media following. The only problem, of course, is if the two ladies would not want the world to get a deeper view of their lives. Do you want Kendall and Kylie to have their own reality show? Sound off in the comments, Candy Girls!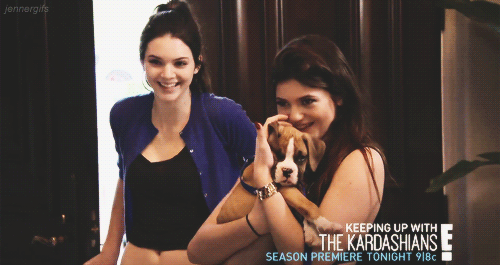 via jennergifs.tumblr.com
ADVERTISEMENT - CONTINUE READING BELOW
READ: So When Did Taylor Swift and Ed Sheeran Realize They're Good Friends?
Got gossip to share? Let us know in the comments or tweet us @candymagdotcom. We always love hearing from you. :)