Lily Collins and Chris Evans would make a great couple, TBH, but we just can't believe these rumors written on Us Weekly today yet that the two are reportedly dating each other. According to a source, their relationship is only at "the beginning stages" and they're still trying to see how everything goes. Lily and Chris met each other at Vanity Fair's Oscars Party last month, where the 23-year-old actress sported her newly cut hair. We're trying to control our fangirl feels for now because we all know how it is in the celebrity world—no photos, it didn't happen.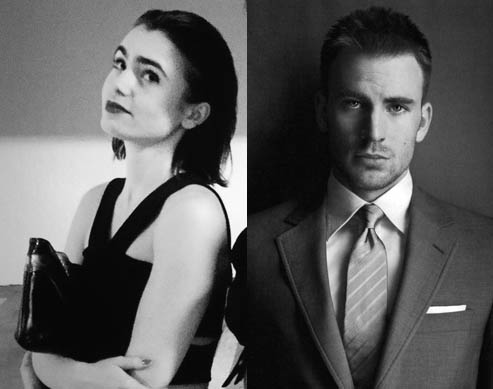 photos via Instagram (@lilyjcollins)/Facebook (Chris Evans)
ADVERTISEMENT - CONTINUE READING BELOW
Kendrick Lamar dropped his new album a week early and we're freaking out... And even Taylor Swift is, too. To Pimp a Butterfly was released digitally following its leak online. Producers of his second major label album include Pharrell Williams and Flying Lotus. You can currently download To Pimp a Butterfly via iTunes or stream it via Spotify. Just a little reminder, though, because the language might be a little inappropriate for you, Candy Girls.
KENDRICK PUT HIS ALBUM OUT EARLY. NO ONE TOUCH ME. @kendricklamar

— Taylor Swift (@taylorswift13) March 16, 2015
ICYMI: Emma Watson is Terrified of Her Beauty and the Beast Role
Whoah, Miles Teller is adding another cool new role to his stellar list of movies. After playing Mr. Fantastic in the upcoming reboot of Fantastic Four, Miles is set to star in the film Life and Times of the Stopwatch Gang—based on the '80s group of thieves called the Stopwatch Gang because of how fast they were at robbery without one person noticing them. We can't keep track already, Miles. You're great at being a bad boy, a jazz drummer, and a superhero—and now you're a thief?
ADVERTISEMENT - CONTINUE READING BELOW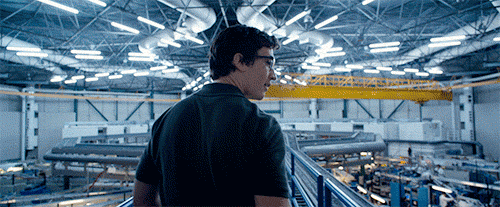 via yahooentertainment.tumblr.com
ICYMI: Excited For Paper Towns? John Green Has Updates About the Movie
Another actor is joining the cast of Beauty and the Beast! It's Olaf... We mean Josh Gad who gave life to our beloved Frozen character. He will be playing Le Fou, Gaston's loyal assitant. Josh will be joining Emma Watson as Belle, Dan Stevens as the Beast, and Luke Evans as Gaston. What do you think of the cast so far?
ADVERTISEMENT - CONTINUE READING BELOW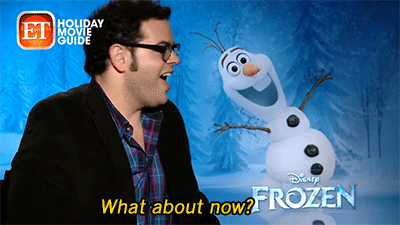 via doublehoseven.tumblr.com
Attention Lovatics: We have updates about Demi Lovato's next album. In Cambio's interview with the "Neon Lights" hitmaker at the Tampax and Always event, she said that she's just in the studio for her fifth album and that we all just have to "wait and see" about her "new sound." Okay, that didn't give out much details but isn't that more exciting? Ahh, we can't wait for your next album, Demi!
ADVERTISEMENT - CONTINUE READING BELOW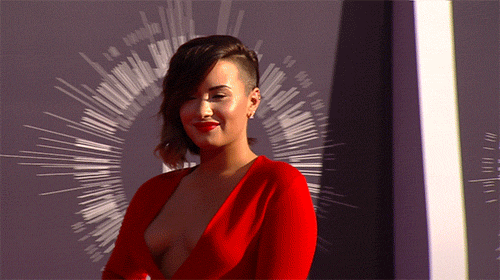 via mtvstyle.tumblr.com
Got gossip to share? Let us know in the comments or tweet us @candymagdotcom. :)