We may all think that Emma Watson was born to play Belle, but the UN Women Goodwill Ambassador is actually terrified of the role. In her interview with Total Film magazine, the Harry Potter alum admitted that her role as Belle for the live action adaptation of Beauty and the Beast seems scary for her. "I [will] sing, so that's really unexpected," she said. "I've never had to do that for a film before, and I think people will be interested to see me do something very different like that… It gives me a different challenge, really. That's terrifying in and of itself!" Aww, you can totally do this, Emma! Besides you've done a little bit of singing for your role in Noah before, so we're sure you're going to be amazing.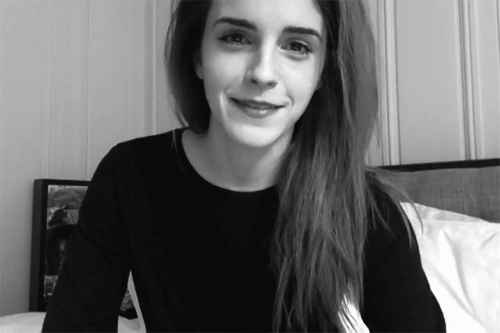 via watsonlove.tumblr.com
Looks like Shailene Woodley was the Insurgent cast's key to staying healthy, according to this video from MTV News. Listen up, Candy Girls, because the movie actress shares how she keeps herself healthy in two words: Bone broth. Divergent Series: Insurgent is set to hit cinemas on March 19.
ADVERTISEMENT - CONTINUE READING BELOW
ICYMI: Excited for Paper Towns? John Green Has Updates About the Movie
Rumors can really be funny sometimes. The latest one to make headlines is about Taylor Swift, Karlie Kloss, and Cara Delevingne's friendship. According to reports, the two models are fighting because of T-Swizzle. It all happened when Karlie confronted Cara because she reportedly "talked mad smack" about the pop singer. "She was all over Taylor at the Brit Awards even though she always says how boring Taylor is," the source told Hollywood Life. "So Karlie called her out for being a fake and Cara went crazy on her, it got really ugly." Karlie and Cara's have spoken about the issue and said that these rumors aren't true... and girl world is at peace again.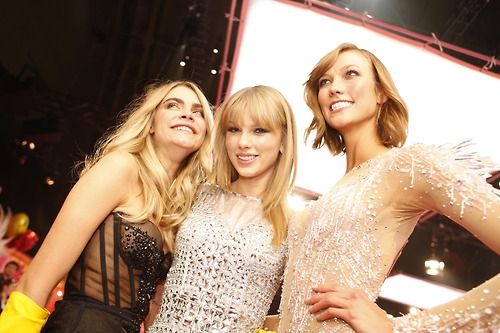 via Pinterest
Are you read for One Direction's Manila stop next week for their On the Road Again Tour? We're not totally prepared for this yet, but because they're already setting up the SM Mall of Asia Concert Grounds for next week's two-day concert, we have to make ourselves feel ready. Get a sneak peek of what might happen on March 21 and 22 over here.
The Wanted's Nathan Sykes has officially gone solo. Nathan released the music video for his song "More Than You'll Ever Know" earlier today via Facebook. Hit the play button below and let us know what you think about it in the comments. Nathan is set to release his debut album later this year.
ICYMI: Teen Wolf's Daniel Sharman Bagged a Starring Role for TV
Got gossip to share? Tell us in the comments or tweet us @candymagdotcom. :)