Pharrell Williams may seem to be giving Taylor Swift the side eye during the recent Grammy Awards, but he really didn't. The "Happy" hitmaker recently explained to E! News that it was just a case of resting bitch face. He was actually just amused by T-Swizzle's dance moves. "[Dancing's] her thing, that's her thing thing. I'm just kind of soaking it all in," he said. "It's always a new experience for me. She was kind of born in it [showbusiness]... She was damn near raised in it, so for her it's kind of like her vacation. She has a great time. It's a great time for her, and I love that she has that moment." Okay, the video mystery has been solved. We can now live in peace again.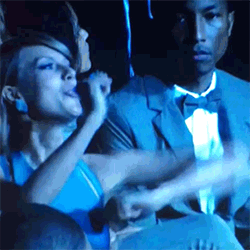 via chonipoligonera.tumblr.com
After Sony and Marvel started a new partnership together, rumors are making its rounds online linking the names of Dylan O'Brien and Logan Lerman who were reportedly being considered for the role of Peter Parker. The chosen actor will be replacing Andrew Garfield who had two films for the last franchise. According to reports, the new Spider-Man film will place the story in the high school setting. Who'd you want to play Peter Parker between these two actors, Candy Girls?
ADVERTISEMENT - CONTINUE READING BELOW
via juliannehoughes.tumblr.com
What do you get when you cast Emma Stone, Bradley Cooper, and Rachel McAdams in one movie together? You get the adorable romantic-comedy movie Aloha! You can watch the first trailer for this movie today, as Sony Pictures revealed it earlier. Aloha is directed by Cameron Crowe (Jerry Maguire and Almost Famous) and is set for release in May.
Sorry, girls, but this is your wake up call to stop crushing on Zac Efron. LOL, we're just kidding about the stop crushing part because you can't and you know that. But Zac's girlfriend Sami Miro just posted this adorable photo of them on her Instagram wherein the High School Musical star plants a kiss on her cheek. Aww, these two look so happy, don't they?
We know you're all excited to watch the live-action adaptation of Cinderella this year, but here's something to make you even more excited for the movie. Disney via Vanity Fair released the first photos of Lily James as Cinderella wearing her wedding gown with Richard Madden as the Prince. Don't they look amazing? Cinderella is set to hit Philippine cinemas on March 11.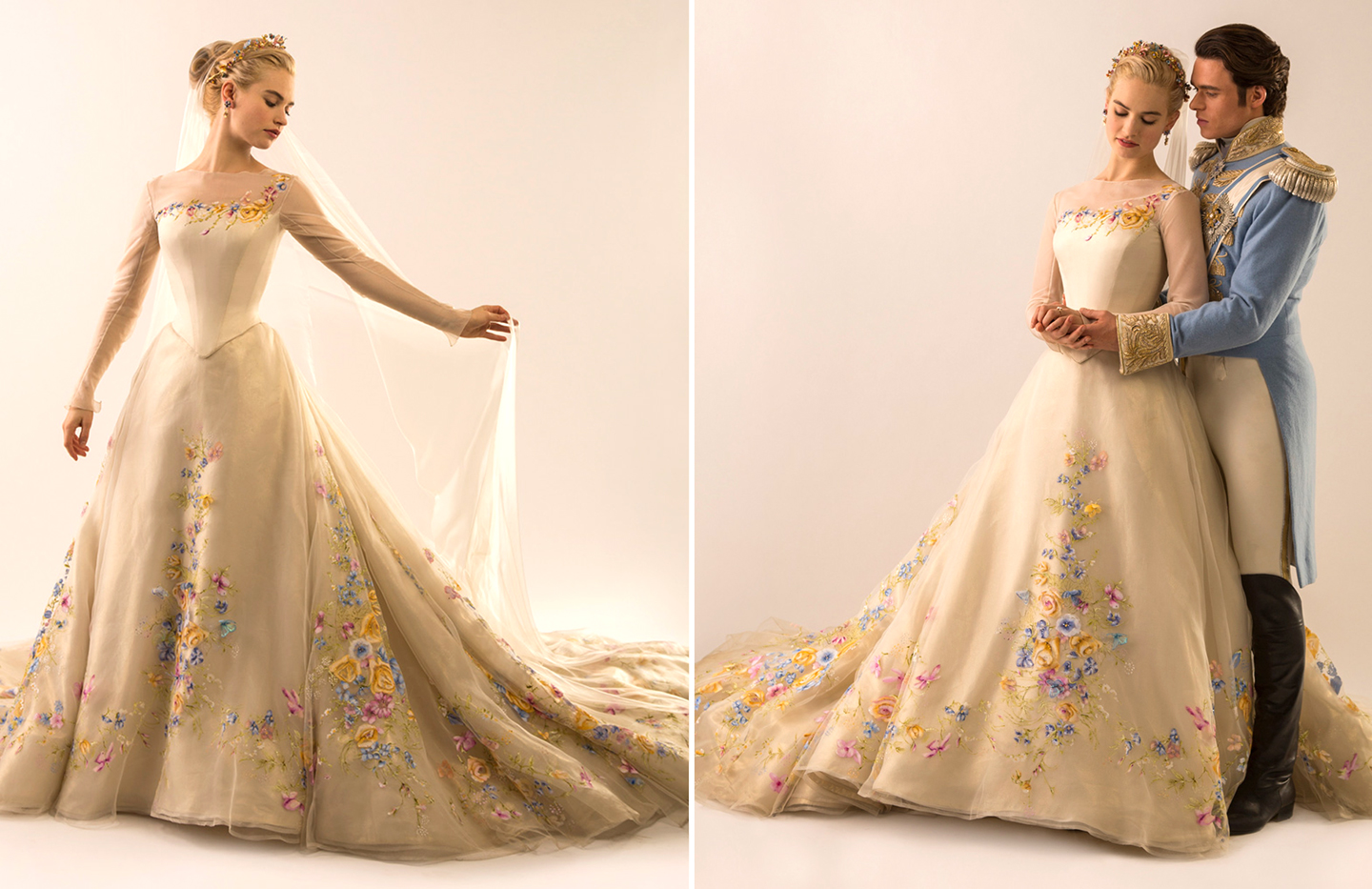 photo Disney via Vanity Fair
ICYMI:
You Have to Listen to The Vamps Sing Foster the People
You Have to Read This Update on #Zeddlena's Collaboration
WATCH: #KathNiel in "Nothing's Gonna Stop Us Now" Music Video
Got gossip to share? Let us know in the comments or tweet us @candymagdotcom to join the conversation. :)