So we're really going to hear a Zeddlena collaboration soon. Not that Selena Gomez and Zedd already confirmed it, but One Republic frontman and music producer Ryan Tedder revealed a few deets about it on the red carpet of the 2015 Pre-Grammy Awards Gala in an interview with Billboard. He starts to talk about it after the 2:04 mark. "I'll leave it at this: I have a good feeling you might hear it before the end of the month," he said.
And this is really happening because Sel revealed on her Instagram earlier what looked like snapshots from the shooting of the music video for "I Want You To Know" or #IWYTK, as she captioned one of the photos with Zedd. Ohh, we can't wait to listen to this track when it drops on February 22!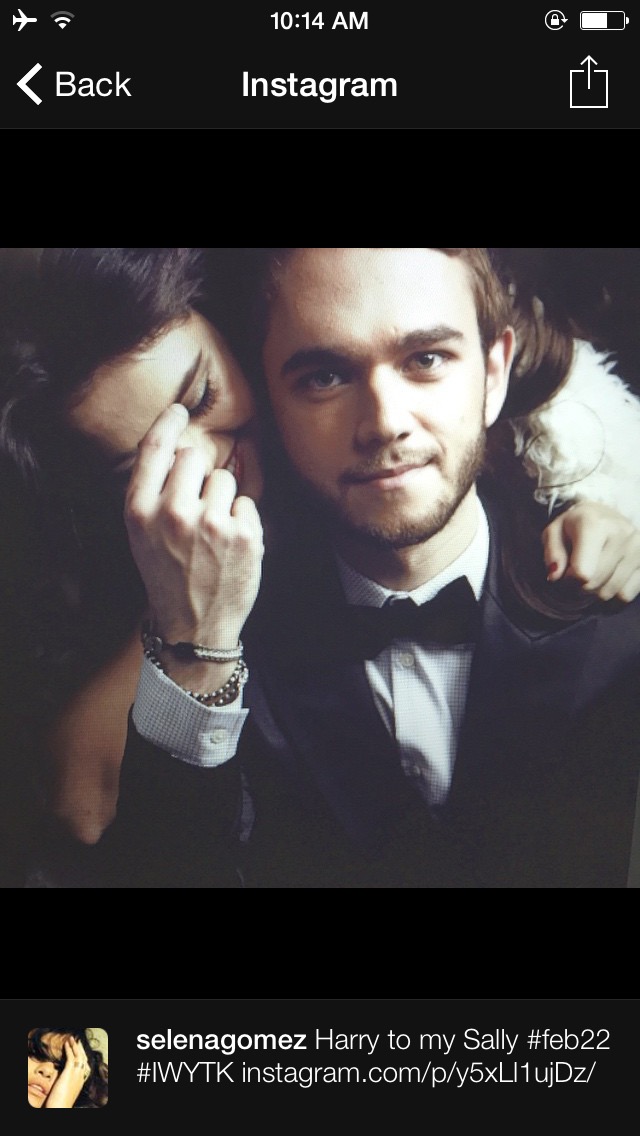 via @selenagomez
ADVERTISEMENT - CONTINUE READING BELOW
Raise your hand if you're excited for One Direction's On the Road Again World Tour to make its two-day stop in Manila! We are, too, and we're really happy that they finally kicked off the tour in Australia this weekend. Along with a short clip of what we are to expect from their tour, we also got a view of their setlist. We can't wait for you, 1D!
Anna Kendrick is officially part of the performers for this year's Academy Awards! Now we're even more excited to watch the awards show next week. While we still don't know what song she'll be singing—is it "On the Steps of the Palace" from Into the Woods or something from Pitch Perfect or The Last Five Years?—we're just happy that we can watch her show off that talent onstage. The 87th Academy Awards is happening on February 22 (Feb 23 our time!) at the Dolby Theatre in Los Angeles.
Excited to announce @TheAcademy has invited me to be part of a special performance at the #Oscars on Feb. 22nd!

— Anna Kendrick (@AnnaKendrick47) February 9, 2015
Echosmith is releasing the music video for their song "Bright" soon, and MTV News shared a few snapshots from the production of the video. The quartet's Instagram account also revealed a video teaser earlier. Don't you just love lead singer Sydney's outfit here? Keep visiting the website, Candy Girls, because we'll surely update you once the video's up!
ADVERTISEMENT - CONTINUE READING BELOW
Twilight and Water for Elephants actor Robert Pattinson made a big announcement at the 2015 Berlinale International Film Festival recently. He revealed that he'll be joining Mia Wasikowska and Guy Pearce in the thriller Brimstone—a movie about a family who are put in danger when a new preacher sets foot in their town. No release date has been reported yet, but we'll surely keep you posted on this one.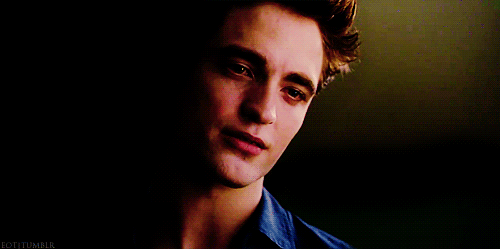 via eyesontaybert.tumblr.com
ADVERTISEMENT - CONTINUE READING BELOW
ICYMI:
WATCH: #KathNiel in the Music Video for "Nothing's Gonna Stop Us Now"
Demi Lovato is Celebrating an Awesome Milestone
Looks Like Sarah Hyland is in a New Relationship
Got gossip to share? Let us know in the comments or tweet us @candymagdotcom to join the conversation. :)